NI Opera ventures Into the Woods for first outing of 2022
Published: 7 January 2022
Reporter: Michael Quinn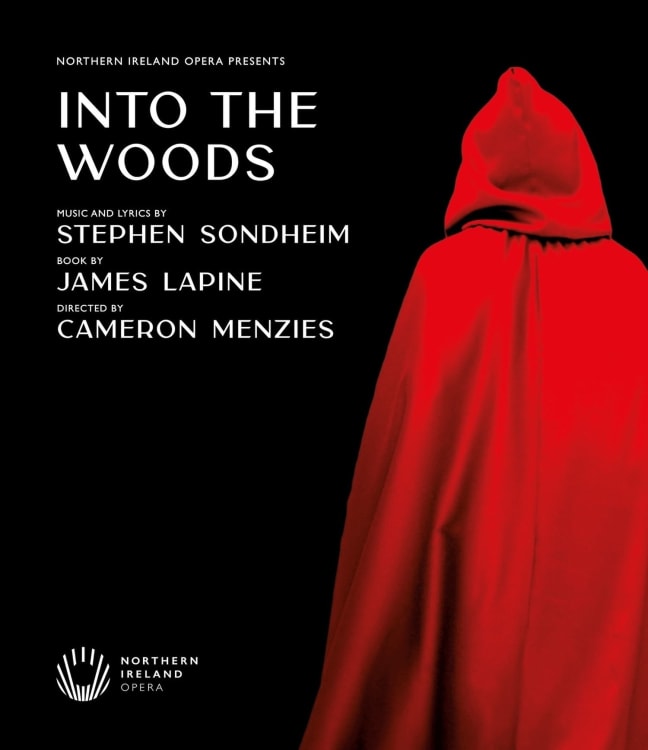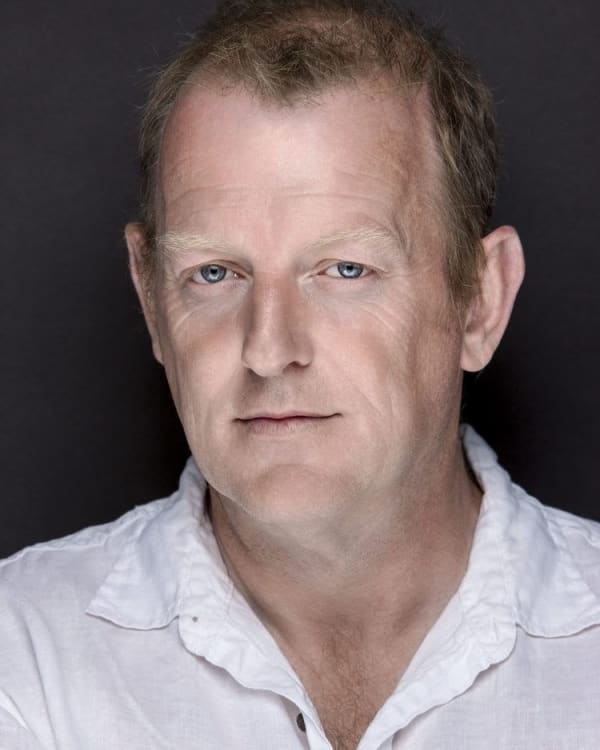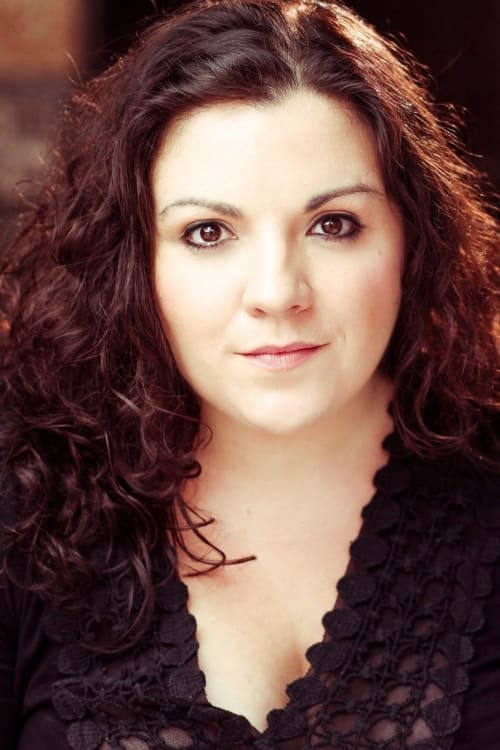 In what is being described as "an epic production" of Sondheim's thrilling take on fairy tales, the 18-strong cast will be led by West End regulars Kearns as the Narrator and Ferguson as Jack's Mother. A strong contingent of local talent on stage will see Alistair Brookshaw partner with Sinéad O'Kelly as the Baker and Baker's Wife alongside Kelly Mathieson's Cinderella, Conor Quinn's Jack, Allison Harding's Witch and the Florinda of Jolene O'Hara.
Also prominent are Samantha Giffard (Little Red Riding Hood), Paddy Jenkins (Cinderella's Father), Mary McCabe (Rapunzel) and Ruby Campbell (Sleeping Beauty).
Opening on February 3, Into the Woods will mark the end of artistic director Cameron Menzies's first year at the helm of Northern Ireland's only professional opera company. It follows NIO's "cinematic operatic experience" Old Friends and Other Days, recently awarded Best Short Feature at the London Short Film Festival, and his stage debut with the company, last year's well-received La bohème.
Into the Woods runs from February 3–27 at Belfast's Lyric Theatre.