Nottingham company to stage festival in person and online
Published: 2 November 2023
Reporter: Steve Orme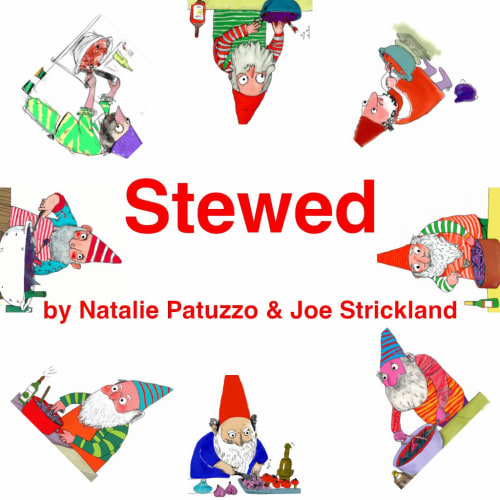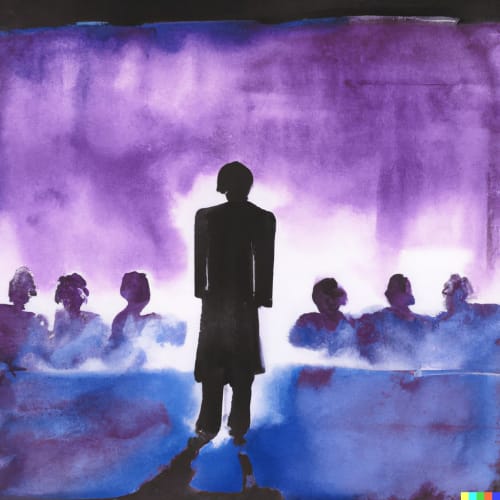 Nottingham-based theatre company Chronic Insanity is to stage Puncture the Screen, an arts and performance festival that will take place both in person and online.
Consisting of performance, workshops and educational opportunities for creatives and audiences alike, the festival aims to "showcase the full innovative strength of digital art and performance while also highlighting its accessibility, sustainability, inclusivity and affordability".
The festival will take place at various locations in Nottingham, Norwich and online.
There will be three commissions: Lifetimes, a new play by Lotty Holder, Stewed which uses speech recognition technology to encourage people to dedicate time to relax while cooking something healthy, and Fabula: A Hologram Theatre System, which allows audiences to experience "an augmented reality theatre performance".
Lifetimes will be a rehearsed reading which investigates "innovation in the NHS, privatisation of medical data and the human cost when the kinks aren't worked out of new technologies or policies".
Stewed by Natalie Patuzzo and Joe Strickland consists of an invisible mythical creature appearing in your kitchen via spatial audio, with performers appearing as holograms in the audience's own environment.
In Fabula: A Hologram Theatre System, performers will appear as if they are in the same space as the audience. Not only will the performance take place on a stage or tabletop in your own home, but audience members have the ability to cast the productions themselves, like the character select screen of a video game.
Joe Strickland, Chronic Insanity's artistic director and digital producer of the festival, said, "we're so excited to be able to bring this festival full of data-driven theatre and art back to Nottingham, and to be able to tour it to Norwich for the first time.
"We always try to push the boat out a little further as a company and I'm so happy that our small team has been able to continue innovating at a time when discussing and applying digital innovation in theatre and the arts is more important than ever."
The full programme is available at the Puncture the Screen web site.