Nottingham Goldilocks cast revealed
Published: 11 November 2022
Reporter: Steve Orme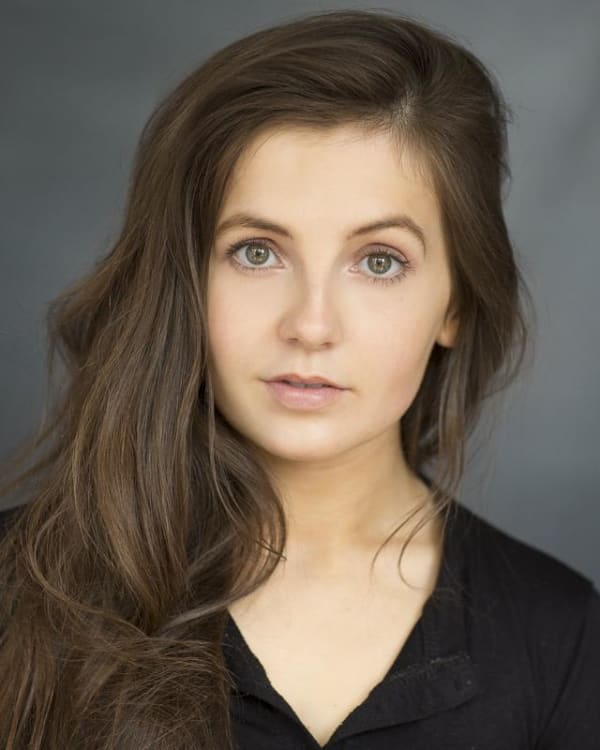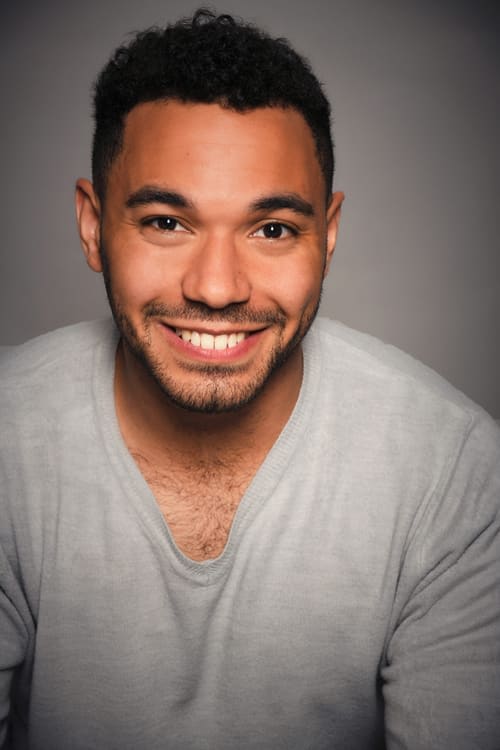 Nottingham Playhouse has announced the cast for its new adaptation of Goldilocks and the Three Bears, which will be one of its Christmas 2022 offerings.
Nottingham actor Julia Bird will play Goldilocks and Reece Carter will take the roles of Big, Medium and Small Bear and other parts. The show will be written by Anna Wheatley and composed by Jack Quarton, both from Nottinghamshire. It will be directed by Playhouse associate artist Hannah Stone.
Specially created for children aged three to eight, Goldilocks and the Three Bears will run at Nottingham Playhouse from Thursday 8 until Saturday 31 December.