Nottingham's Classic Thriller Season called off
Published: 20 May 2020
Reporter: Steve Orme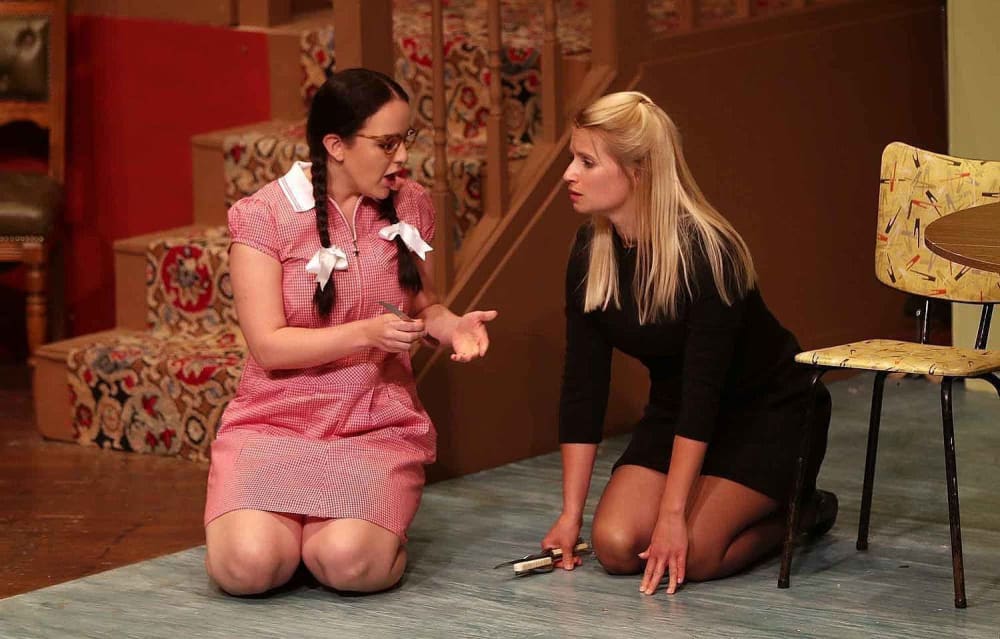 For what is believed to be the first time in its history, the Classic Thriller Season at the Theatre Royal, Nottingham—due to be held in July and August, 2020—has been cancelled.
The season has been running continuously for 31 years. It was started by Colin McIntyre and, after his death in 2011, it was taken over by Tabs Productions from South Wingfield, Derbyshire.
In 2017, it took place at Nottingham Playhouse and the city's National Justice Museum because the Theatre Royal was dark during the summer due to unexpected complications with a £3.3 million refurbishment.
The plays in the 2020 season were to be A Murder Has Been Arranged by Emlyn Williams, A Sting in the Tale by Brian Clemens and Dennis Spooner, Simon Williams's Kiss of Death and The Final Twist by Ken Whitmore and Alfred Bradley.
Karen Henson from Tabs said, "we're all so sad not to be in Nottingham this year but it is of course impossible at this time.
"We're still talking with the Pomegranate Theatre in Chesterfield about our season in September and looking into social distancing on stage. It could lead to a whole new theatre genre! We're looking forward to welcoming everyone back in 2021."