Novel move from punk performer
Published: 15 August 2021
Reporter: David Upton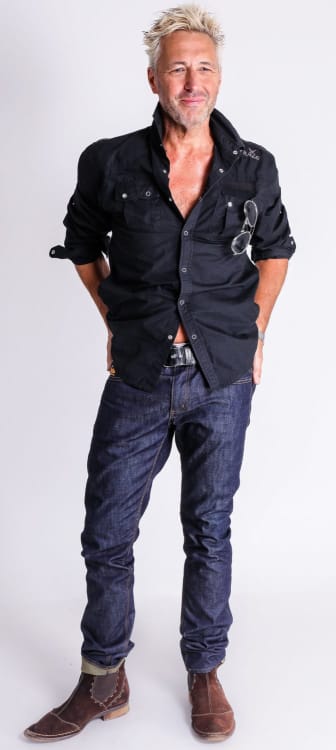 Big Country and Spizz Energi rock musician Clive Parker-Sharp brings his show Coneboy to Manchester.
Clive was at the forefront of punk, now as an author he's touring his second novel performing September 10, at Manchester's Antwerp Mansion for two shows, as part of the Fringe Festival, via spoken-word, drama, and acousto-rock, followed by a Q&A.
He's currently involved in putting together a documentary on Big Country.