Octagon making Connections
Published: 20 March 2022
Reporter: David Upton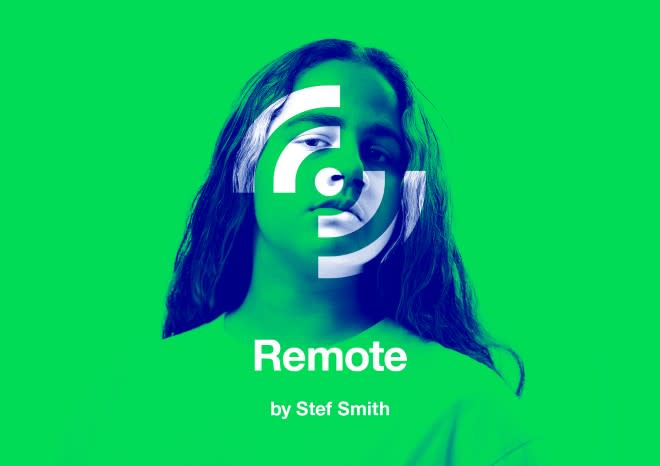 The Young Octagon, Bolton Octagon's performance company for young actors, has been selected as one of the participating youth theatre companies to take part in this year's Connections Festival from the National Theatre.
Each year, the National Theatre commissions ten new plays for young people to perform.
More than 300 youth theatre companies and 6,000 young people from every corner of the UK are producing a Connections play this year.
Remote, a play about protest, power and protecting yourself, will be performed at the Octagon April 27–28.
Seven teenagers' lives intertwine over the course of a single evening as they make their way through a park on a seemingly normal autumn's night in a play by Olivier Award-winning writer Stef Smith.
Following performances at the Octagon, the company will transfer their production to The Lowry in May.