Octagon plan into 2024
Published: 7 May 2023
Reporter: David Upton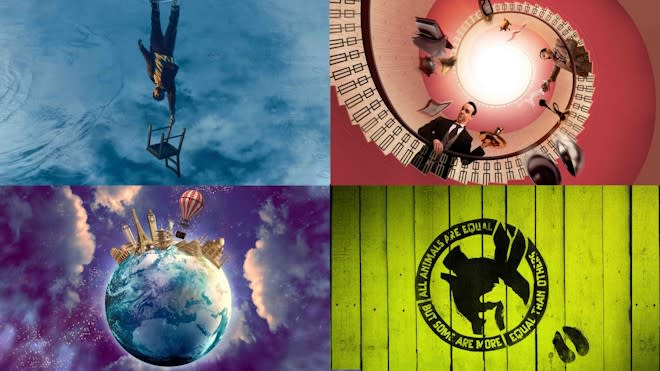 Bolton's Octagon Theatre has a varied new programme for autumn and in to 2024.
There are new adaptations of a classic drama, a musical adventure, a comedy and a timeless novel.
Opening the season is Arthur Miller's powerful drama A View From The Bridge (September 8–30) in a co-production with Headlong, Chichester Festival Theatre and Rose Theatre.
The Octagon will then present Jeeves & Wooster In Perfect Nonsense (October 4–21) adapted from the works of P G Wodehouse.
Next up is an adaptation of Jules Verne's Around The World In 80 Days (November 16—January 13), from the writing team of previous Octagon festive productions.
This is followed by a new production of George Orwell's Animal Farm (February 1–24), adapted for the stage by Ian Woolridge. It's a co-production with Derby Theatre and Hull Truck.