Octagon role in summer fun
Published: 20 July 2022
Reporter: David Upton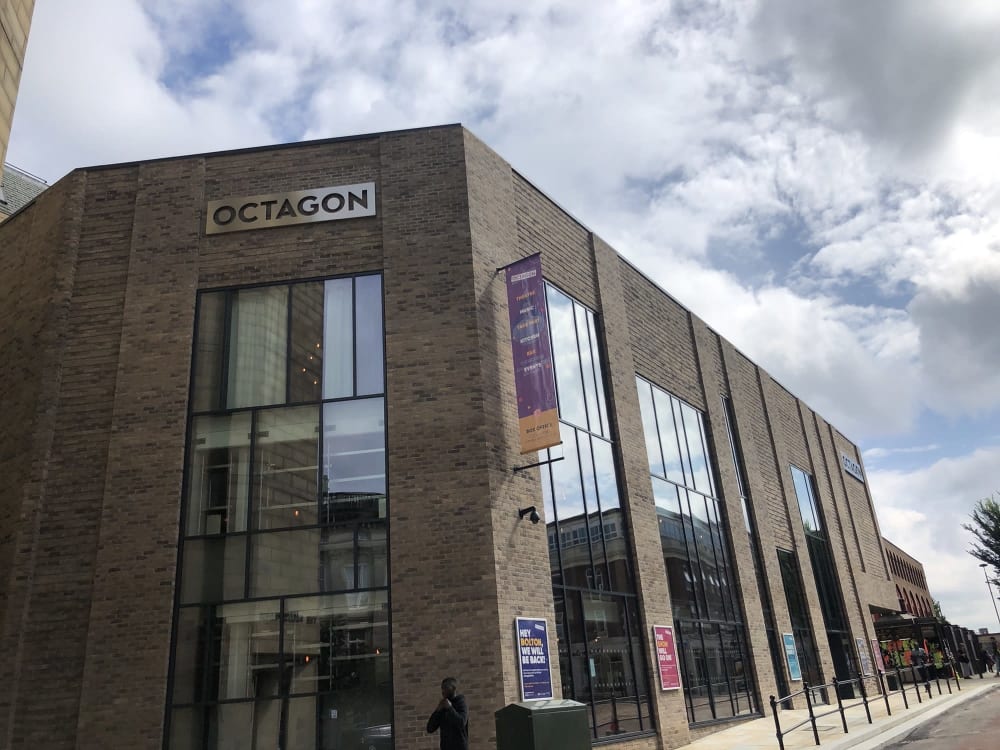 Bolton Octagon Theatre and the town's Libraries and Museums have teamed up to give young people aged 11–16 who receive free school meals the opportunity to get creative and make friends with a free activity programme.
It starts Tuesday and runs for four weeks throughout the summer holidays. Young people will take part in art workshops, drama sessions and day trips to experience fun, outdoor activities around Bolton.
All the activity is completely free for young people who are eligible. A free lunch will also be provided each day to all participants.