Odds On on tour
Published: 10 June 2022
Reporter: David Upton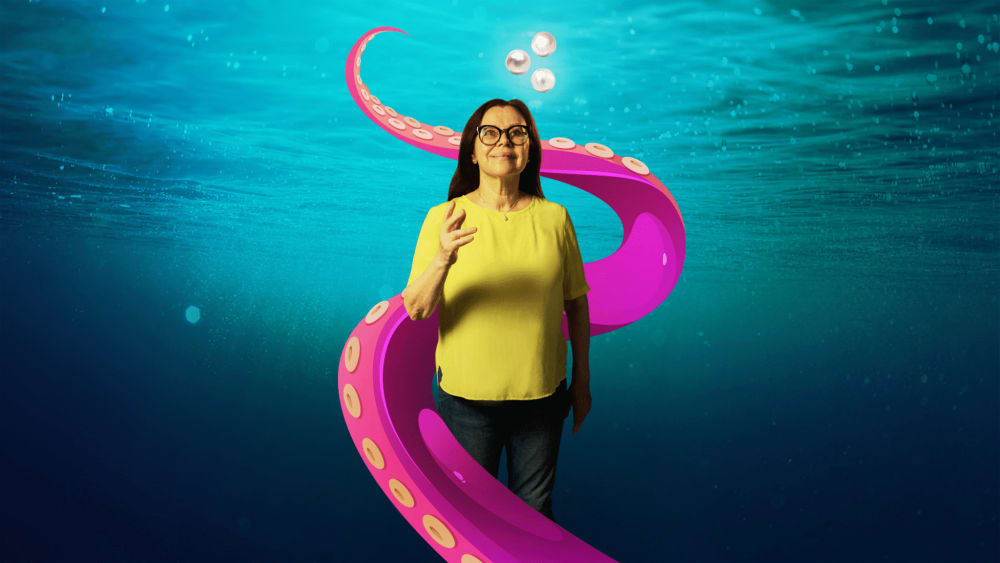 Odds On is a new interactive film from award-winning Dante or Die, which dives into the world of online gambling.
It follows the company's recent digital projects including User Not Found: A Video Podcast launched in partnership with The Guardian and the Skin Hunger on Film documentary.
Commissioned by The Lowry in Salford and Lighthouse Poole, the film will be screened as part of a digital tour taking place with those venues and Attenborough Centre Leicester, South Street Reading, Mansfield Old Library and Unity Theatre Liverpool with further dates to be announced.
Felicity has been a hard-working GP, wife and grandmother, juggling life's demands and stresses for decades. When she retires, she begins to escape into the seductive world of Pearls of Fortune, an online game.
The film features a cast shot on various locations using an iPhone13 Pro, fused with animation. The running time is 30 minutes.