Offer dog owners can't refuse
Published: 13 May 2022
Reporter: David Upton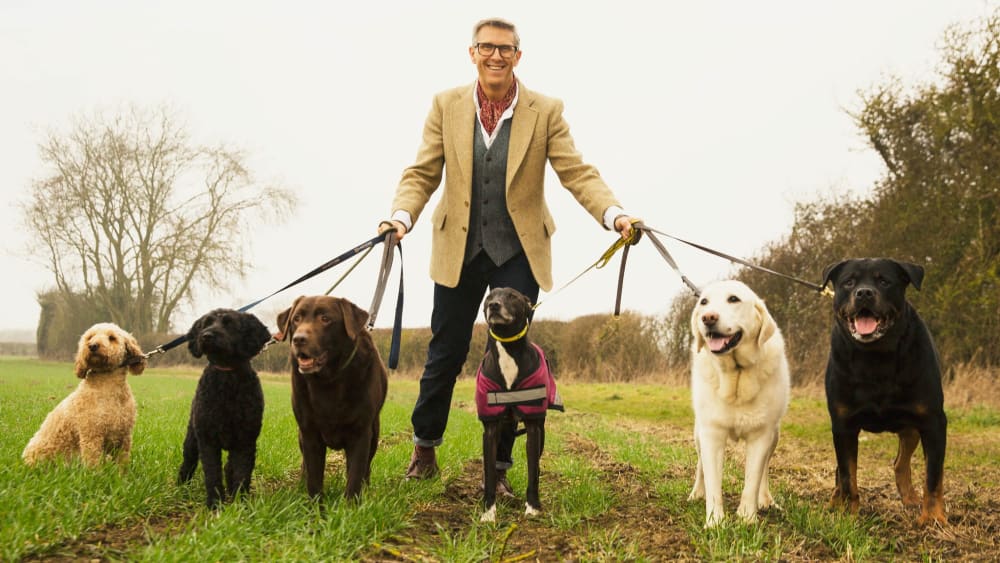 The 'Dogfather' Graeme Hall brings his first UK tour to The Lowry in Salford June 12.
Dog and puppy owners up and down the country have the chance to seek advice for all their canine concerns.
The tour will feature a 90-minute show full of tricks, memories, surprises, and a Q&A, presented in a relaxed live setting.
Hall is a master dog trainer with more than 10 years' experience, a list of celebrity clients, and regular appearances on BBC Breakfast and ITV's This Morning.