Oh Yes It Does! Panto goes outside
Published: 14 July 2020
Reporter: Simon Sladen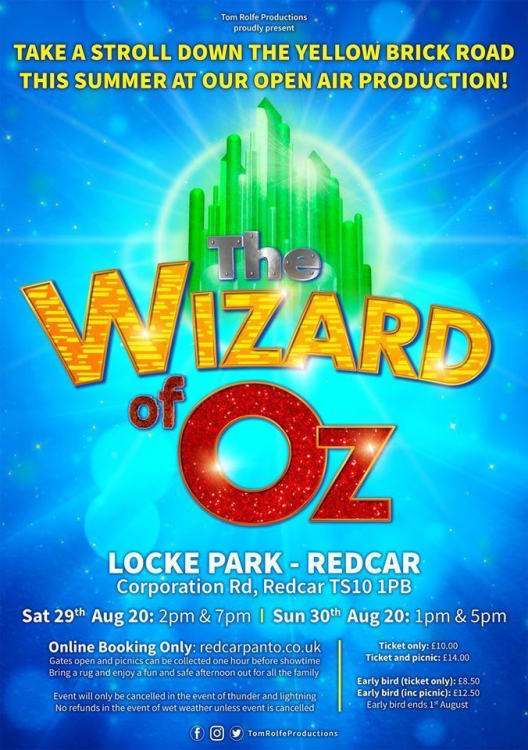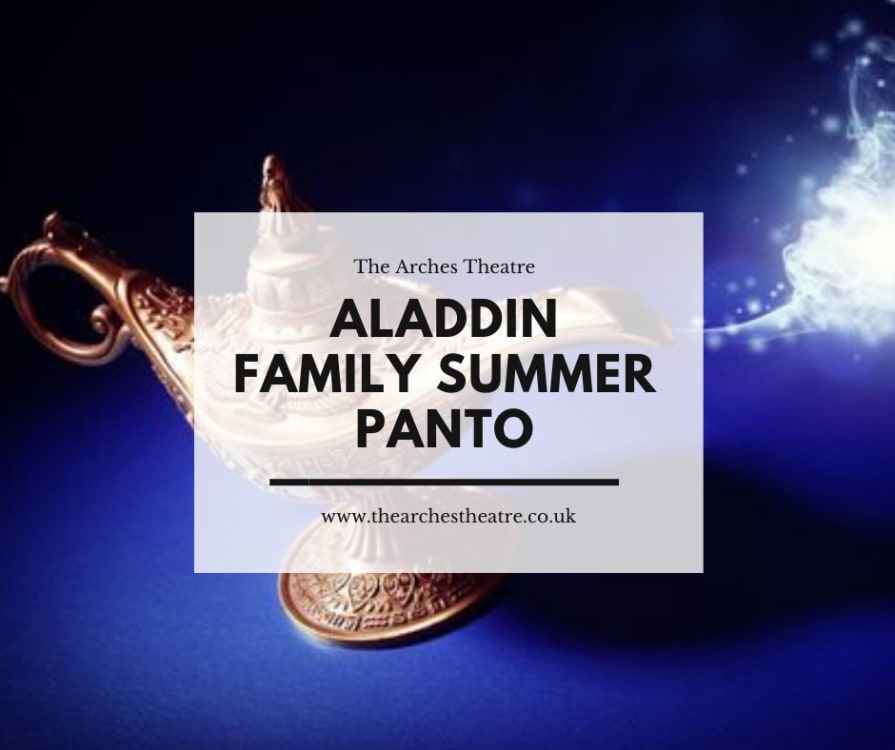 With news that outdoor performances are now permitted, companies have been swiftly announcing plans for open-air pantomimes later this summer.
First to announce was Tom Rolfe Productions, who will be staging The Wizard of Oz in Locke Park, Redcar, less than a fifteen-minute walk away from the company's Halloween and Christmas home at the Coatham Memorial Hall. Audience members can choose to add a picnic or even gazebo with afternoon tea to their ticket for performances from 28–30 August over the bank holiday weekend as they follow Dorothy and friends down the Yellow Brick Road.
Hot off Tom Rolfe Productions' heels, Made to Measure Productions revealed a new venue for its summer pantomime which has taken place at the Weymouth Pavilion since 2014. Nestled just across the River Wey and almost directly opposite the theatre, the Nothe Fort will now host this year's Pirates of the Pavilion adventure which was previously billed as a "brand new freezin' adventure".
Choosing the more traditional title of Aladdin, the Arches Theatre, Cliften Reynes announced its own outdoor production of the much-loved title featuring a cast of four actors including Arches owner David Pibworth multi-roling as Abanazar and the Genie, Keith Lennox as Widow Twanky (also directing) and Charlotte Pask as the Princess. A total of four performances will take place over the August bank holiday weekend and audience members are invited to picnic in parkland in front of the venue before the show.
With three productions confirmed only four days after the Government gave outdoor performances the green light, it looks like open-air panto might be the entertainment of choice for many this August bank holiday.