Olivier Awards cancelled
Published: 18 March 2020
Reporter: David Chadderton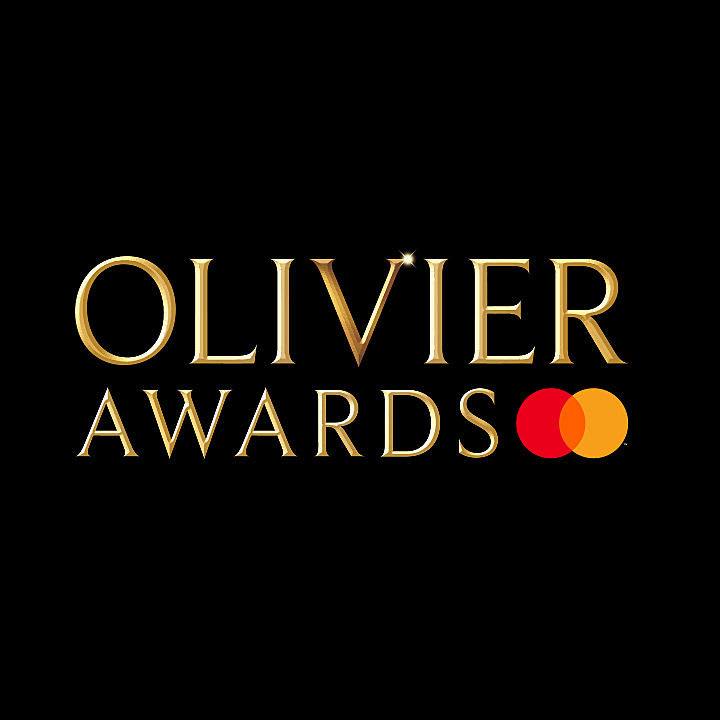 The Society of London Theatres (SOLT) has announced that it has cancelled the 2020 Olivier Awards, due to take place at the Royal Albert Hall on 5 April.
They said in a statement, "Following the government's new advice on social distancing yesterday, and the subsequent closing of many theatres and public venues, we no longer feel that it is feasible to host the ceremony that we had planned to deliver.
"As the Royal Albert Hall has announced closure until further notice, we have taken the difficult decision that the event will not be going ahead."
They added, "we are working through plans on how to properly honour and announce this year's winners, and will release further information soon."