Online show inspired by real life Sea Girl
Published: 9 April 2022
Reporter: Steve Orme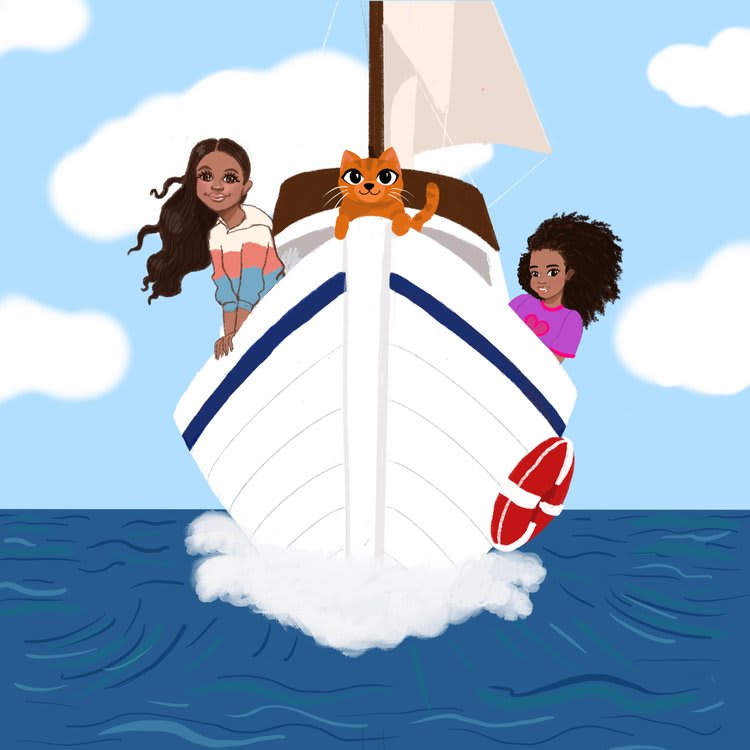 East Midlands-based Carbon Theatre has produced an "interactive, choose-your-own-adventure experience that takes the whole family on a journey across the world", Sea Girl.
The experience is inspired by Laura Dekker, the youngest person to have travelled solo across the world in a sailing boat. She was only 14 when she set off and 16 when she completed her trip.
Carbon Theatre "wanted to create a piece of theatre that celebrated this magnificent adventure and show how the determination of one girl changed the world".
The cast comprises Olivea Puci, Zahra-Rose Cooke, Helen Crevel and Natalya Martin. The writer is Isla van Tricht and Fay Lomas directs.
Sea Girl is accessible to disabled children and those with special educational needs and disabilities. Accompanying the visual experience are additional resources designed by sensory engagement practitioner Natalya Martin which explore the show through sights, smells, sounds and textures. The show is fully captioned.
Sea Girl is available online until Saturday 30 April and tickets can be booked at the Ticket Tailor web site.