Opera & varsity collaboration
Published: 22 May 2023
Reporter: David Upton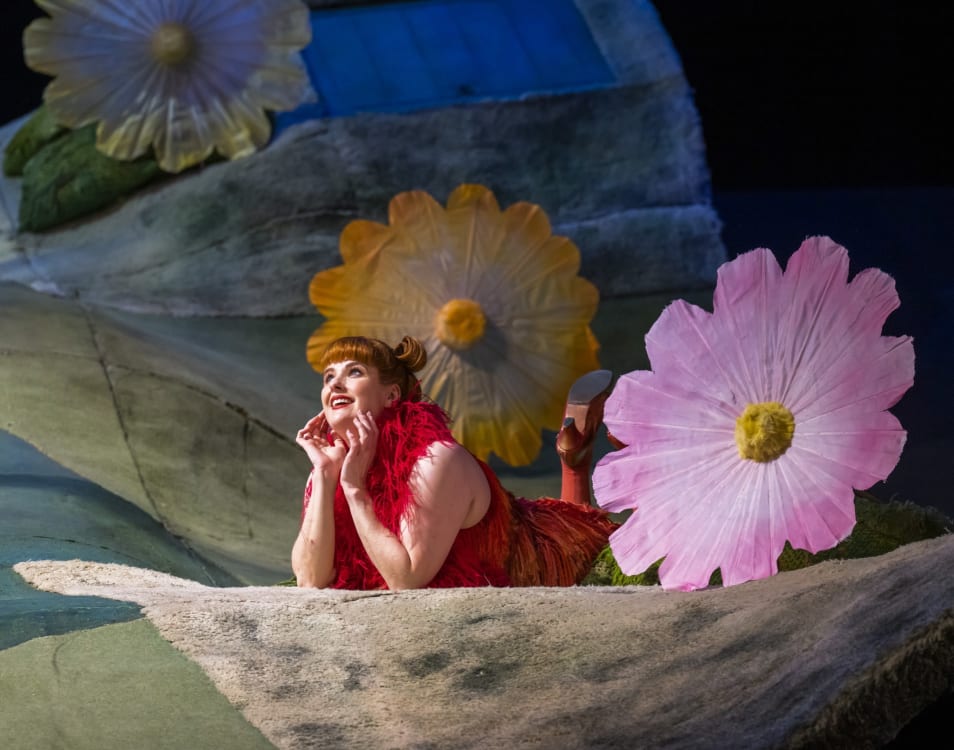 Opera North and Newcastle University have announced a new three-year collaboration, to transform performance and audience accessibility through an exchange between academic research and the operatic stage.
Aims include measuring audience responses to opera using neuroscience, and an all-embracing exploration of the voice on the stage, from vocal health to the representation of marginalized voices.
Among the outcomes, a new podcast brings together academics from the University with Opera North staff, and a collaborative doctoral award gives a PhD student the chance to work with both organisations on innovating captioning and surtitles.