Pandemic: "6,700 jobs lost" in the Midlands
Published: 23 July 2021
Reporter: Steve Orme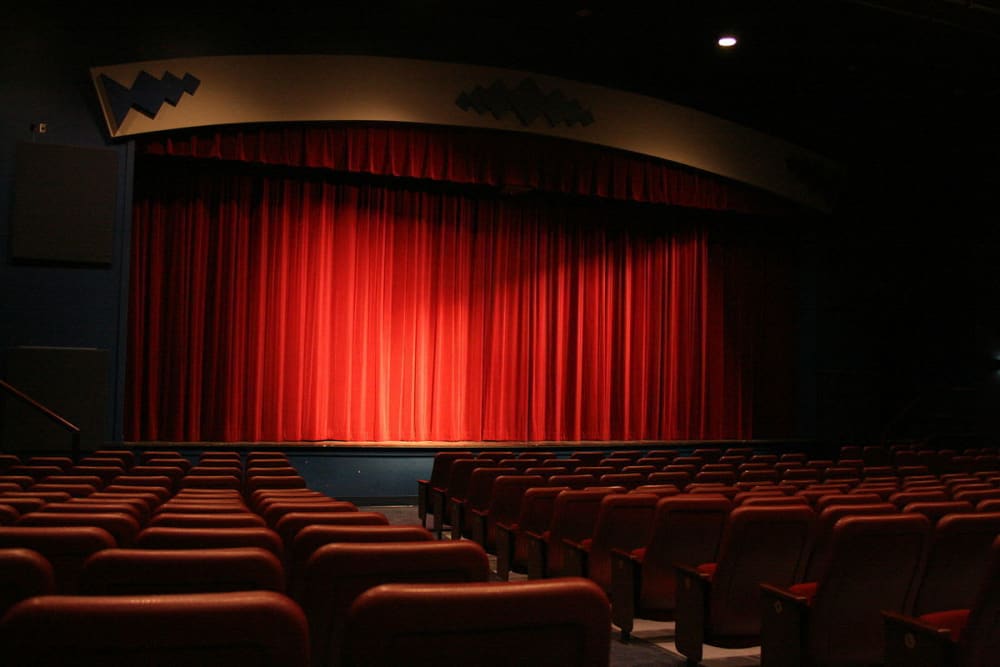 Creative industries in the West Midlands lost 3,600 jobs and £489 million during the pandemic, according to a report from the Creative Industries Federation and Creative England which together comprise the non-profit Creative UK Group.
The organisation predicts a further 2,900 jobs will be lost in 2021, with unemployment not returning to pre-pandemic levels until 2023.
In the East Midlands, 3,100 jobs and £329 million were lost. A further 1,800 jobs are predicted to go in 2021.
The report projects that, with the right investment, the sector could recover faster than the UK economy as a whole, growing by more than 26% by 2025 and contributing more to the economy than the financial services, insurance and pension industries combined.
The full report is available at the Creative UK Group web site.