Pandora premiere at Lowry
Published: 24 June 2022
Reporter: David Upton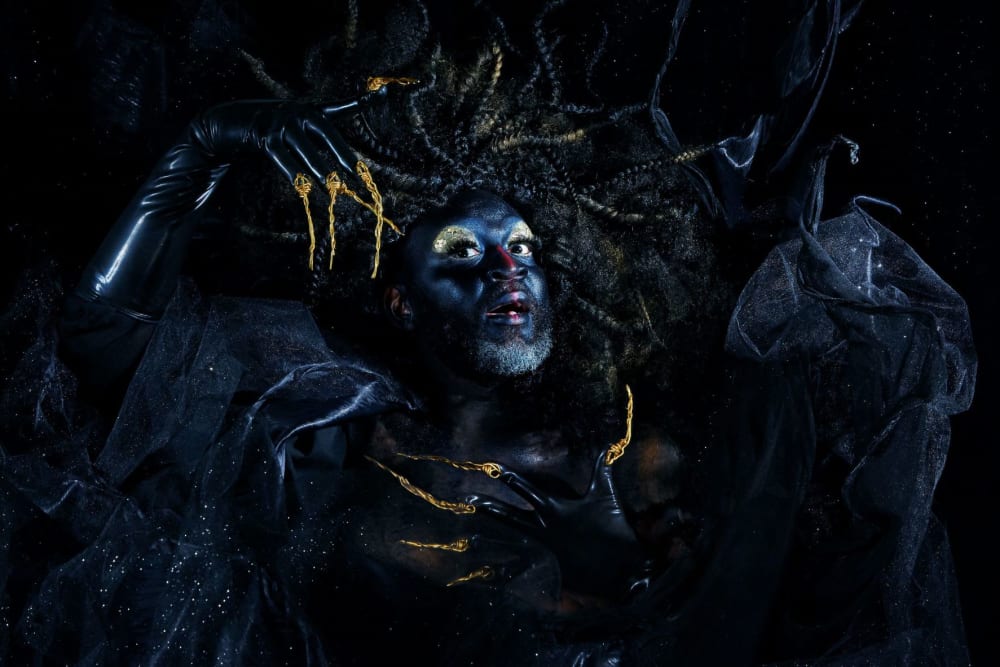 Pandora, Le Gateau Chocolat's operatic exploration of trauma and mythology, premières at The Lowry in Salford November 25–26.
The production was originally due in May 2020 as part of the WEEK 53 arts festival, but postponed due to the pandemic.
When the Pandora of ancient Greece dared to open a forbidden box, she let loose all the evils of the world.
Through his blend of entertainment and insight, Gateau reinterprets the age-old story, examining how loss of innocence and discovery of painful truth forces us to evolve.
Pandora sees the performer joined onstage with a 16-piece orchestra from Manchester Camerata with a score sampling classical and operatic, original compositions and the biggest pop stars.
Related listings

Pandora - Le Gateau Chocolat