Panto News: October 2013
Published: 27 October 2013
Reporter: Simon Sladen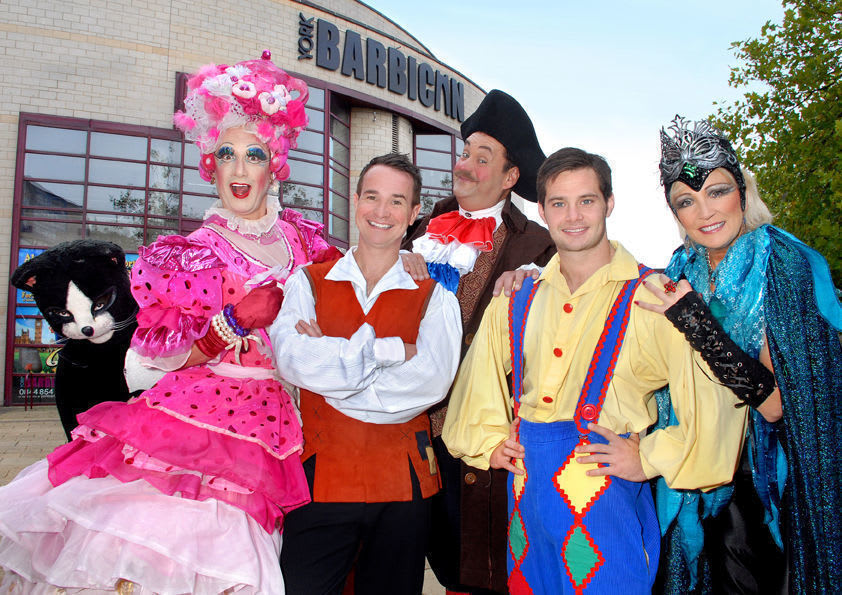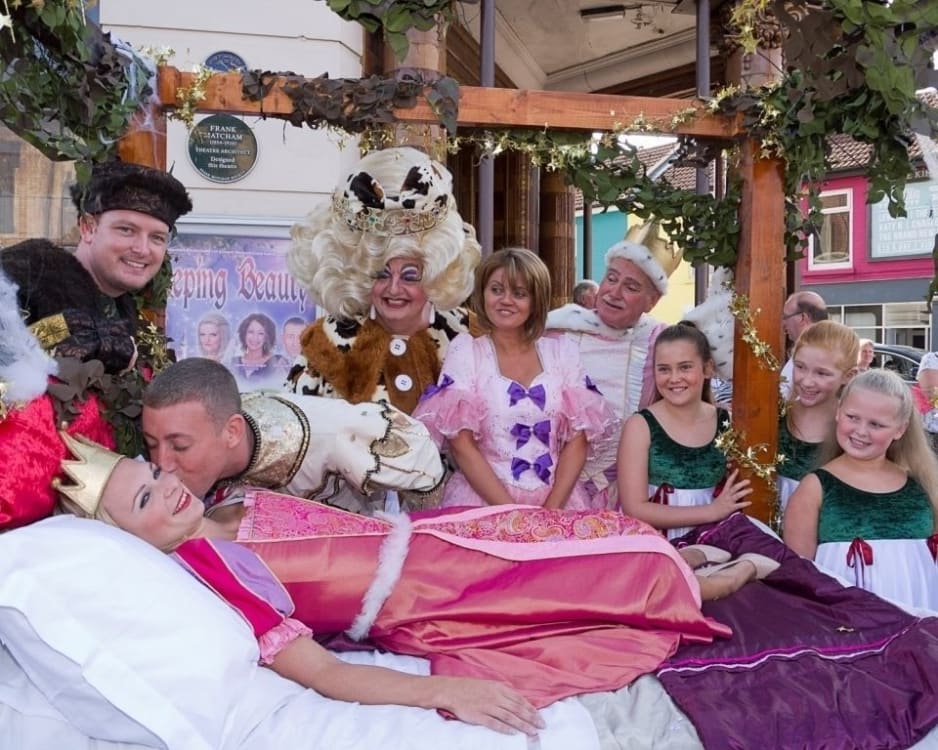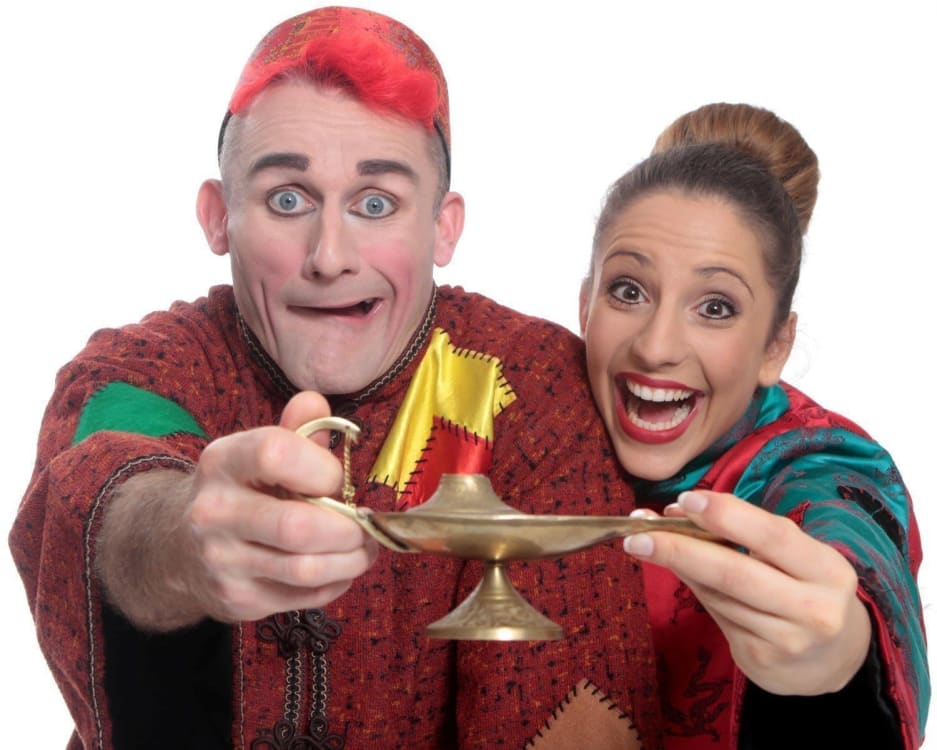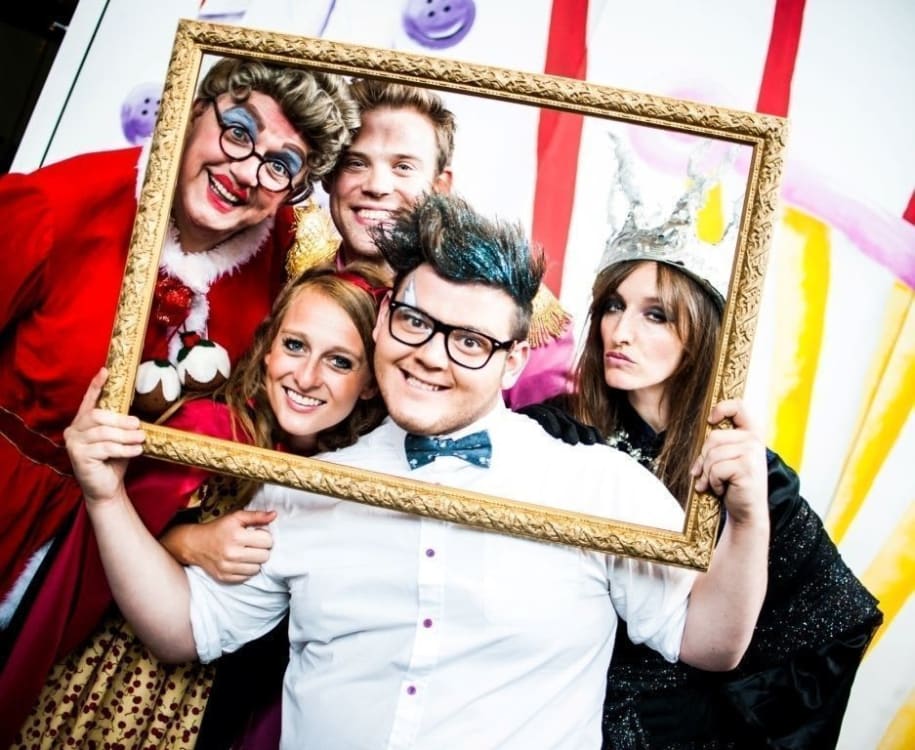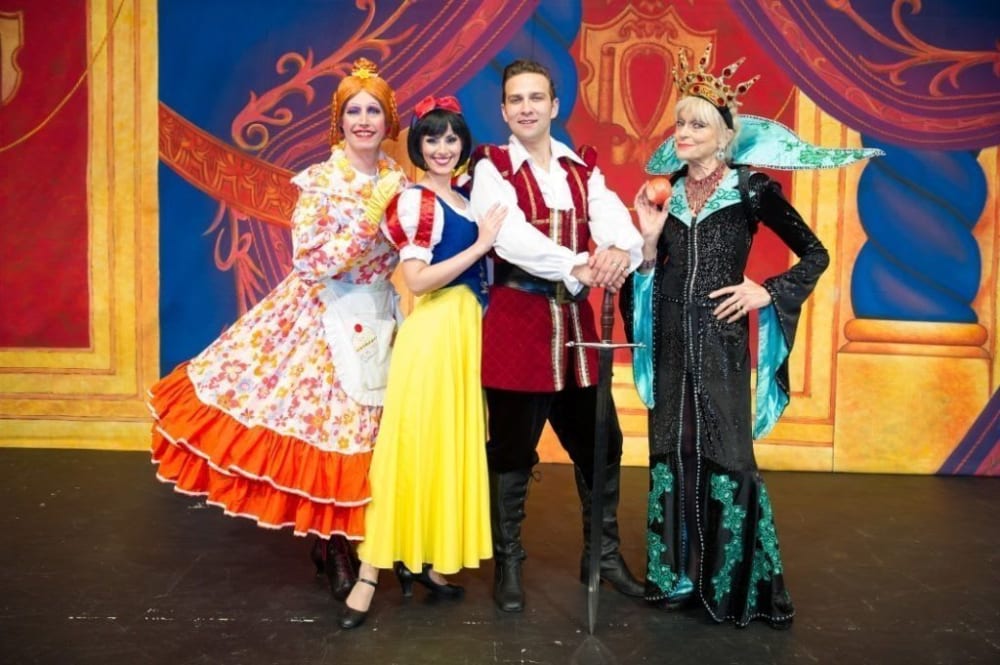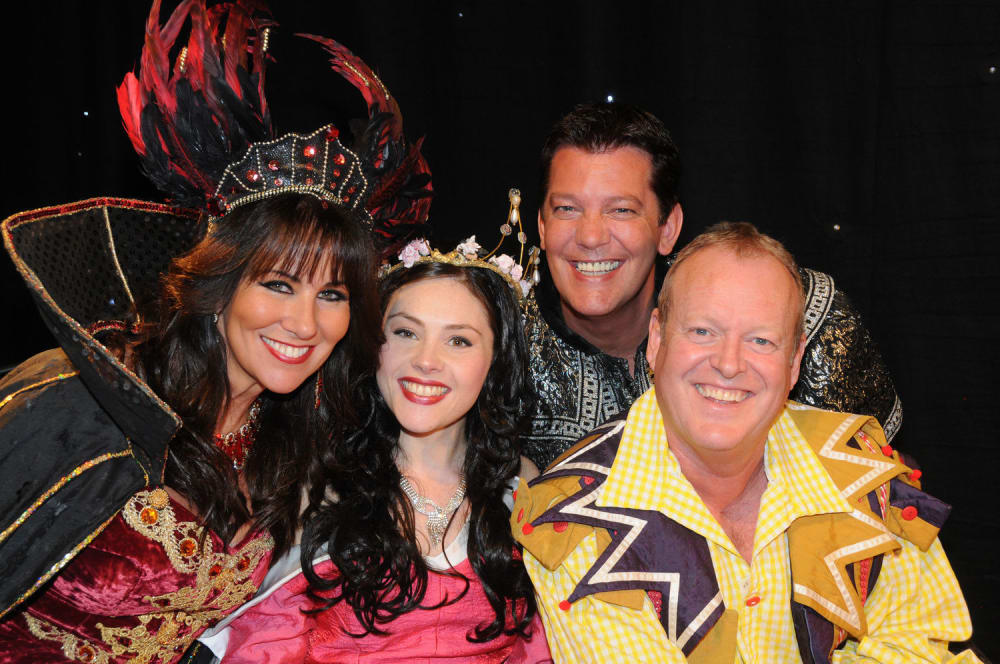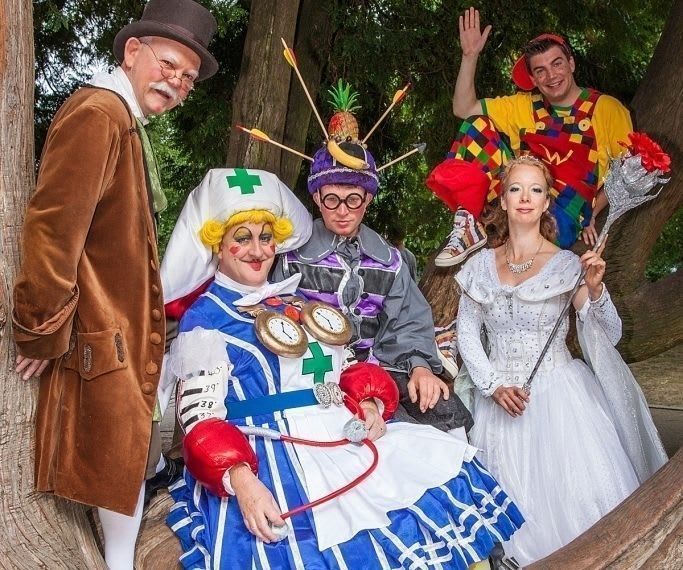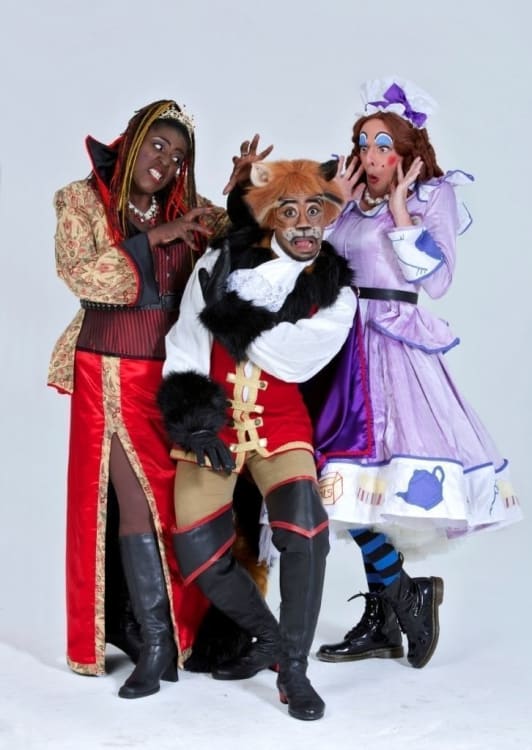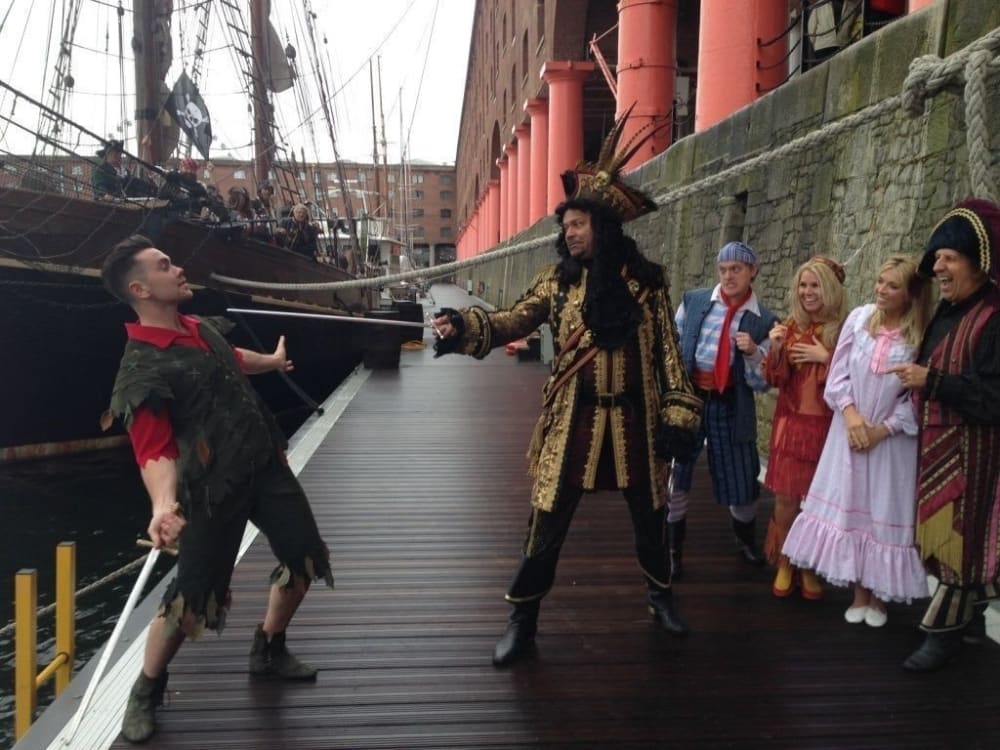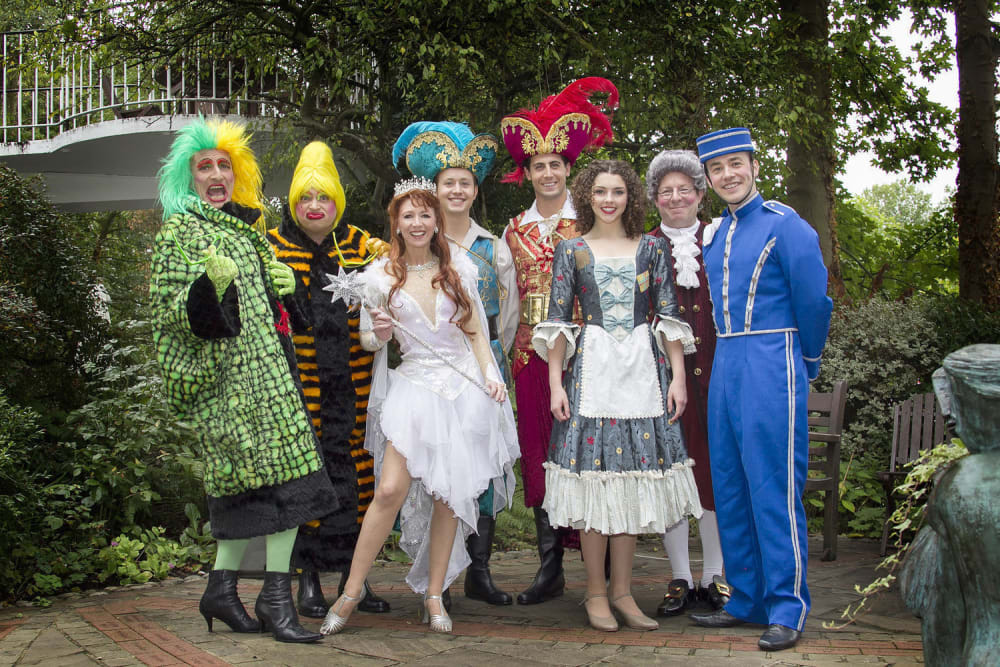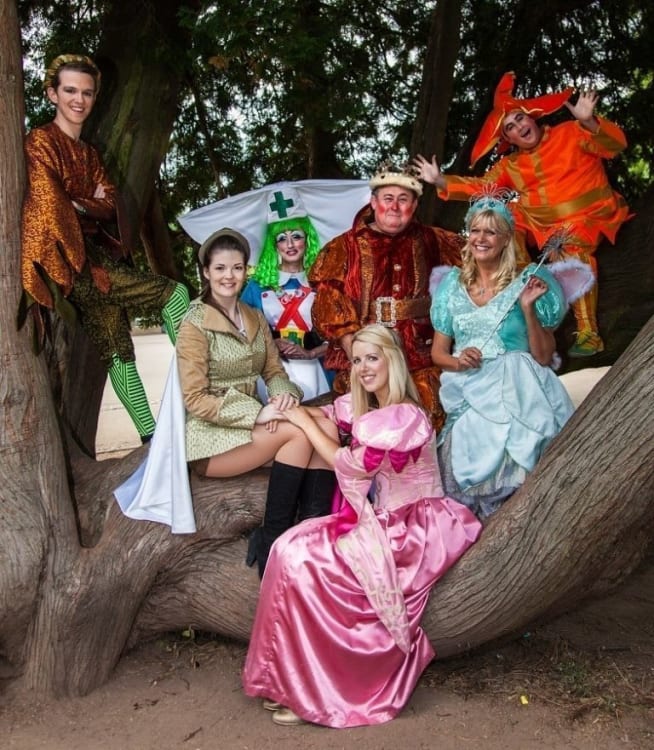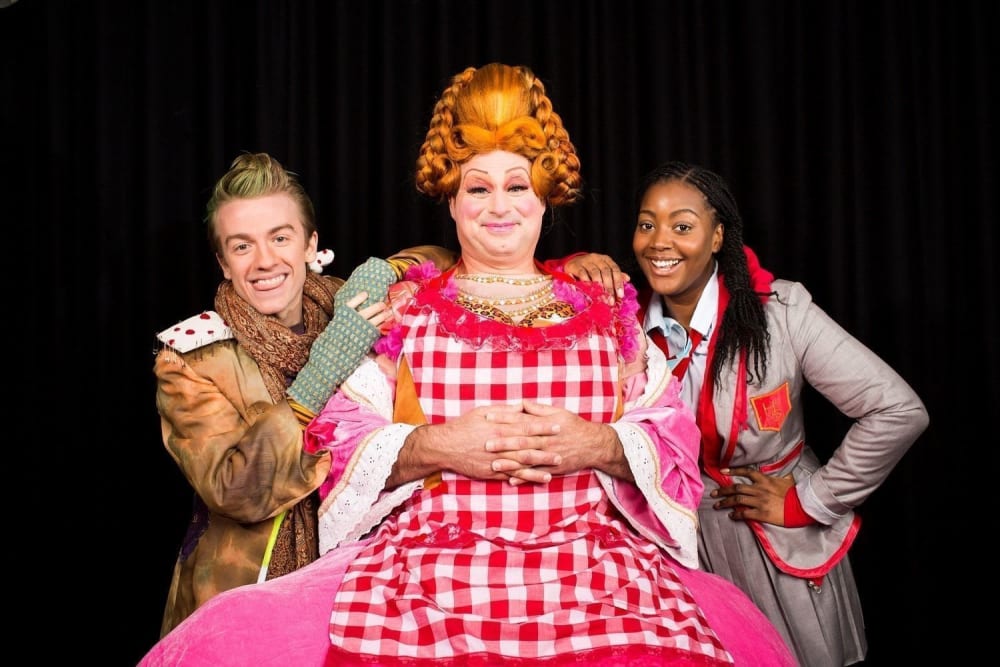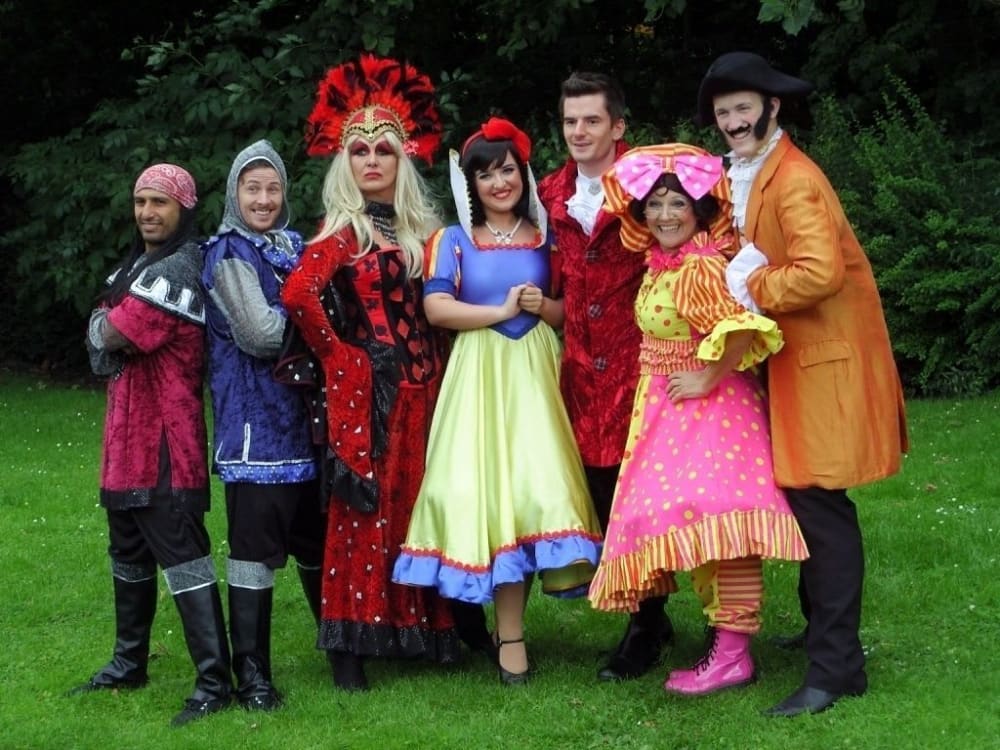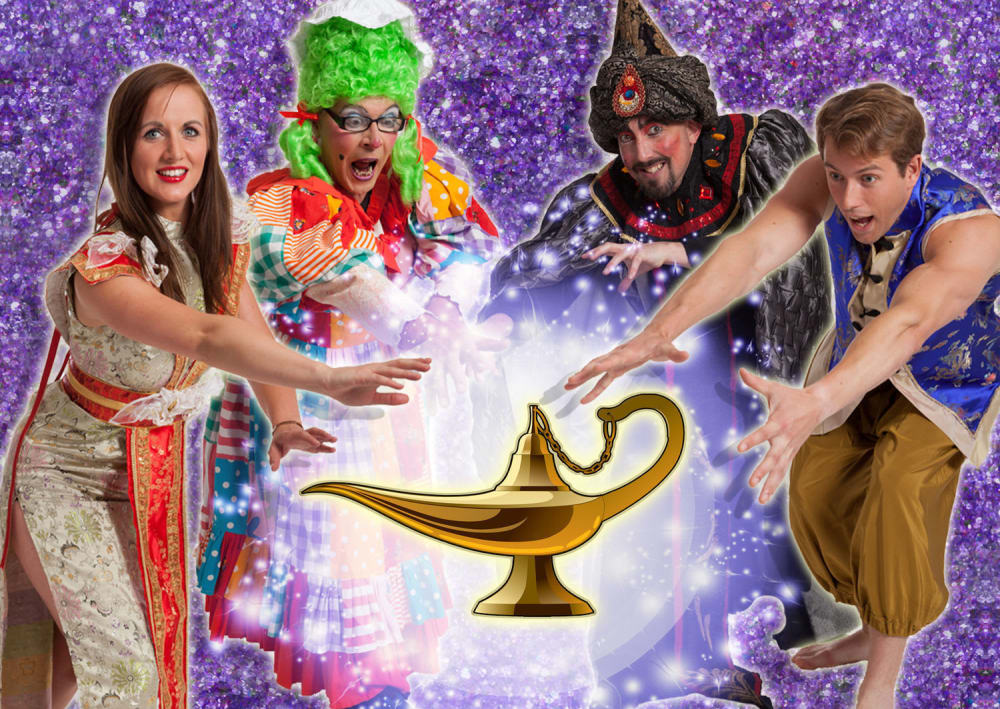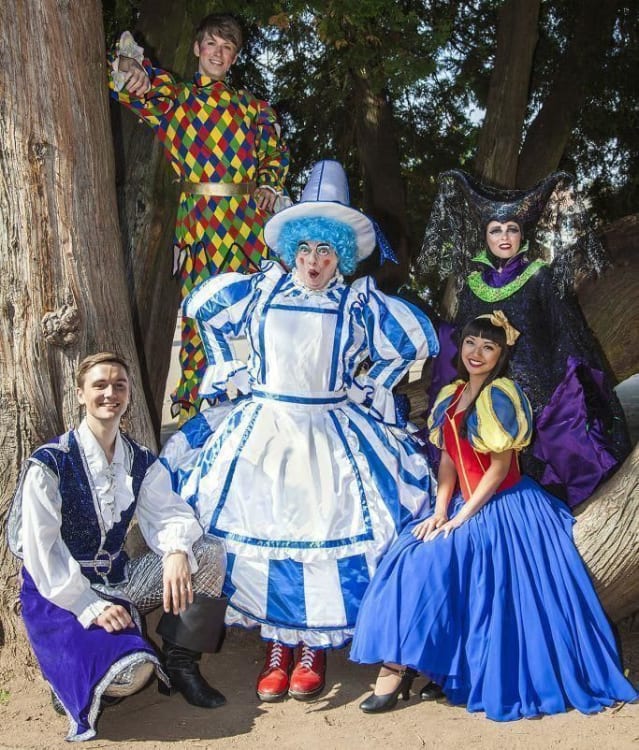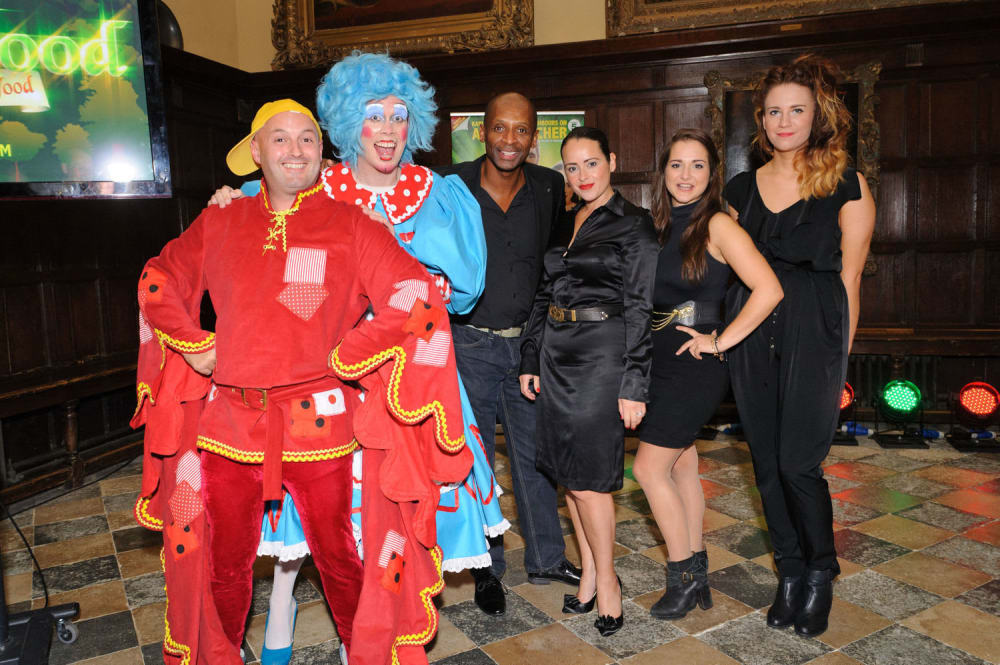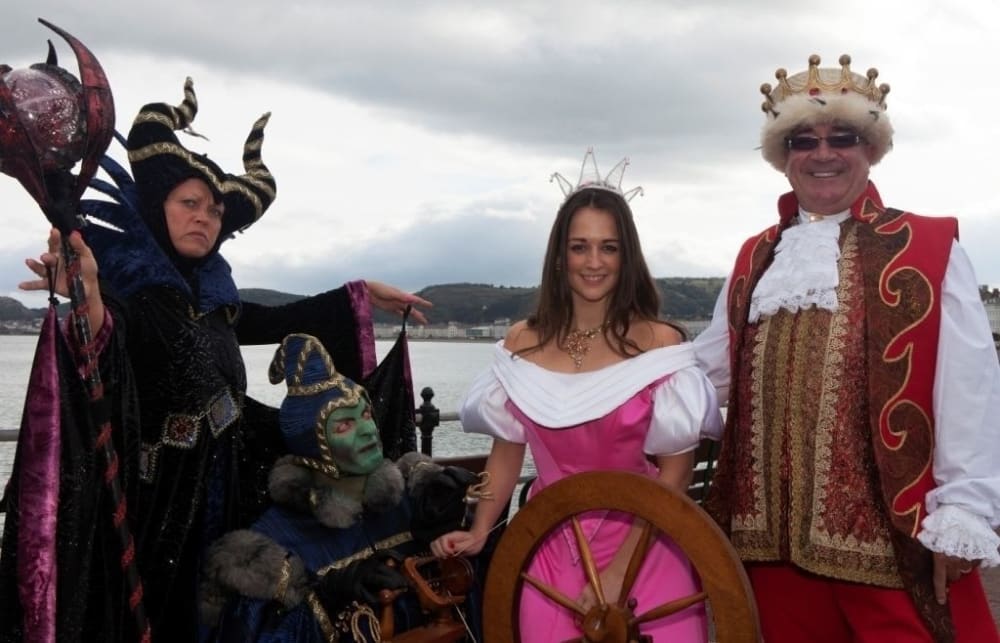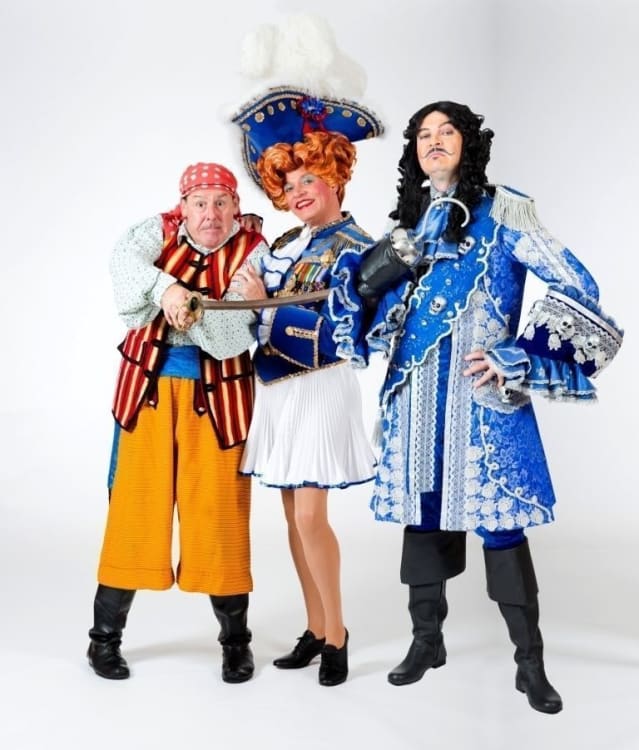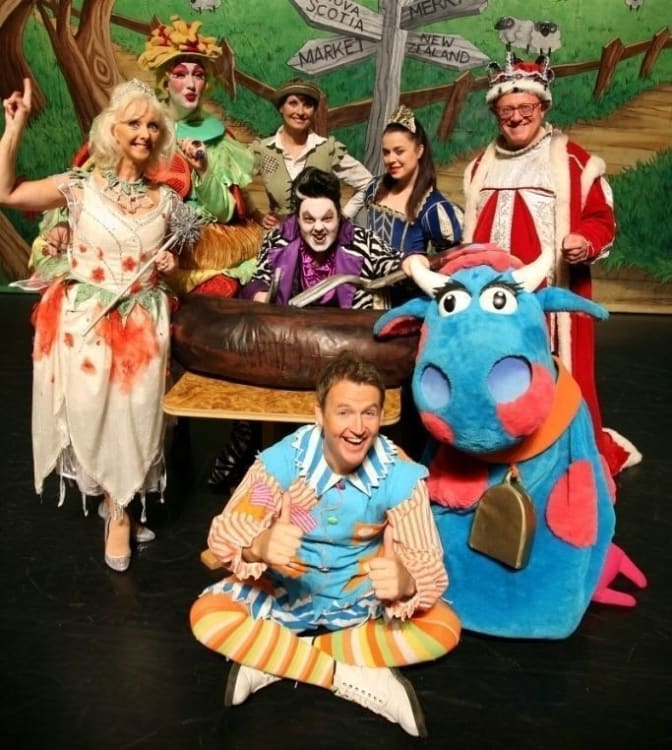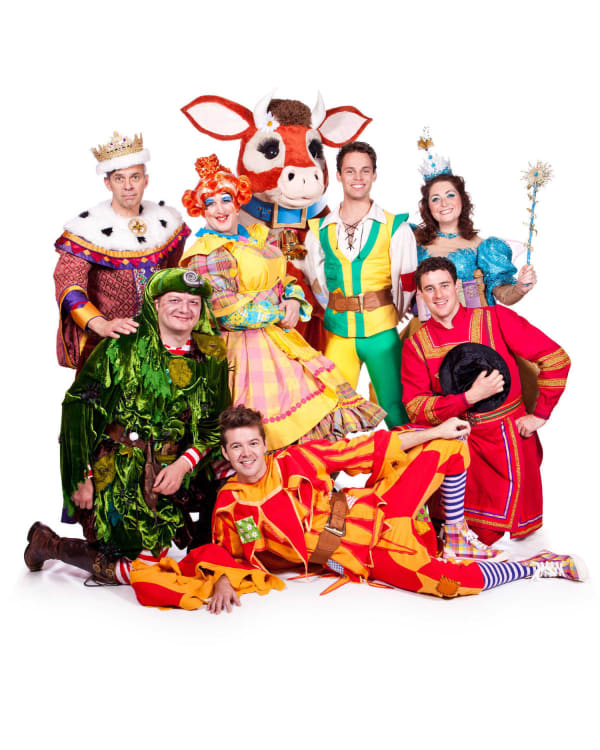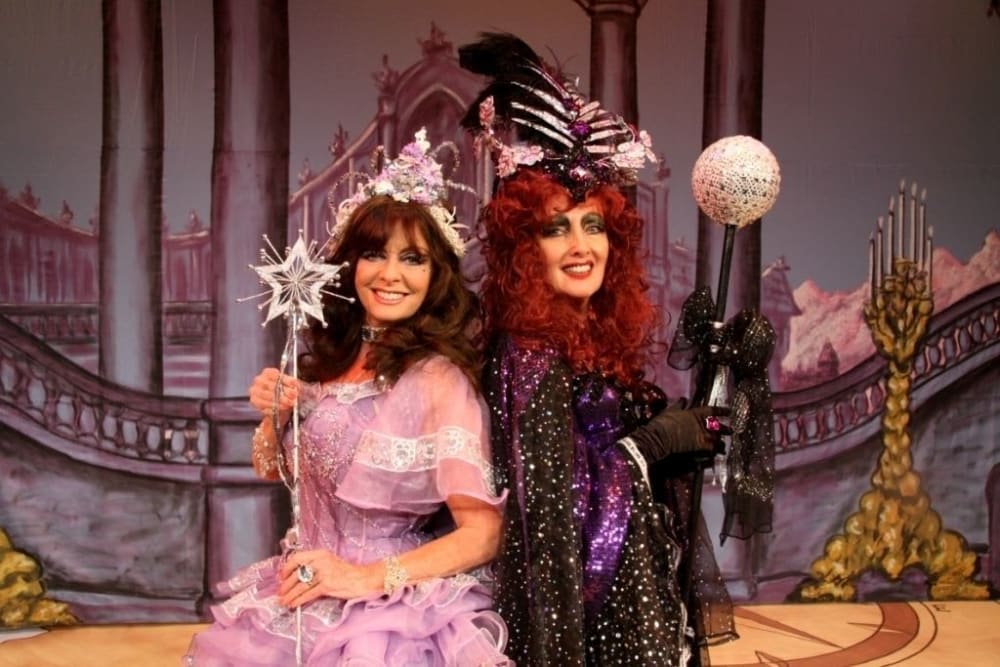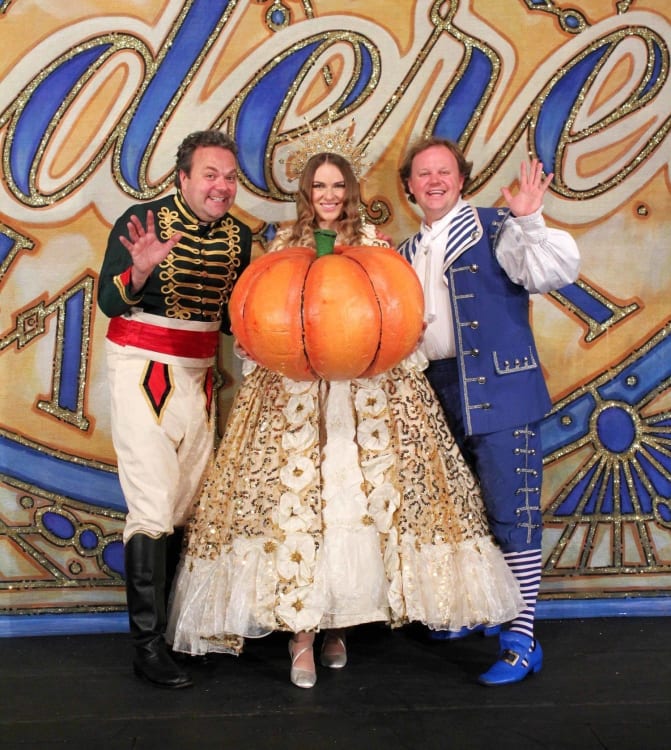 As the clocks go back and days get shorter, the dazzling world of pantomime gets set to take over the stage and delight audiences as it has done for centuries. Rehearsals have already started in some theatres, with Aladdin at the Joburg Theatre, South Africa, opening the global pantomime season later this month on 30th October 2013.
Pantomime is being embraced by more and more companies around the world as they seek to present a very British form of theatre. Back in the UK, the Industry is the strongest it's been for a long time, although one might not think so having heard Whats On Stage's editor Terri Paddock earlier this month on the topic of their 2013 pantomime season listings:
"In general, we're seeing fewer pantomimes mounted in recent years. As of today (21st October 2013), we're listing 125 pantomimes in our nationwide database for this Christmas as compared with a peak in 1996 of 244." (The full article can be found on Whats On Stage).
Whats On Stage's pantomime statistics are simply wrong. Many of you who read this blog will know of my involvement in Panto Day and as part of this year's celebrations, we have been tracking and tracing every professional pantomime in the country as we prepare to launch the National Database of Pantomime Performance in the lead up to Panto Day itself, which this year is on Saturday 7 December.
Panto Day research has found that there are at least 228 professional pantomimes being produced this season, but this figure excludes the numerous touring pantomimes and those staged in hotels and holiday parks. If we compare the theatrical landscape of today with that of 1996, we will see that not only are there fewer theatres, accounting for perhaps a slight decrease, but that the quality of pantomimes has increased immensely, thanks to the birth of stronger competition since 2005 when new companies First Family Entertainment and Evolution Productions were founded.
One of the reasons for creating the National Database of Pantomime Performance is to have a reliable and neutral source of information from which to draw industry statistics, which at present does not exist. Keep checking back over the next month for details of the National Database of Pantomime Performance and this year's Panto Day celebrations.
This year, the UK pantomime season begins on 16 November 2013 at the Oldham Coliseum with Jack and the Beanstalk and ends on 2 February 2014 with Snow White and the Seven Dwarfs at the Birmingham Hippodrome. But with the season only just around the corner, productions are still being announced and changes in casting are still occurring.
Bob Carolgees and Spit the Dog replace Keith Harris and Orville in New Theatre, Hull's Jack and the Beanstalk, whilst Bruce Jones replaces Margi Clarke as Fleshcreep in LHK's touring production of the same title.
Buttons: Another Cinderella Story will take up residency at the Rosemary Branch Theatre marking Charles Court Opera's seventh pantomime season at the venue with adult-themed Pilates in the Caribbean celebrating thirteen years of panto aboard the Battersea Barge.
Elsewhere in London, the Theatre Royal, Stratford East, Lyric Hammersmith, Hackney Empire and Greenwich Theatre have all revealed their pantomime casts for the season. At Stratford East, Delroy Atkinson dons a dress as the Cook in Dick Whittington alongside Theatre Royal favourite Michael Bertenshaw's King Rat, Tony Jayawardena's Cool Cat and Rose-Marie Christian's Alice Fitzwarren. In Hammersmith, Howard Ward graces the stage as Dame Moreen Dripp, with Hannah Scarlett as Caroline the Cow, Lyric regular Steven Webb as Sprout and in a twist to the usual pantomime cross-dressing conventions Rochelle Rose as Jack to Joshua Tonks's Jill.
At the Hackney Empire, Kat B returns to play the title role in this year's Puss in Boots, with Sharon D Clarke as Queen Talulah the Hoo Ha, Matt Dempsey as Thomas and Stephen Matthews as Dame Nettie Knowall, whilst in Greenwich's version of the tale Andrew Pollard and Paul Critoph return as Dame Fifi and the King, with Adonis James Anthony as the Goblin Count and Alim Jayda as Puss in Boots himself.
Kieran Buckeridge, Tim Treslove and Ella Vale return to the Salisbury Playhouse for 2013's panto Dick Whittington and in Cambridge, Sophie Isaacs, Stephen Beckett, Matt Crosby and Jonny Weldon take to the Arts Theatre stage once more in Robin Hood.
For Ant Payne and Robert Pearce, this will be their fifth and final season at the Stag Sevenoaks in Robin Hood and the Babes in the Wood and earlier this month it was announced that Robin Hood and Maid Marian would be played by Rebecca Lauren and Alexandra Da Silver, the two young performers having won Sevenoaks Panto Factor.
In Swindon, Simon Wegrzyn joins Keith Chegwin in Jack and the Beanstalk as Fleshcreep, whilst in Northwich 'Allo 'Allo's Arthur Bostrom joins the cast of The Grange's Aladdin as the villainous Abanazar.
In Belfast, the Waterfront will produce the season's only Little Red Riding Hood, whilst in Doncaster details have been released about the creative team for CAST's inaugral pantomime.
Joel Horwood and Morgan Lloyd Malcolm, who penned the Lyric Hammersmith's past four pantomimes, will write Cinderella, with additional material from the Oldham Coliseum's Fine Time Fontayne. The collaboration of Horwood and Lloyd Malcolm, who are constantly pushing the genre to make it appealing to teenagers and young adults, and Fontayne, who is respected for his traditional approach, is extremely exciting. Could CAST have hit upon the perfect formula here? We won't have to wait too long now to find out...
October marks the final British Theatre Guide Panto News blog of 2013 as throughout November we'll be bringing you interviews with the industry's leading practitioners along with the very first reviews of the season, which will continue throughout December and January. This year marks my fifth year reviewing pantomimes for the British Theatre Guide and I'm looking forward to what is set to be another great season.
Don't forget to follow @BTGXmas on Twitter and keep checking our Panto Hub for all the season's festive news, reviews and interviews. You can also 'like' us on Facebook and sign up for our free weekly e-newsletter to have everything delivered direct to your home feed and inbox.
Happy Panto-ing from everyone at the British Theatre Guide. Here's to a fantastic season ahead!