Panto News: October 2014
Published: 26 October 2014
Reporter: Simon Sladen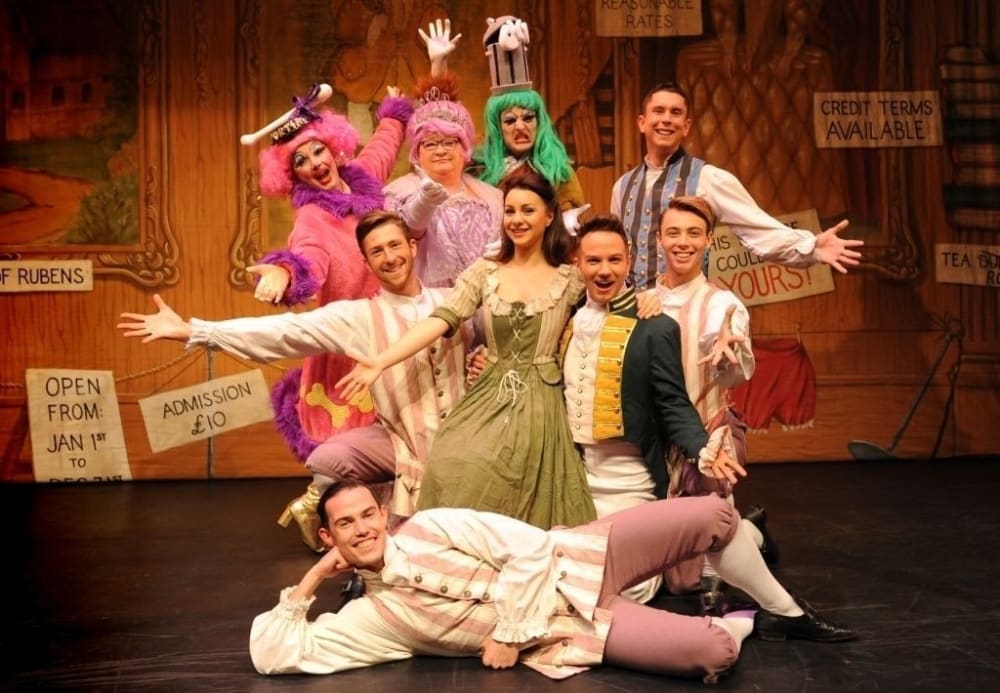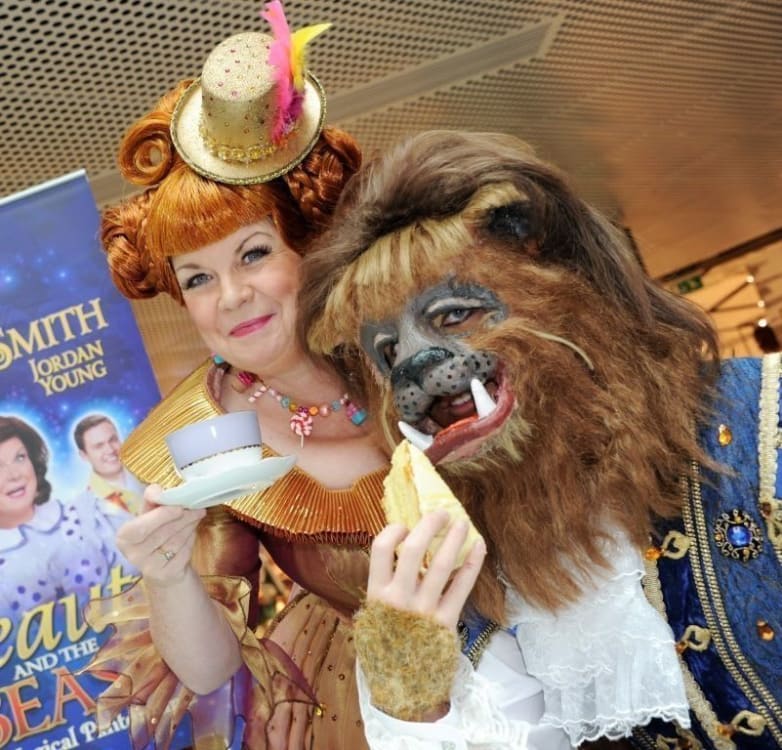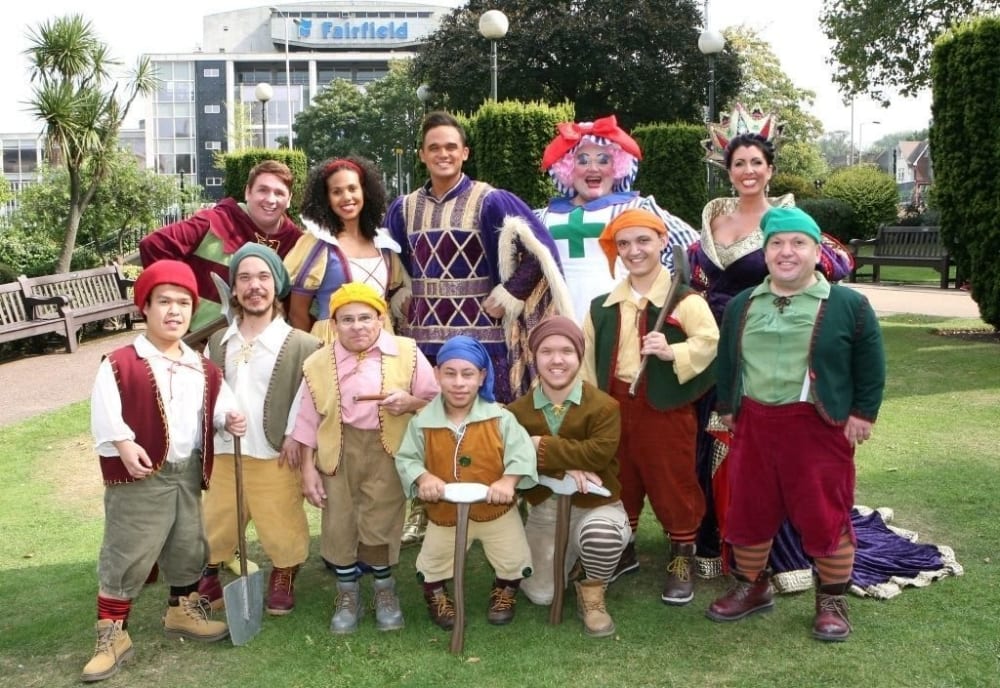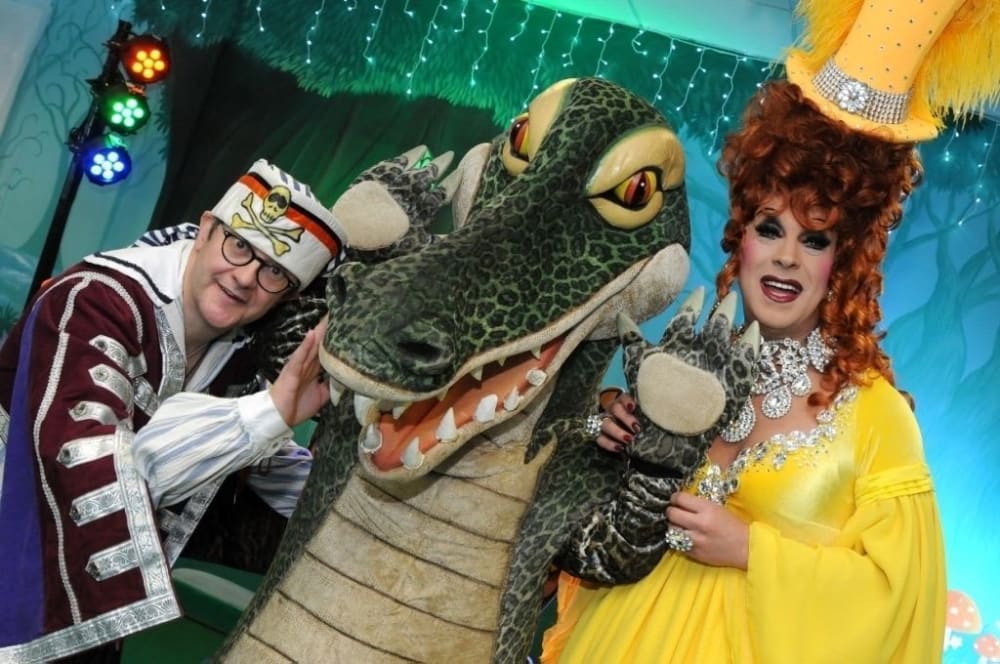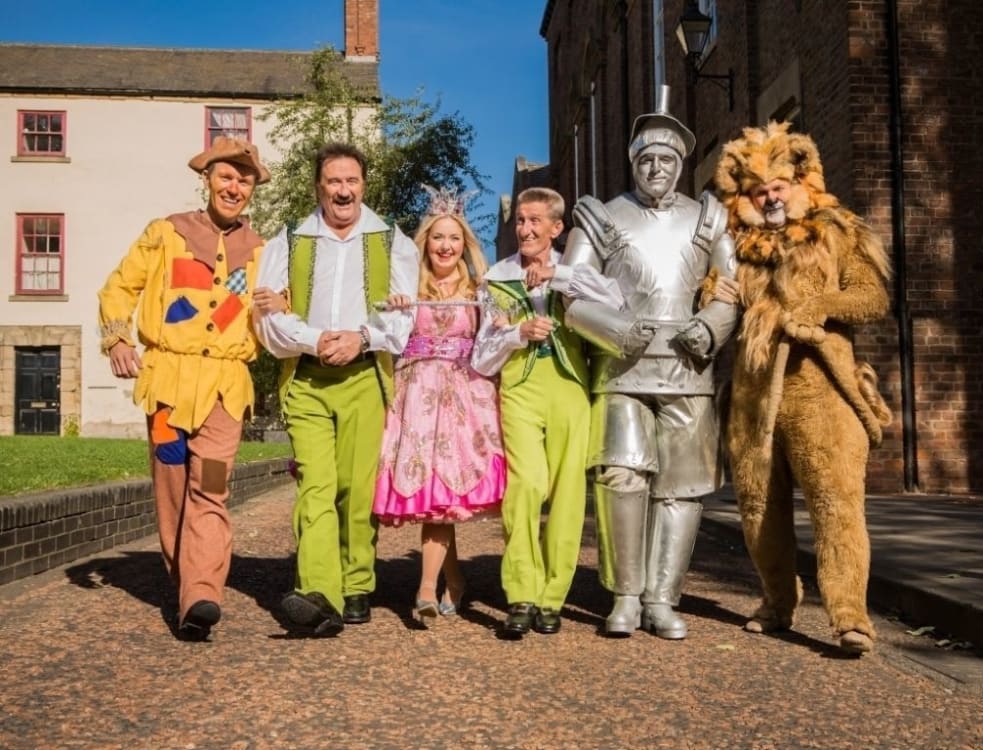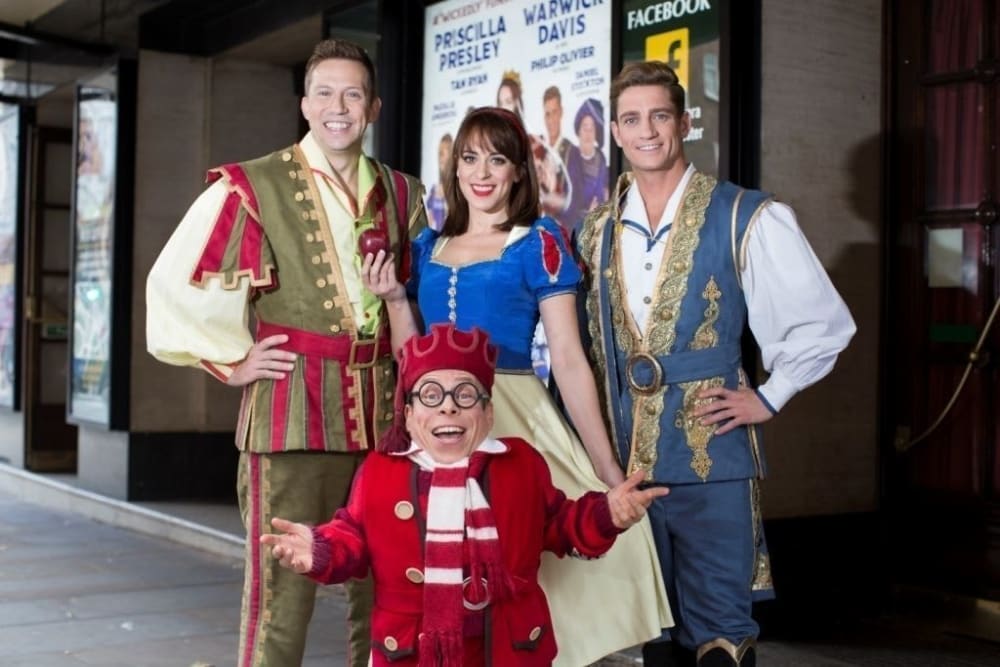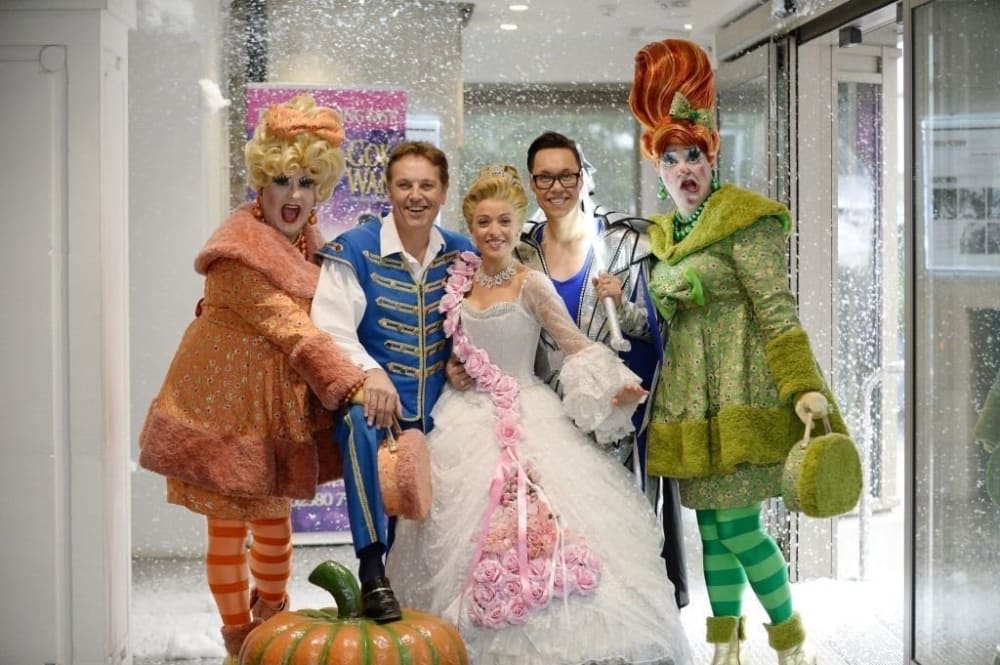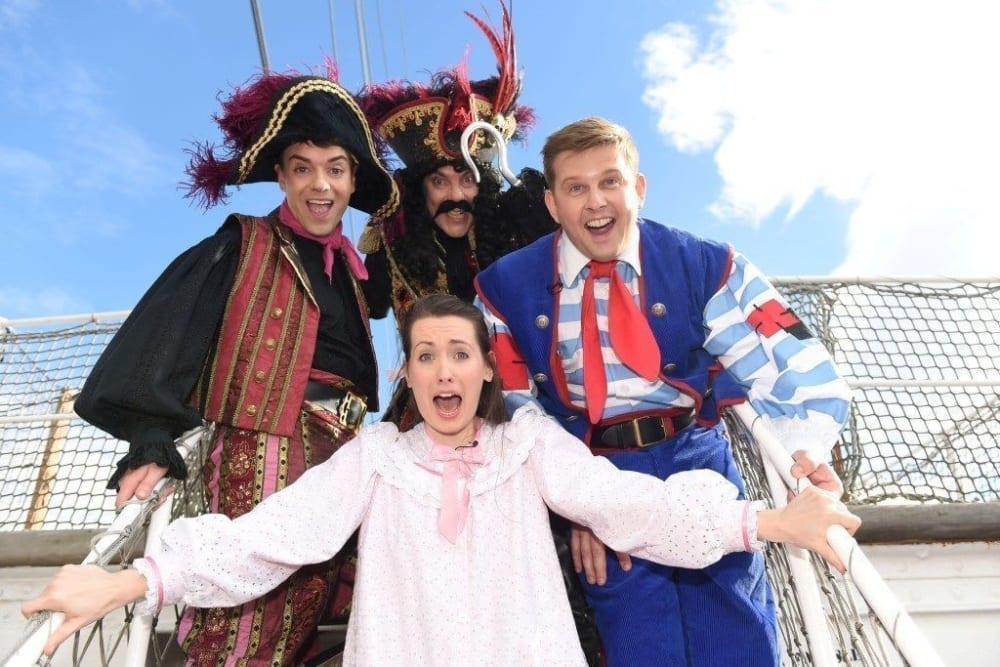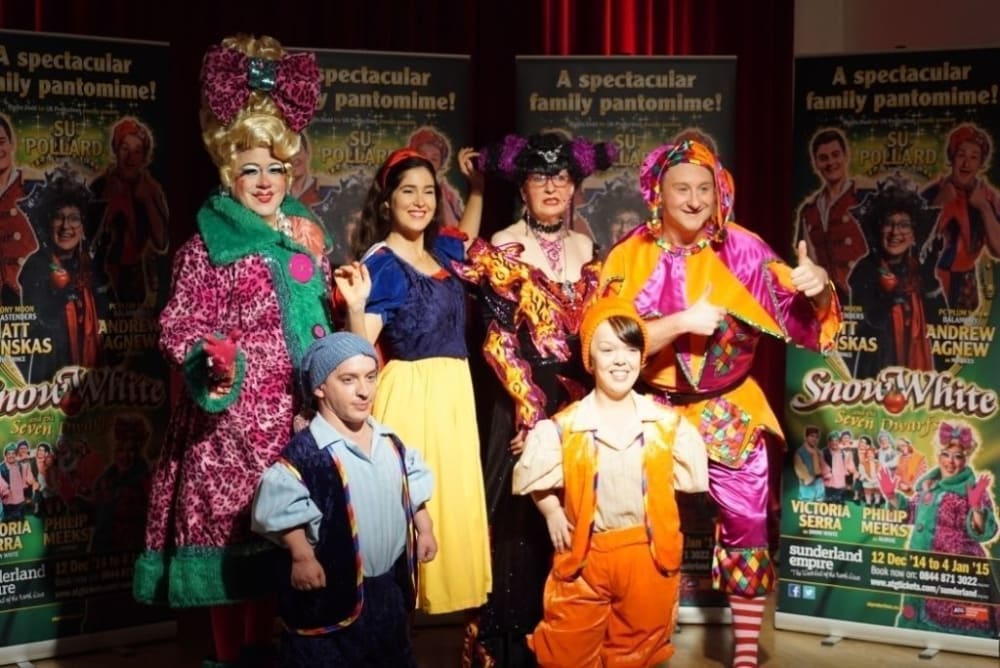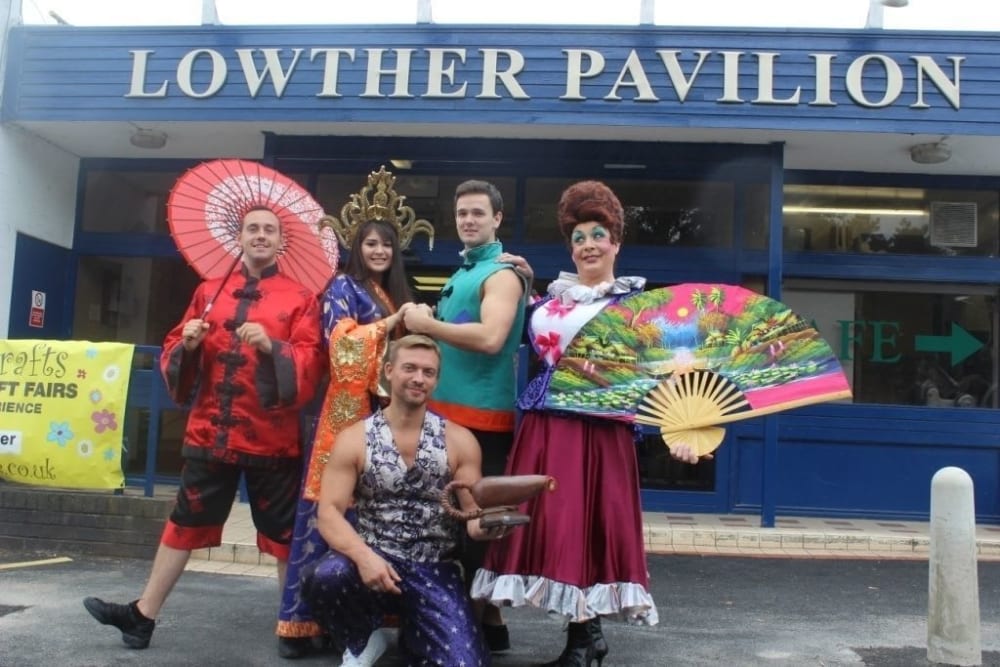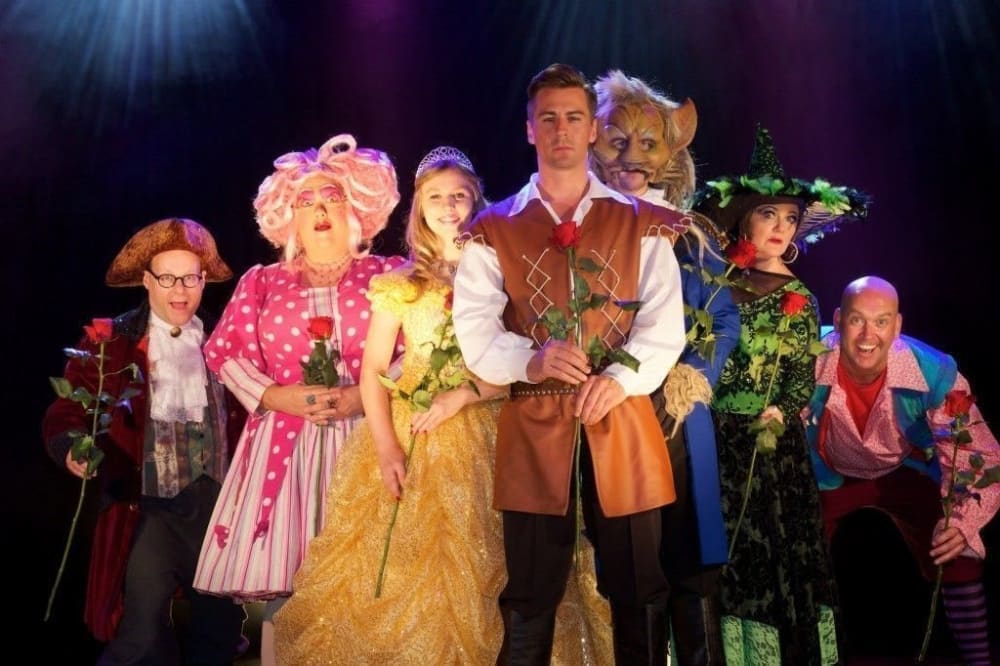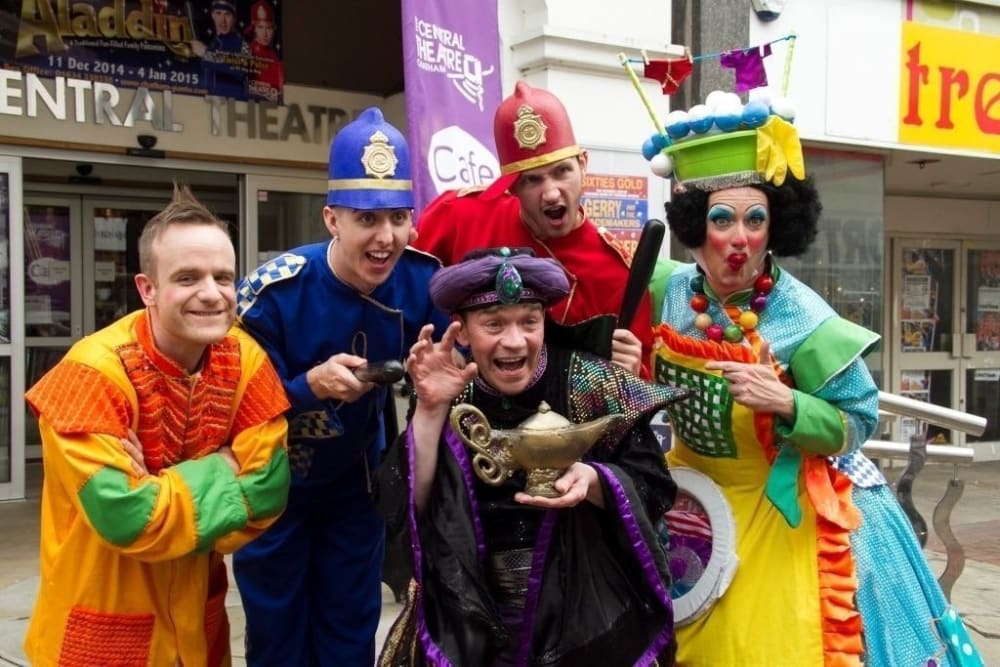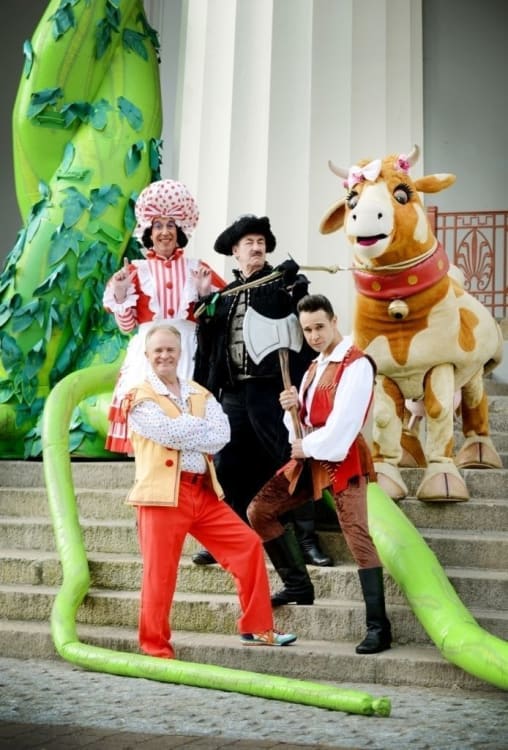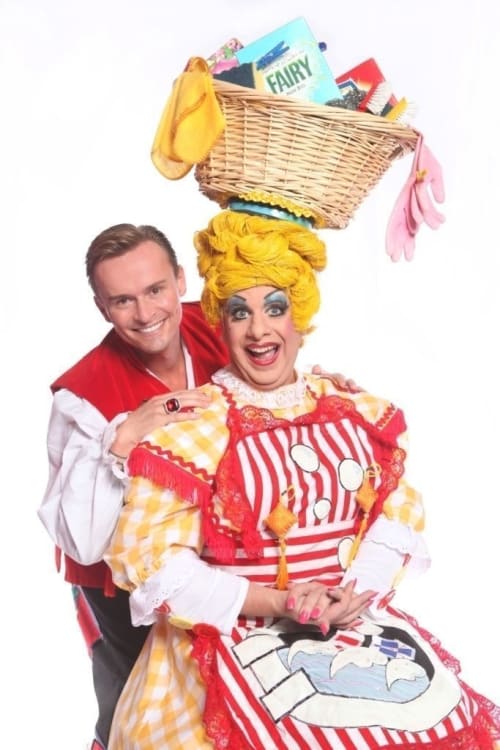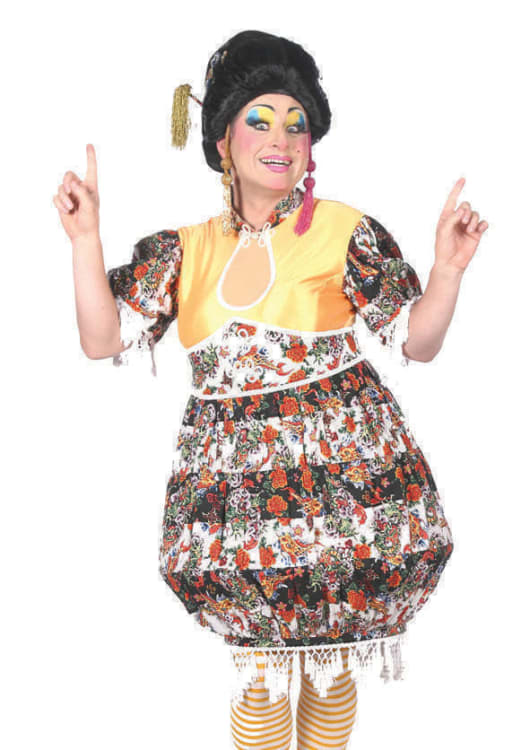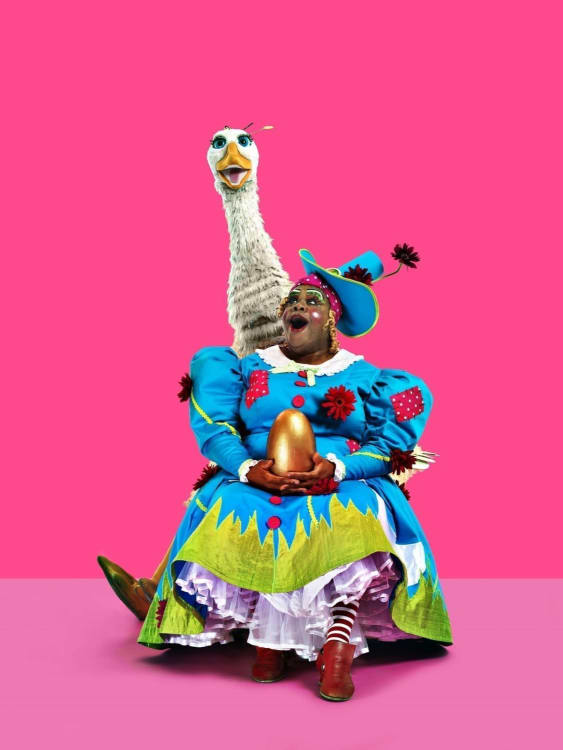 October is nearly over and, with rehearsals already under way for a handful of productions, Panto Season 2014 is finally here!
This year's season starts on 14 November 2014 when Rainbow Valley Productions opens its touring Cinderella at Beaufort Theatre, Ebbw Vale and will close on 7 March 2015 when Babes in the Wood takes its final bow at the Brick Lane Music Hall. Between then, over 250 productions will grace the stages of the UK, with South Africa leading the world panto season when Peter Pan opens on 5 November at the Nelson Mandela Theatre in Johannesburg.
According to the National Database of Pantomime Performance's current statistics, this year's most popular pantomime is Aladdin with Cinderella in second place, followed by Snow White, Jack and the Beanstalk and Sleeping Beauty. Although the top five titles have not changed since 2013, Jack and the Beanstalk has been somewhat relegated to fourth place from first, with productions of Mother Goose and Little Red Riding Hood on the rise.
2014 sees a number of pantomime-related anniversaries, the first being 30 years since the original Ghostbusters film was released—now a staple of many an It's-Behind-You sequence. It also marks the tenth anniversary season of First Family Entertainment and Evolution Productions and the 50th pantomime for the Kings' Glasgow, which will be presenting Peter Pan as a panto for the first time in the theatre's history.
With the season already in rehearsal, the final pieces of the casting jigsaw have now been put in place and a host of Beauty and the Beasts in Ipswich, Camberley, Stratford East and Oxford have been announced. At the New Wolsey, Ipswich, Eamonn Fleming takes on the role of Dame Bronwen Bigbreaths alongside Matt Jopling as Desperate Dan, whilst in Camberley, Cellen Chugg Jones gets set to play Prince Lysander to Lucy Edge's Beauty. The Theatre Royal Stratford East welcomes back Michael Bertenshaw in the role of Aunty Giselle with the Oxford Playhouse also seeing the return of Dame Leon Craig.
The panto powerhouses of York, Nottingham, Hackney and Greenwich have also revealed full casting with David Leonard returning to the York Theatre Royal after two years' absence to join the fun with Berwick Kaler, Martin Barrass, Suzy Cooper and AJ Powell, whilst at the Nottingham Playhouse, John Elkington takes up Dame duties once again as Nurse Tilly Trott alongside Rebecca Little's Queen Gertrude.
At Hackney, familiar faces Kat B and Matt Dempsey join the already announced Clive Rowe, Sharon D Clarke and Susie McKenna with Andrew Pollard returning to Jack and the Beanstalk at the Greenwich Theatre alongside Alim Jayda's Nightshade and Melissa Keyes's Fairy Fullobeans. This year Paul Critoph will be absent from the Greenwich Theatre stage due to appearing in The 39 Steps, but his voice will boom out over the auditorium as the Giant with Martin Johnston taking over the comedy buffoon role as Mayor Boris.
At the Stiwt Theatre, Wrexham, Go Compare opera singer Wynne Evans and Lloyd Daniels star in Jack and the Beanstalk with star of Channel 4's The Hotel, manager Mark Jenkins making his pantomime debut in Torquay at the Princess Theatre.
Always one of the latest venues to reveal its star name, this year the New Wimbledon Theatre has reverted to an American star with First Family Entertainment casting Dallas's Sue Ellen, Linda Gray, as the Fairy Godmother. Gray joins Wayne Sleep as Dandini, Tim Vine as Buttons and Matthew Kelly and Matthew Rixon as the Ugly Sisters.
In Cambridge, Matt Crosby and Stephen Beckett return to the Arts Theatre as Widow Twankey and Abanazer in Aladdin, whilst the Charles Court Opera company returns to the Rosemary Branch Theatre for its eighth festive season, this year with Billy the Kid—A Panto Western.
2014 sees a plethora of alternative and adult pantos in London, including Treasure Island: Curse of the Pearl Necklace (Above the Stag), Sleeping Booty: All it takes is a prick! (Leicester Square Theatre), Booty and the Biatch (Lost Theatre), A Lad in Tights (Prince of Wales Pub) and Jack! Sissy that Stalk (Royal Vauxhall Tavern), whilst further afield in Brighton, Brian Ralfe produces The Magical Road to Oz. Interestingly, there's almost one of every title with no duplication.
A survey of pantomime titles lies at the heart of the first ever National Amateur Panto Survey, which is so far yielding some fascinating results. The survey is open to all amateur dramatic companies and societies until 1 December 2014 and takes around ten minutes to complete. At present, the most popular title this season is Aladdin, followed by Mother Goose and Robin Hood. Surprisingly, Cinderella does not feature in the top ten at all—perhaps something to do with the title's complicated transformations sequence? Also of note is that almost 50% of amateur dramatic societies write their own scripts, 60% of productions cast a female Principal Boy and that the average principal cast size is 12.
Of course regardless of amateur or professional, Pantoland will yet again come together to celebrate the fourth national Panto Day on Friday 12th December. To get involved with the celebrations, make sure you're following @Panto_Day and 'like' Celebrate Panto on Facebook. Panto Day will be launching its new web site on 12 November, a month before the big day itself, so be sure to check out www.celebratepanto.co.uk for its greatest transformation to date.
This is my last pantomime blog of the year, with the season kicking off only days away. After that comes reviews and interviews—so be sure to keep checking our Panto Hub, Facebook and Twitter account for all the latest from Pantoland. Happy Panto-ing everyone!