Panto News: September 2014
Published: 28 September 2014
Reporter: Simon Sladen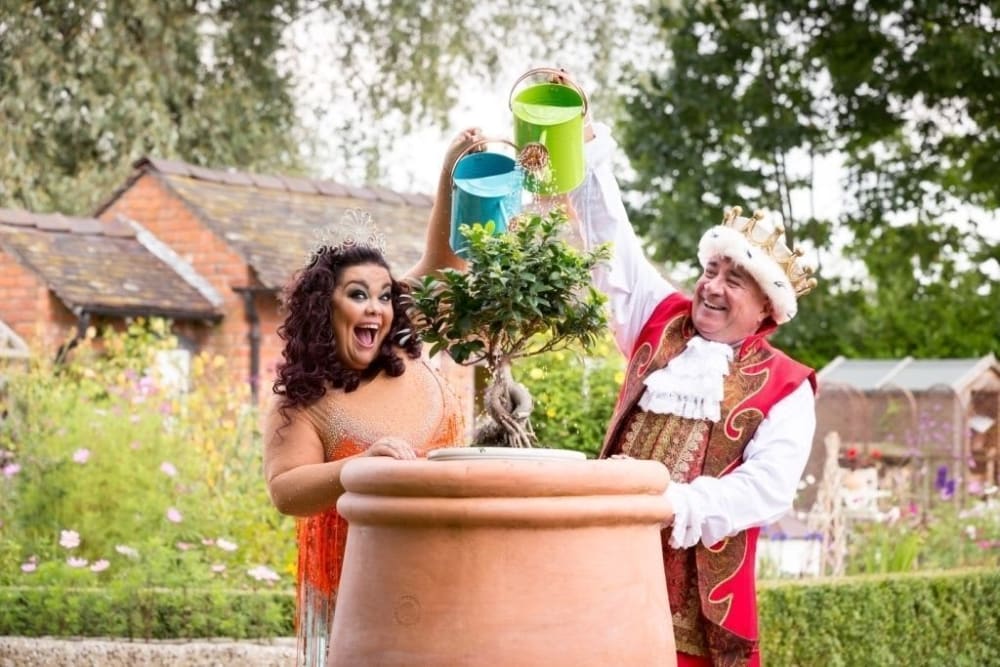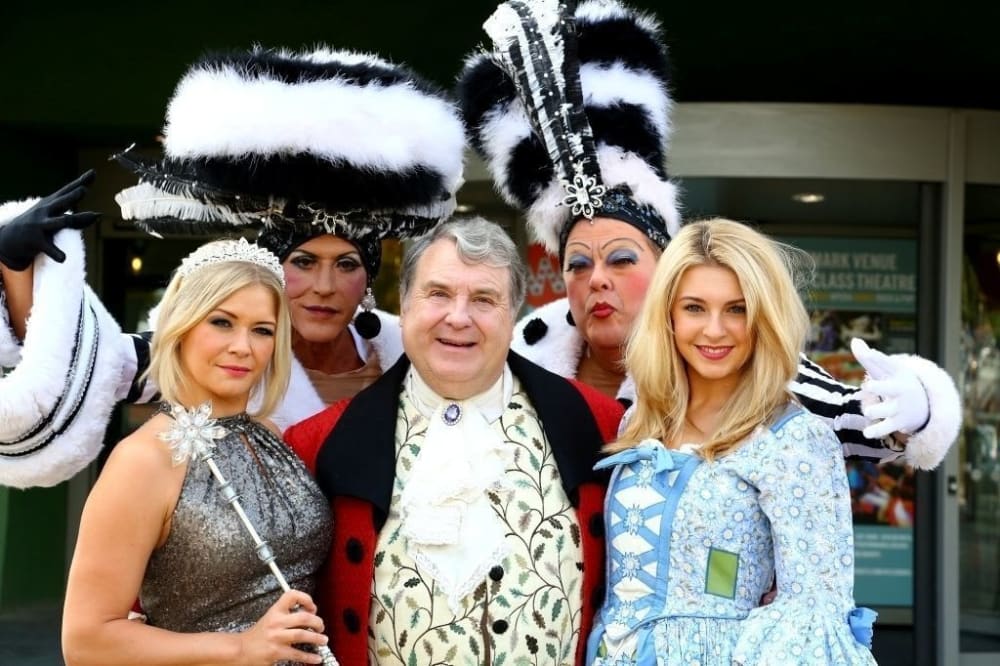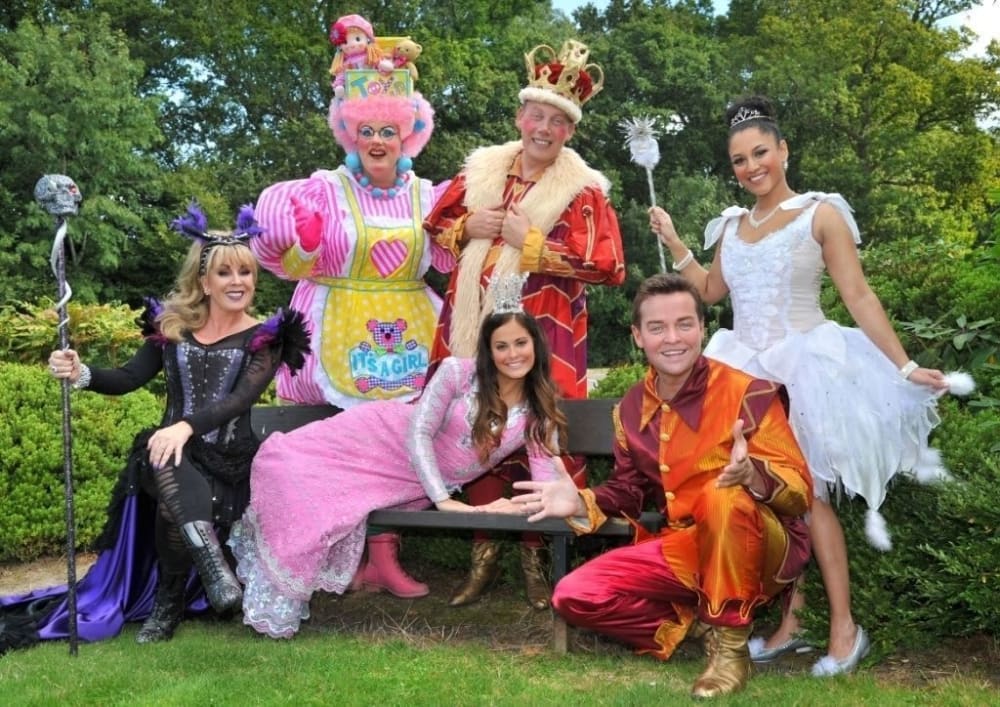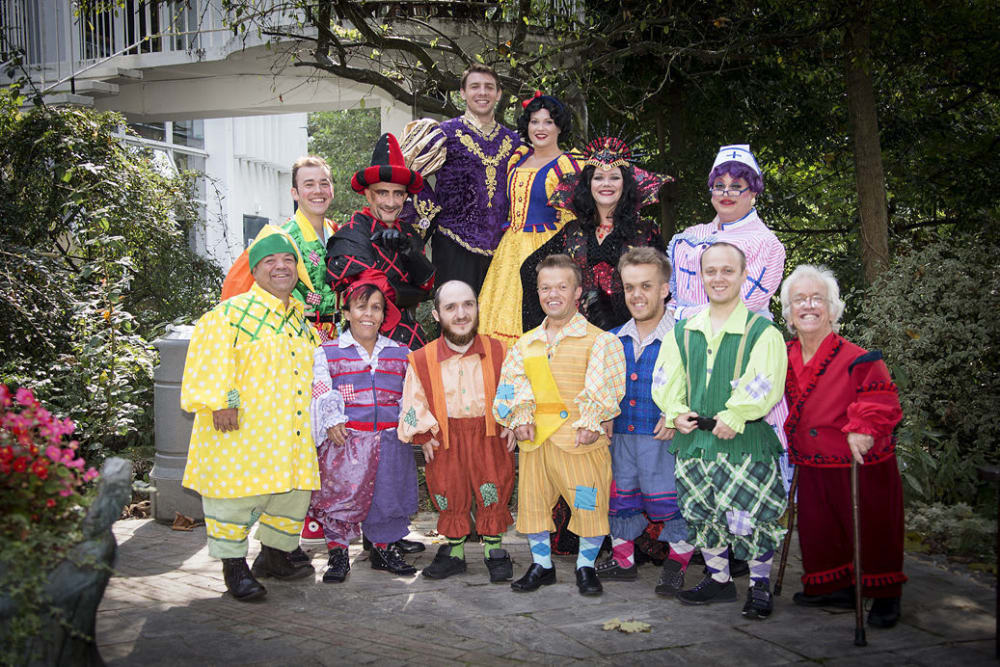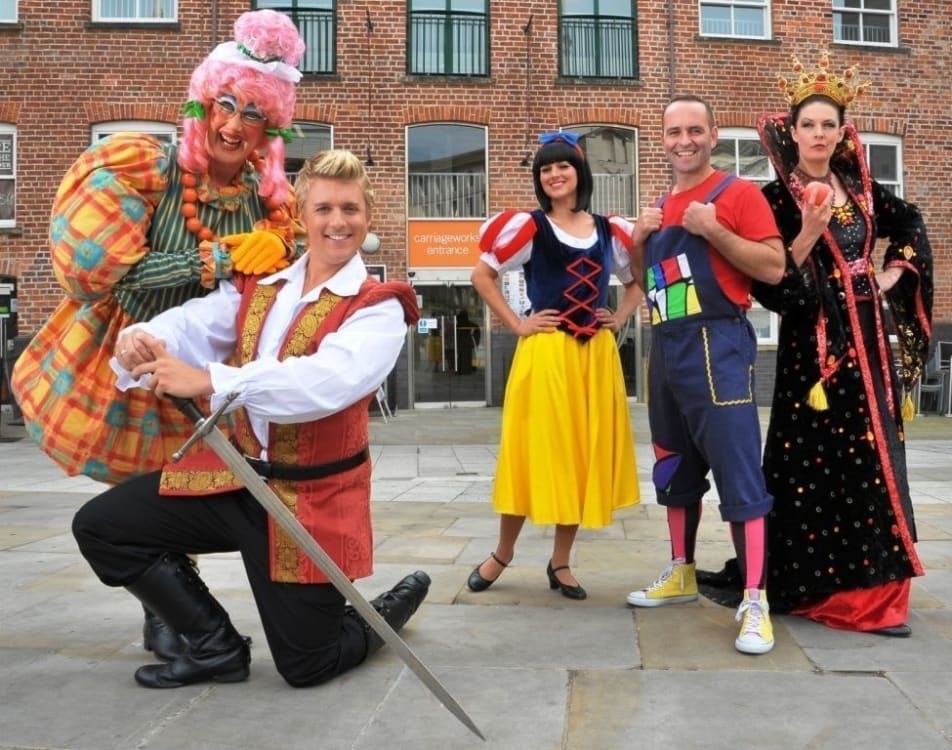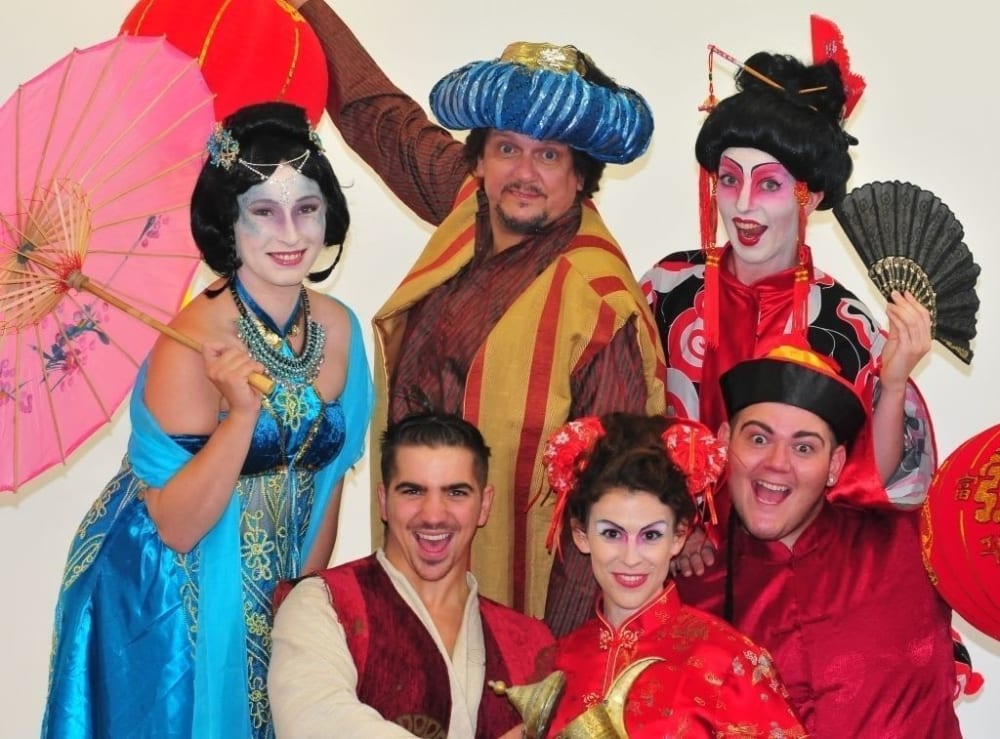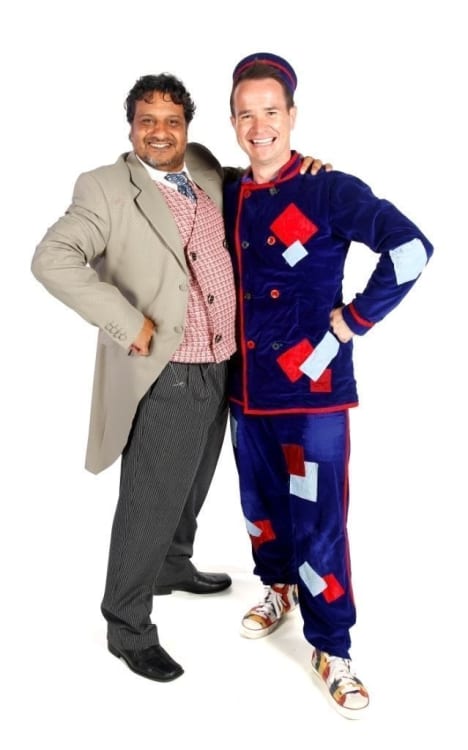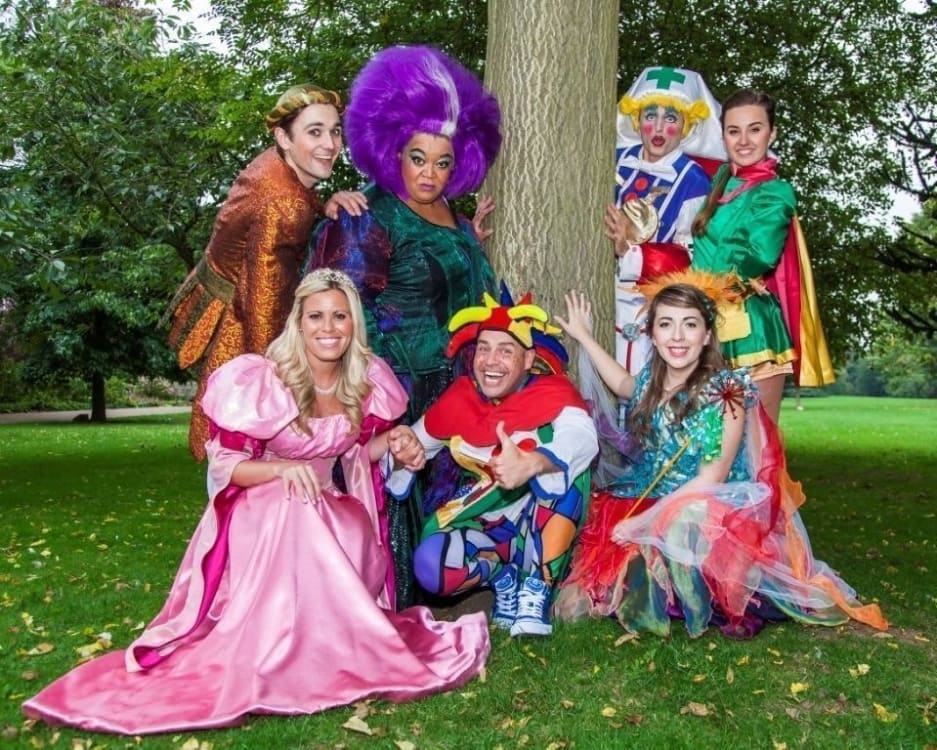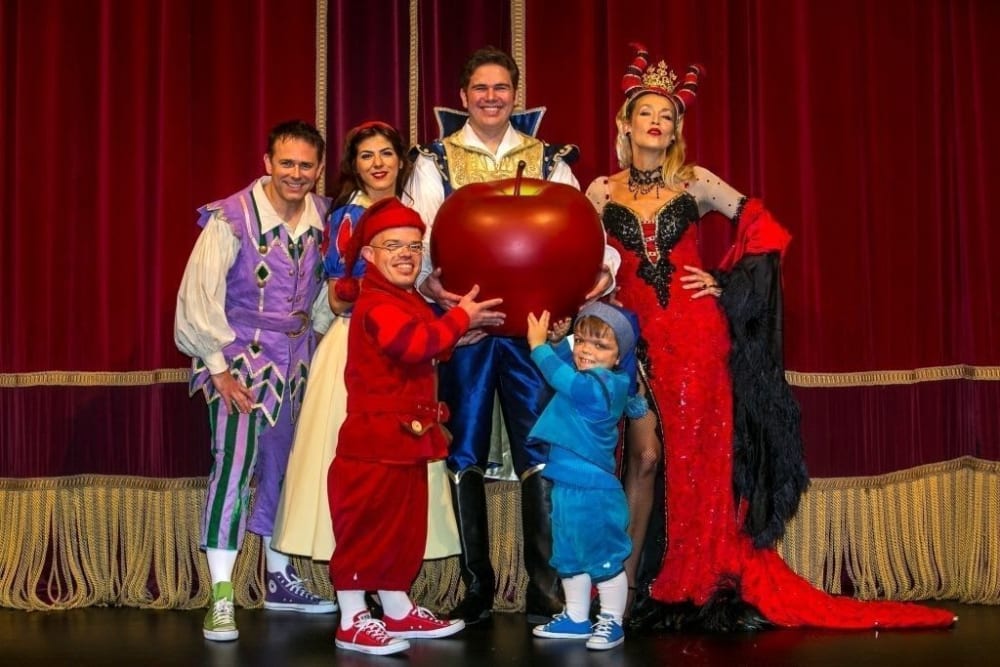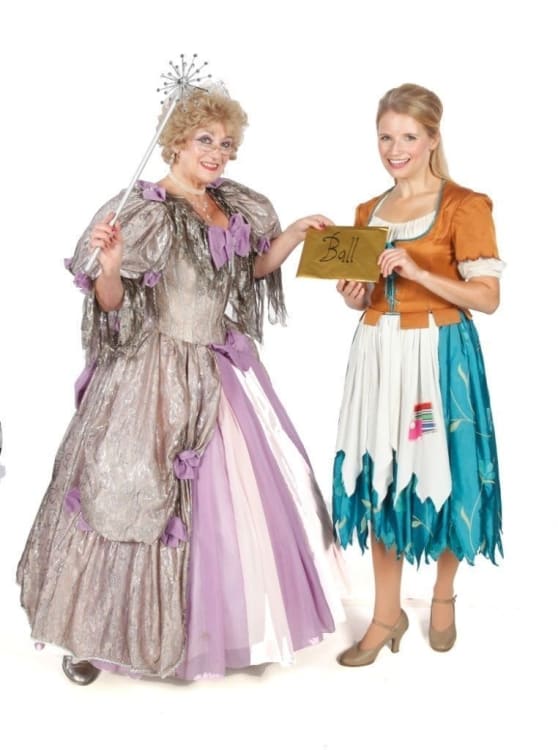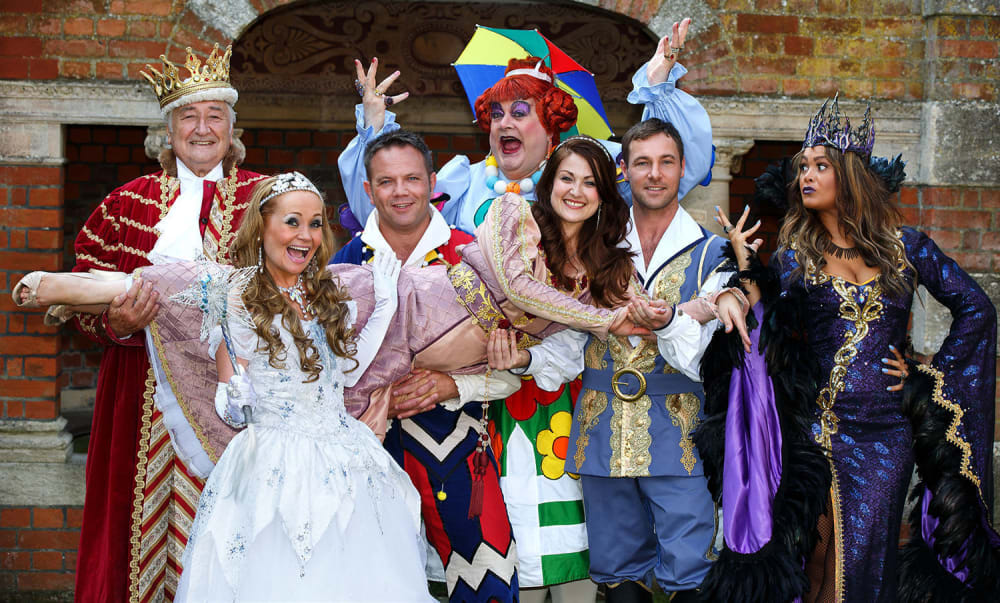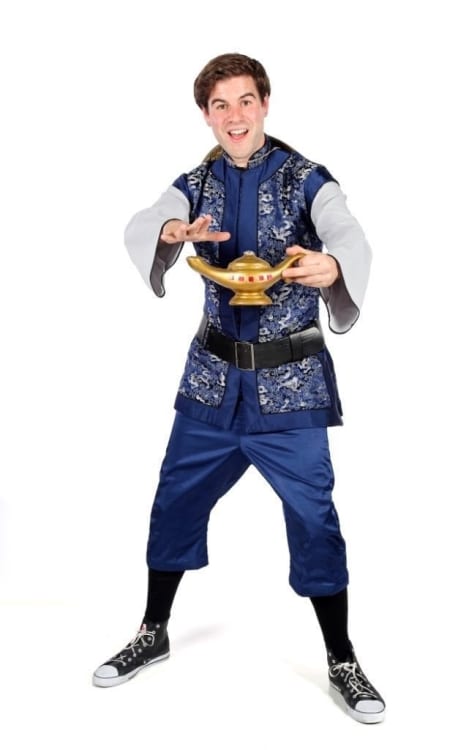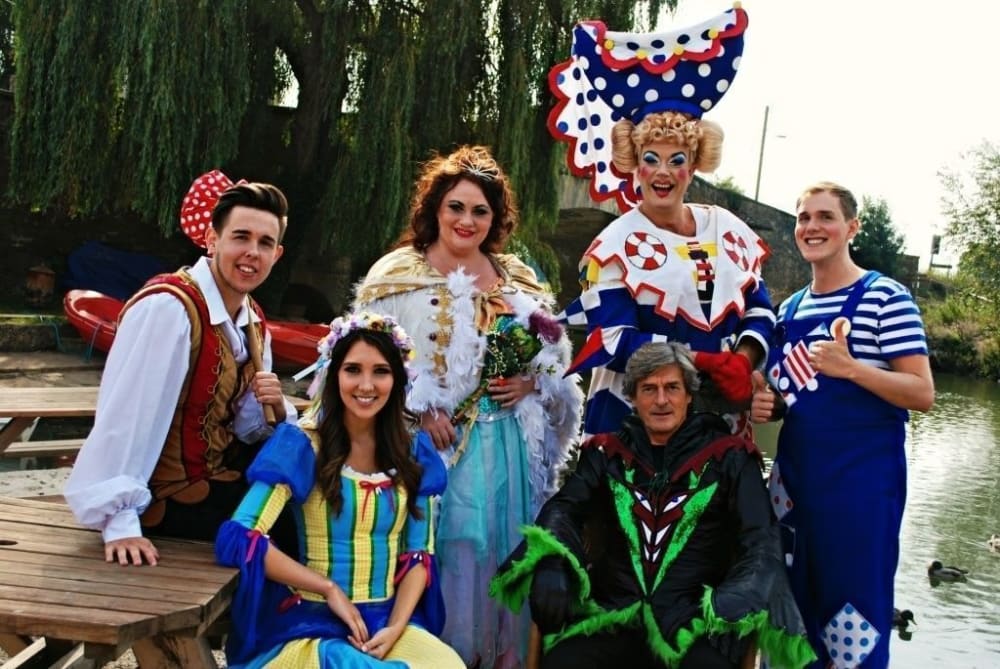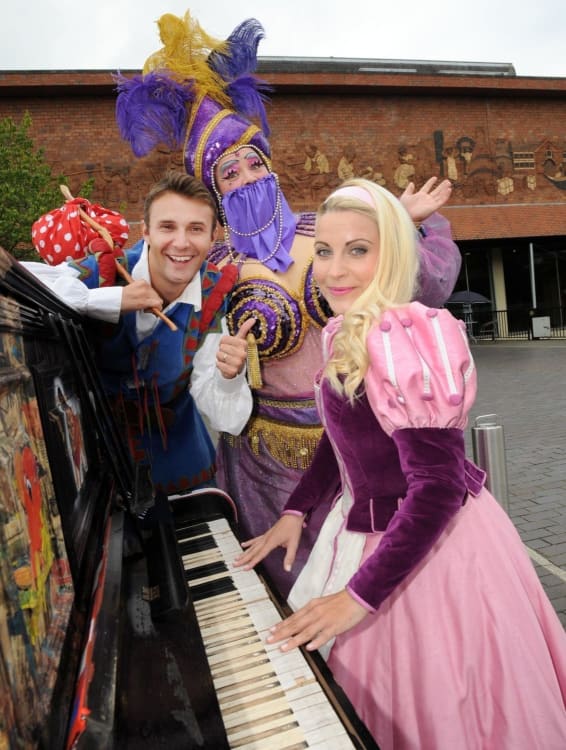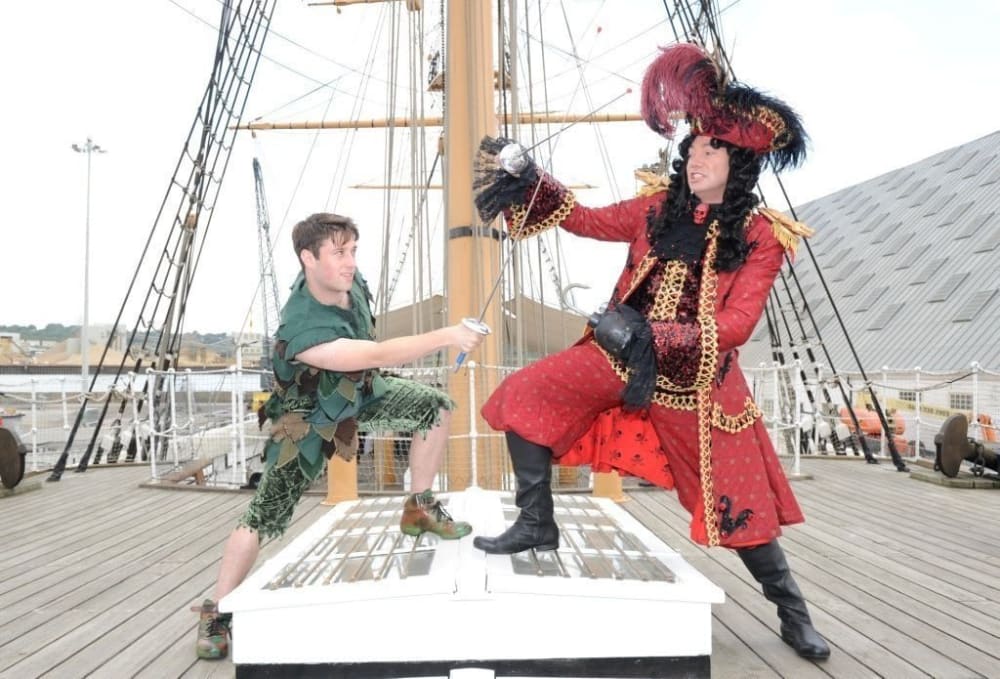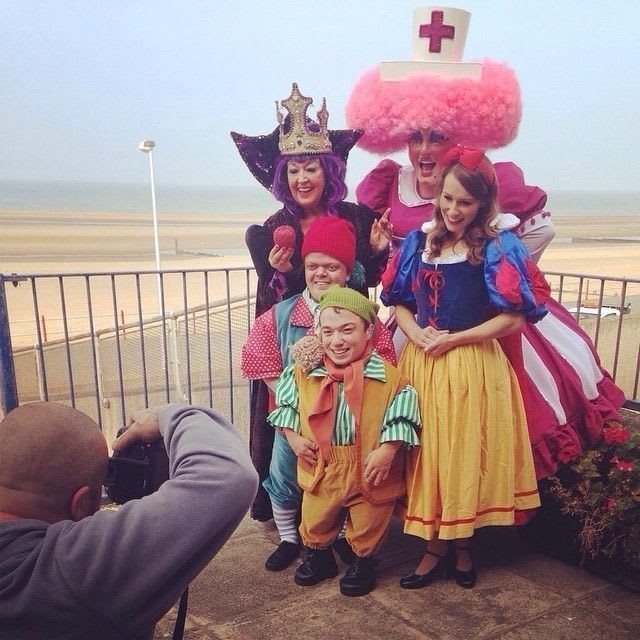 With September almost over, it's now fewer than six weeks until some casts begin rehearsing for panto season 2014. Throughout the past month, principal boys have been meeting their princesses for the first time at photo shoots and production launches have taken place at venues up and down the country as the big marketing push for the season goes into full swing.
This month's panto news blog boasts 28 images and provides a fascinating insight into the myriad cast configurations and production aesthetics from a range of producers and theatres. From the images alone, we see 2014 will bring more female Dames and Ugly Sisters than last season with South Hill Park, Bracknell opting for Heather Rayment in the role of Widow Twankey and both the Garrick Theatre, Lichfield and Hertford Theatre too have cast female performers in the role of Ugly Sisters.
Breaking from his seasonal cross-dressing, this year Strictly Come Dancing judge Craig Revel Horwood plays Captain Hook having donned a frock as the Wicked Queen in Snow White for Qdos Entertainment since 2009. With Paul O'Grady having originated the part of the Drag Villain Wicked Queen, it is no surprise that Revel Horwood will yet again follow in his footsteps with this month's announcement that he is to play Miss Hannigan in the 2015 tour of Annie, produced by Qdos Entertainment's very own Michael Harrison.
Revel Horwood will return to Dartford to give his Hook, having previously appeared at the Orchard Theatre in 2011, but someone who won't be returning to their usual venue is Tim Vine who hops across South West London from Richmond to Wimbledon to star as Buttons in Cinderella. That First Family's production will boast Vine, Matthew Kelly and Matthew Rixon, three of the country's most talented comic pantomime performers, suggests it will be their strongest panto to date, with news of Wimbledon's headliner expected within the next fortnight...
Changes to casting occur for various reasons and unfortunately Keith Harris has had to withdraw from Hull's panto at the New Theatre due to ill health. Harris is replaced by the Grumbleweeds as the Chinese Policeman and David Witts, who makes his pantomime debut, as the Genie of the Lamp.
No stranger to pantomime or Nottingham, John Elkington and Rebecca Little return to the Playhouse stage in Sleeping Beauty as Nurse Tilly Trott and Queen Gertrude, whilst in Crawley Lauren Cocoracchio beat off the competition in an open audition to be crowned Sleeping Beauty in the Hawth's 2014 production of the title.
Other lucky performers joining panto casts this year are Jamie Papanicolaou as Aladdin in Gravesend and Eleanor Sanders and Holly Ann Hull as Robin Hood and Maid Marian in Dunstable having won Magic Beans's annual Panto Factor competition.
In Hayes, Simon Wegrzyn is set to star as the Man in the Mirror, a role once played by Lionel Blair and most recently Gok Wan, at the Beck Theatre, whilst in Richmond, Bournemouth regular Chris Jarvis joins Jerry Hall for his first season with First Family Entertainment.
At Òran Mór, Glasgow the theatre is set to produce the Emperor's New Clothes after this summer's successful run of lunchtime panto Maw Goose whilst in London Excess All Areas present adult panto Booty and the Biatch at the Lost Theatre after many sell out seasons aboard the Battersea Barge.
And finally, if you're interested in all things panto, why not join me, Roy Hudd, Philip Meeks and Robert Pearce for a full day of pantomime discussions and workshops at The Actors Centre on November 14 for Oh Yes, it really is! Panto in the 21st Century. We look forward to seeing you there!