Panto Season 2020: COVID-19 (updated 31 July)
Published: 31 July 2020
Reporter: Simon Sladen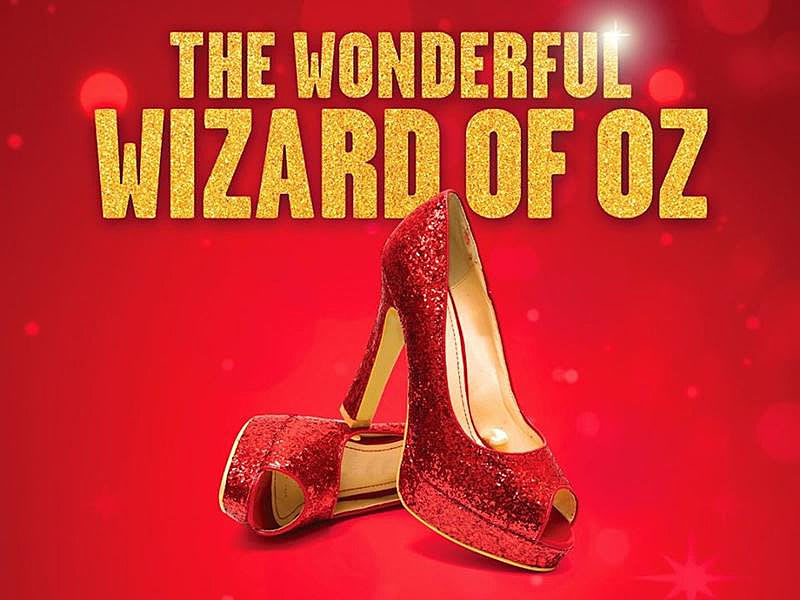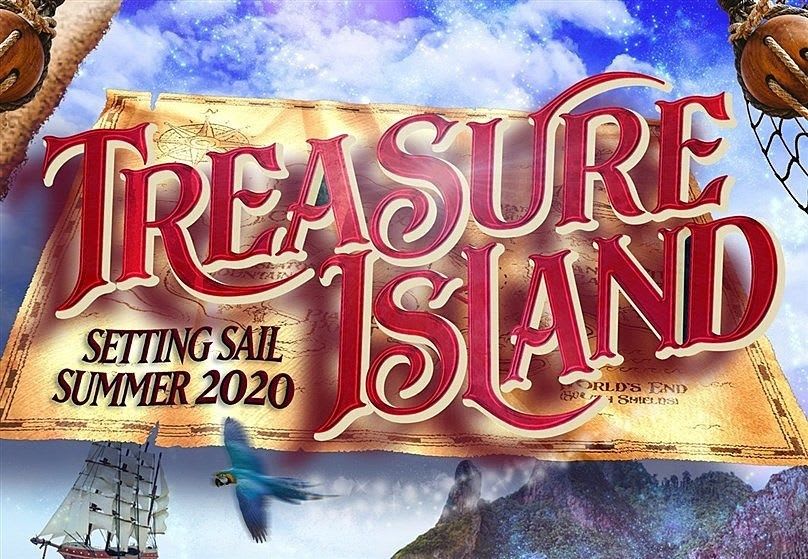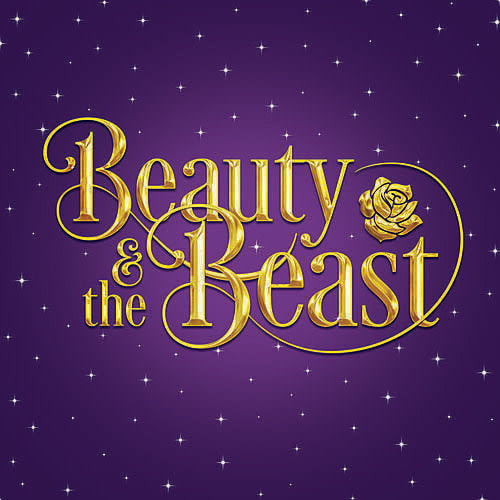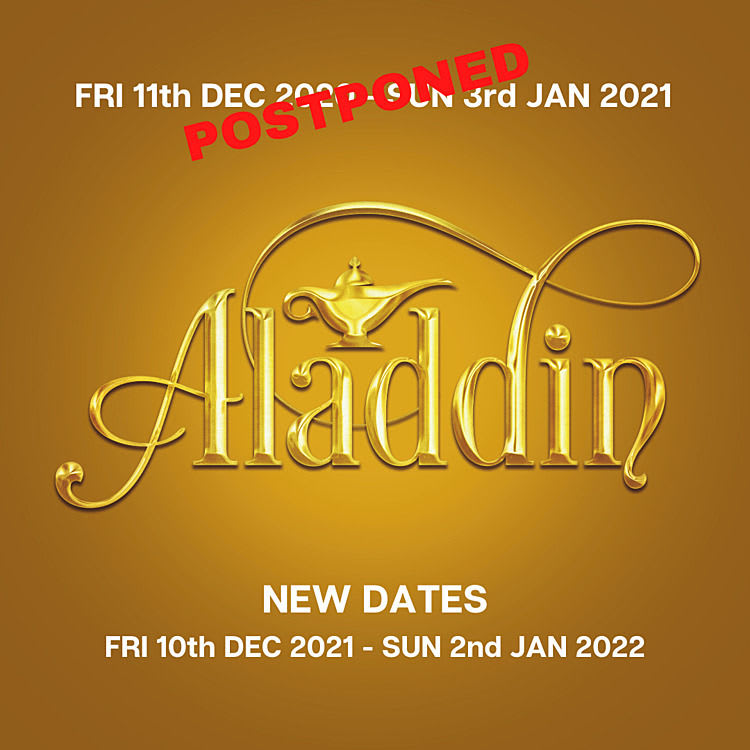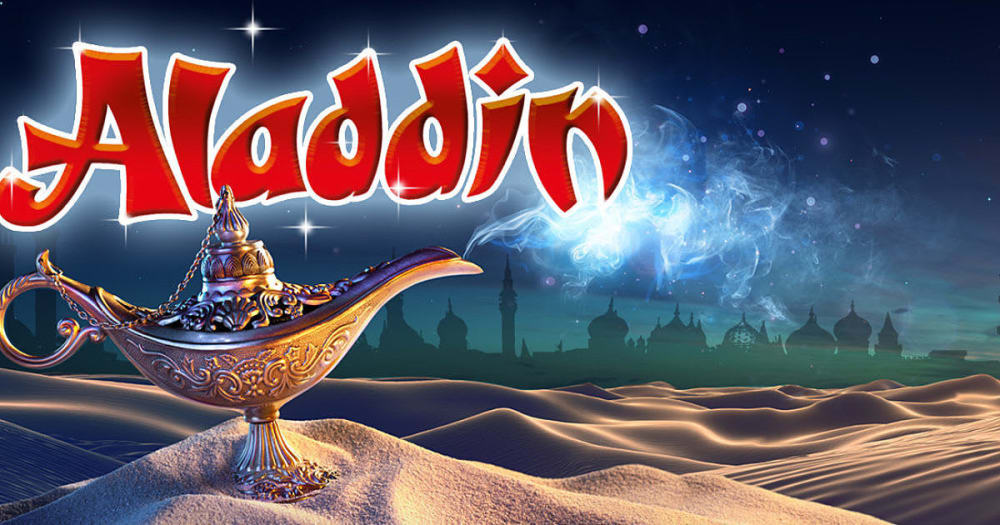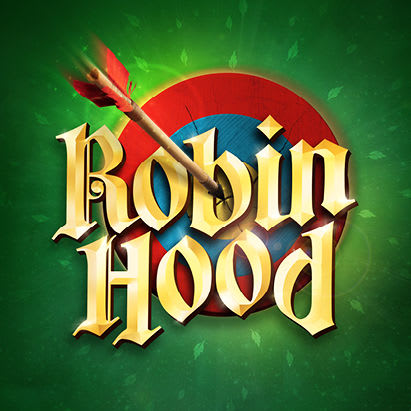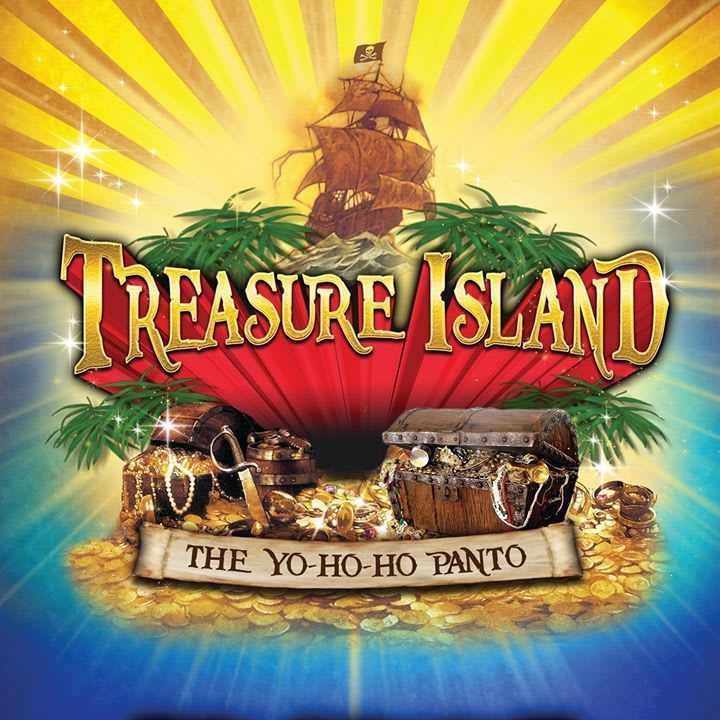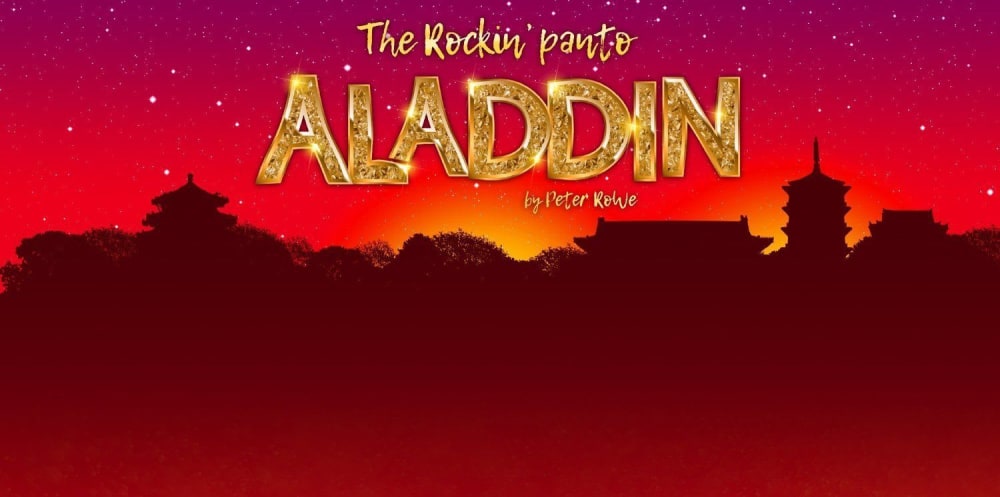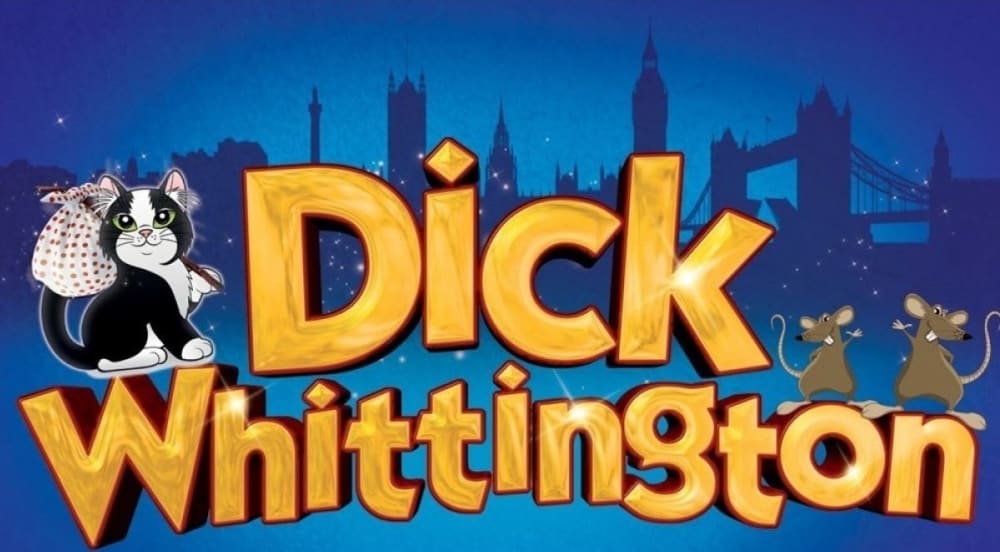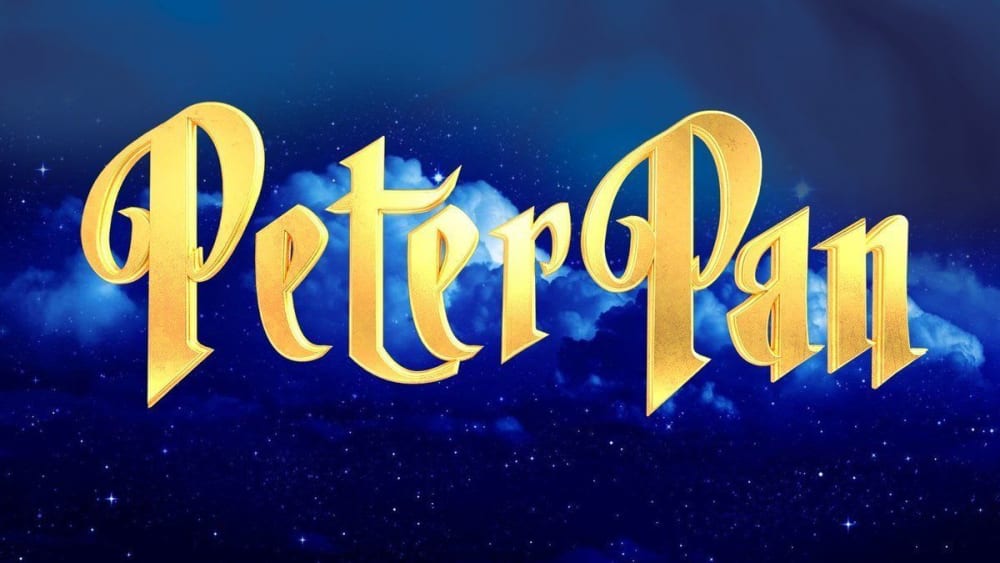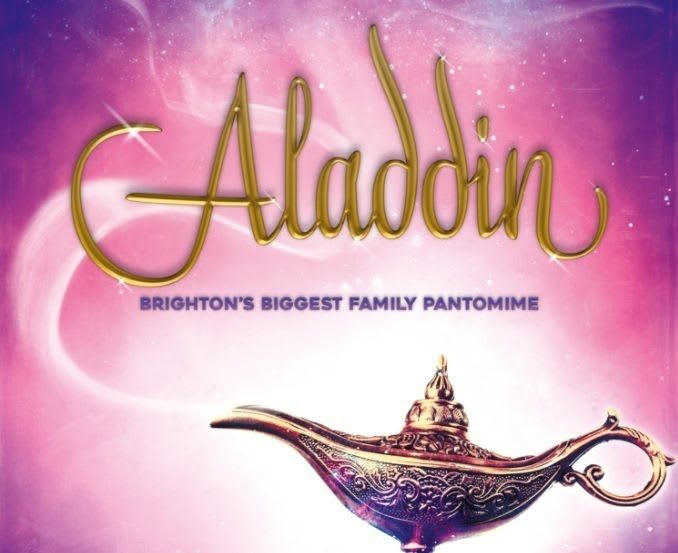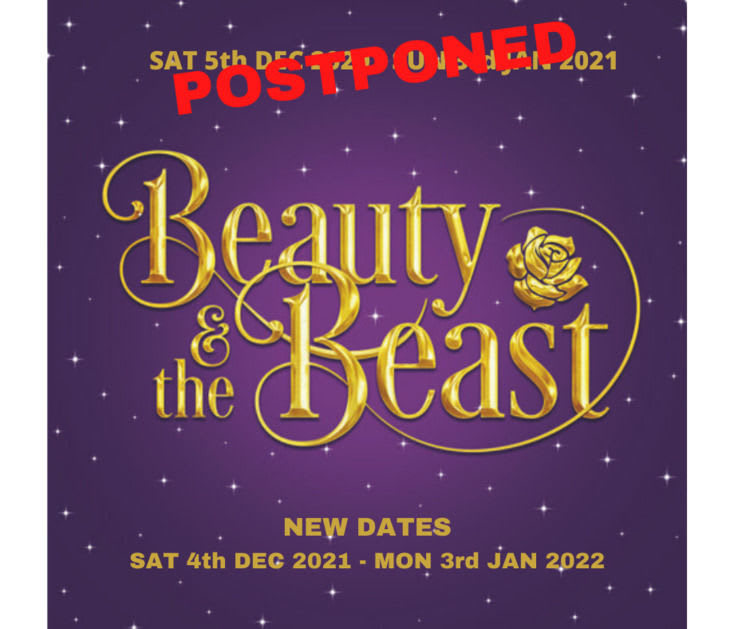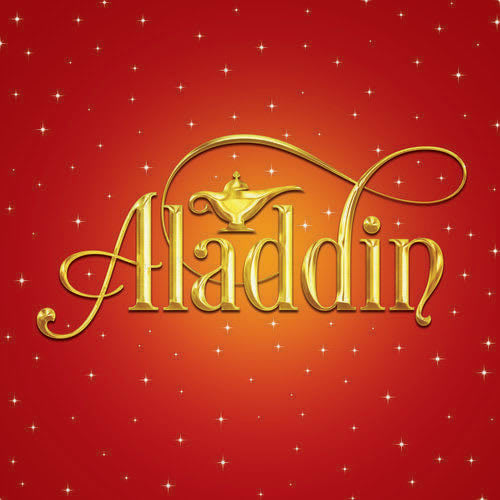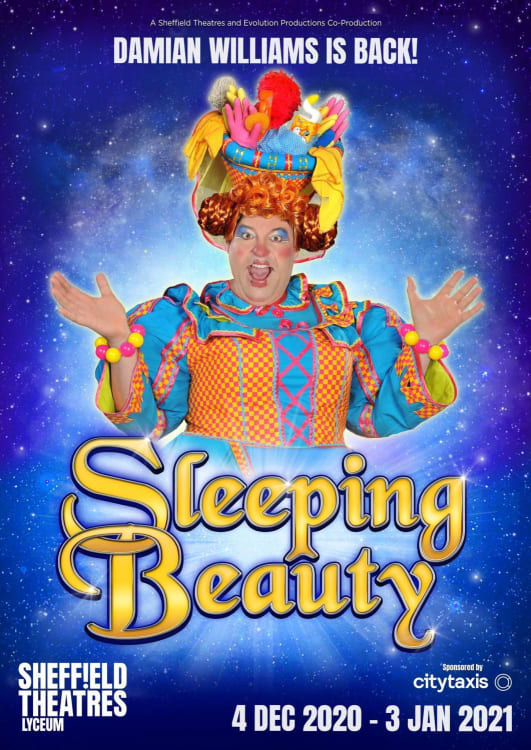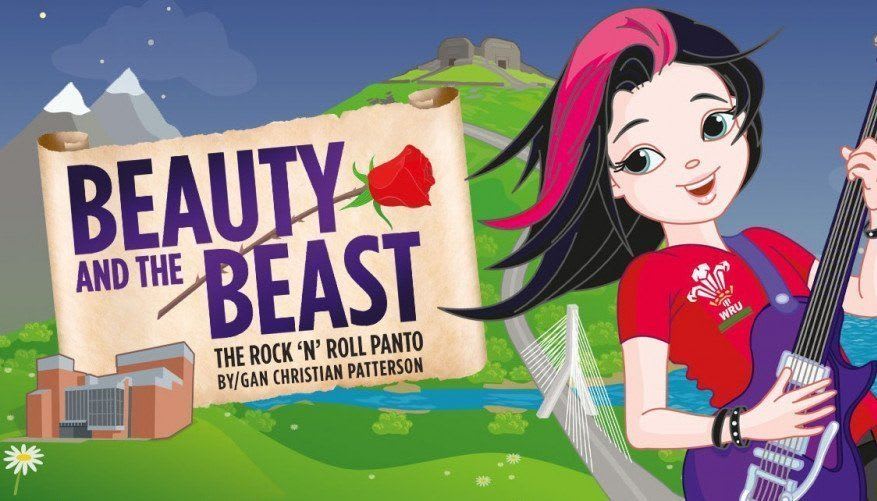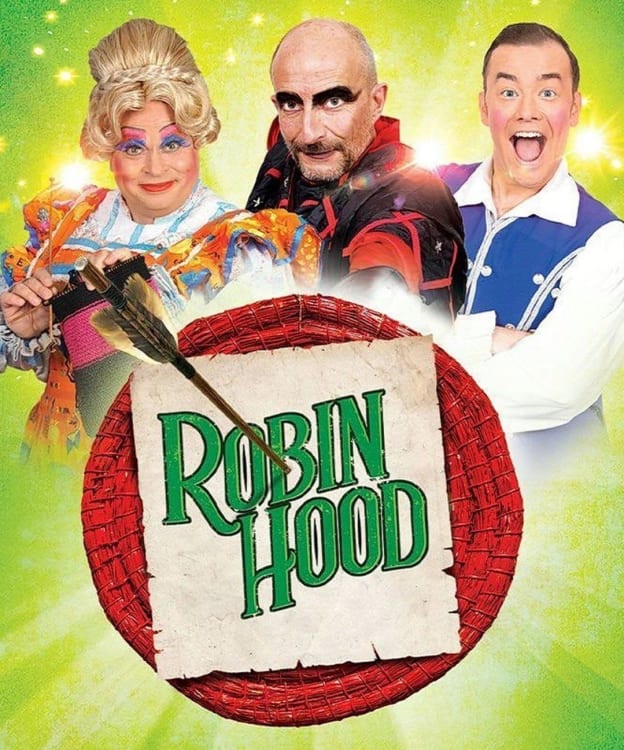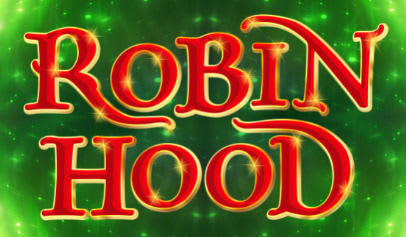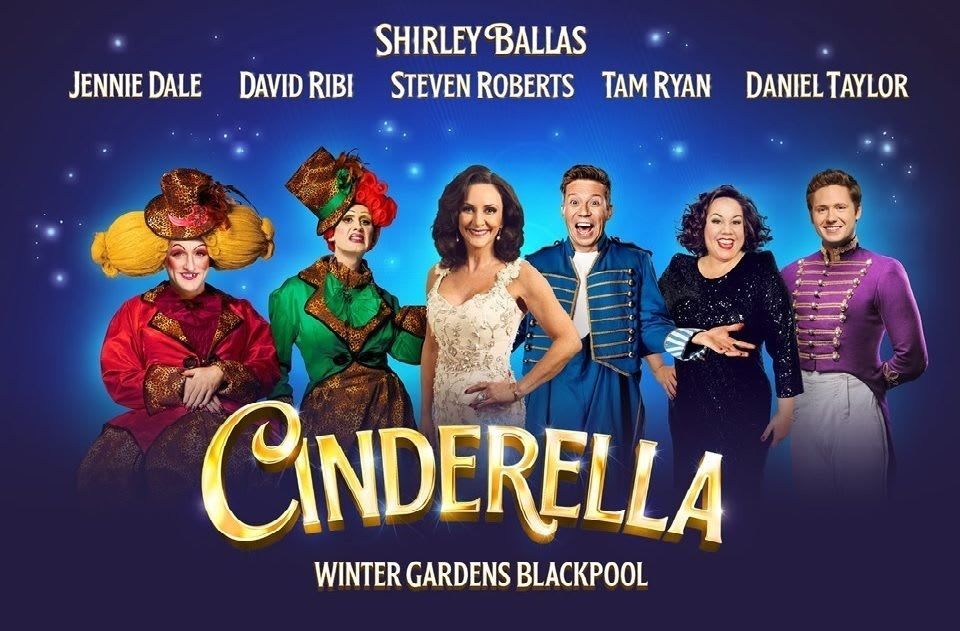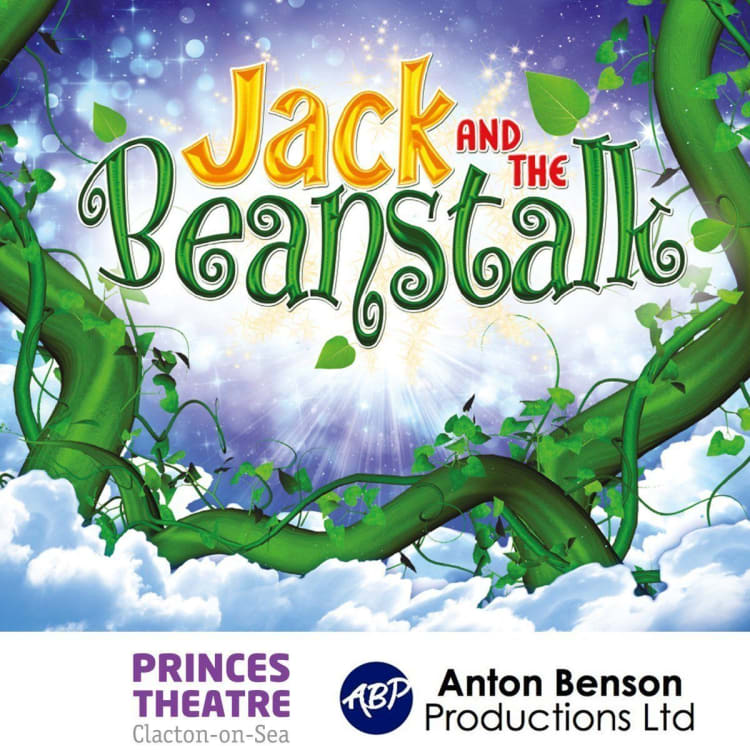 As theatres announce extensions to their closures on account of COVID-19, the future of Panto Season 2020 is a hot topic amongst the Industry, particularly after Secretary of State for Culture, Media and Sport Oliver Dowden acknowledged that "panto season is key" as he witnessed potential safety measures being trialed at the London Palladium that could lead to the reopening of venues on 1 April.
Over three months on, the Industry is now at its self-imposed crossroads of 3 August—the deadline set by many pantomime companies to decide whether to go ahead or cancel. Dowden's announcement on 29 July that producers would have to wait until November until social distancing guidelines were reviewed has left the future of the season in doubt. Whilst some theatres are still announcing cast and conducting auditions for the season ahead, many productions have been severely affected.
On 27 May, the Tron Theatre, Glasgow was the first to officially announce that the venue will not have a pantomime this season, opting to reschedule 2020's The Wonderful Wizard of Oz to 2021.
"It's hugely disappointing to have to make this call," explained Executive Director & Joint Chief Executive Sam Gough, "but it's been carefully assessed, and we simply can't deliver the magic of a Tron panto under the current circumstances. To do so would not only be financially irresponsible but also detrimental to the very special brand of panto we are known and loved for."
Since then, fellow Johnny McKnight penned pantomime Maw Goose at the Macrobert Arts Centre, Stirling has also been rescheduled to 2021, as has The Playhouse, Whitley Bay's 2020 summer pantomime Treasure Island, Campus West, Welwyn Garden City's Christmas panto Jack and the Beanstalk, the Grand Theatre, Wolverhampton's first in-house pantomime in over three decades Cinderella and Norwich Theatre Royal's planned production of Dick Whittington.
Other venues to have announced postponements include Gala Theatre in Durham, Northcott Theatre in Exeter, Byre Theatre in St. Andrews, Empire Theatre in Consett, artsdepot in London, Spotlight in Hoddesdon, Hilton Brighton Metropole, Georgian Theatre Royal in Richmond, North Yorkshire, South Holland Centre in Spalding, Guildhall Arts Centre in Grantham, Theatr Clwyd in Mold, Riverfront Theatre and Arts Centre in Newport, Victoria Hall in Bolton, Blackpool Opera House, Princes Theatre in Clacton-on-Sea, Assembly Hall Theatre in Tunbridge Wells, Millennium Forum, Derry and New Theatre Royal, Portsmouth.
Sheffield's Lyceum Theatre is postponing its 2020 production of Sleeping Beauty, but plans to present a pop-up pantomime featuring resident Dame Damian Williams in the autumn at the Crucible Theatre whilst Guildford's Yvonne Arnaud Theatre has cancelled Robin Hood and will announce 2021's title in due course.
The majority of postponed productions to date are produced by theatres in-house. Venue closures have severely reduced income, meaning the funds required to stage a pantomime are now non-existent at a time when sets need to start being constructed, performer contracts are issued and marketing campaigns swing into full force. The big commercial companies are holding out for more information before they make a call; however, Imagine Theatre has been most harshly hit by the virus with over 20% of its 2020 pantomimes postponed. Of its 14 scheduled shows, Aladdin at the Grand Pavilion in Porthcawl, Beauty and the Beast at Falkirk Town Hall, Aladdin at the Palace Theatre in Kilmarnock, Beauty and the Beast at the Hexagon in Reading and Aladdin at Rotherham Civic Theatre will all be reprogrammed for 2021, equating to over a third of the producer's originally planned season.
Not only have productions been cancelled or postponed, but the pandemic has also seen the closure of a number of venues. When Southport Theatre and Convention Centre's operators Bliss Space were forced to place the company in liquidation, the venue shut with immediate effect. This means that unless a new operator can be found, Shone Productions' inaugural pantomime at the venue Peter Pan will not go ahead.
Councillor Marion Atkinson, Cabinet Member for Regeneration and Skills, offered some hope for the venue's future: "for now, the venue remains closed, however we at Sefton Council, despite the current constraints, are continually reviewing plans for the reopening, and for the long-term future of this important venue and project, including the welfare of staff at the centre."
Earlier this year, Easter pantomimes were cancelled on account of the lockdown and venues are now making difficult calls about the Christmas season. Poole Lighthouse has revealed it may be forced to cancel its 2020 pantomime after running up a £350,000 shortfall in the first half of the year with Harrogate Theatre releasing its 2018 pantomime Jack and the Beanstalk online via YouTube as part of a fundraising initiative. Regular producers at the Buxton Opera House, CTP Pantomimes, withdrew from their contract due to COVID-19, but the venue is still planning to present Aladdin. In an interview with BBC News on 1 July, Managing Director Michael Harrison revealed that Qdos Entertainment had given itself a deadline of 3 August to determine whether its 34 pantomimes would go ahead.
But some productions are embracing change in order for their shows to go ahead. The King's Theatre, Southsea was set to produce Peter Pan starring John Challis, but rather than cancel the show, it has been postponed to 2021 and been replaced by Dick Whittington. Headlining with resident Dame Jack Edwards, the production will be more cost effective to mount given that it does not require the special effect of flying, won't have a celebrity leading the cast and doesn't rely on a high number of children in the juvenile ensemble playing Lost Boys.
The venue's CEO Paul Woolf explained, "we are limiting the audience numbers to 400 per show to comply with social distancing and if the government relax off the rules we will extend the capacity." The King's Theatre usually welcomes up to 1,400 people per performance, but the new measures will see capacity reduced to under a third with temperature checks, protective screens and hand sanitisers installed at the venue. In addition to six schools performances, the King's Theatre has also announced a ballot for a free NHS and Key Workers performance.
Reducing cast sizes is one way to ensure social distancing compliance. For this reason, the Elgiva Theatre, Chesham has changed its previously announced pantomime Snow White to Sleeping Beauty as the title "means fewer people backstage, as there won't be any dwarfs," said venue manager David Cooper, an approach also taken by Millfield Theatre who swapped Snow White for Puss in Boots.
Greenwich Theatre has also changed its title from Snow White to The Queen of Hearts, making their production only the fifth professional presentation of the title since Danny La Rue's 1972 production at the Palace Theatre, Manchester. James Haddrell, Artistic Director of Greenwich Theatre, revealed, "I can't think of a better way to emerge from this theatrical hiatus than with a show that's truly one for all the family. As a team, we spent a long time debating the right title for this unique year and rather than settling on one of the most performed titles we decided that maybe this was the time for something completely new."
Theatres are considering a number of measures to ensure they can still present their annual pantomime and it seems that titles and casting may change significantly over the next few weeks as Christmas ebbs ever closer.