Peaky Blinders show to return
Published: 15 September 2023
Reporter: David Upton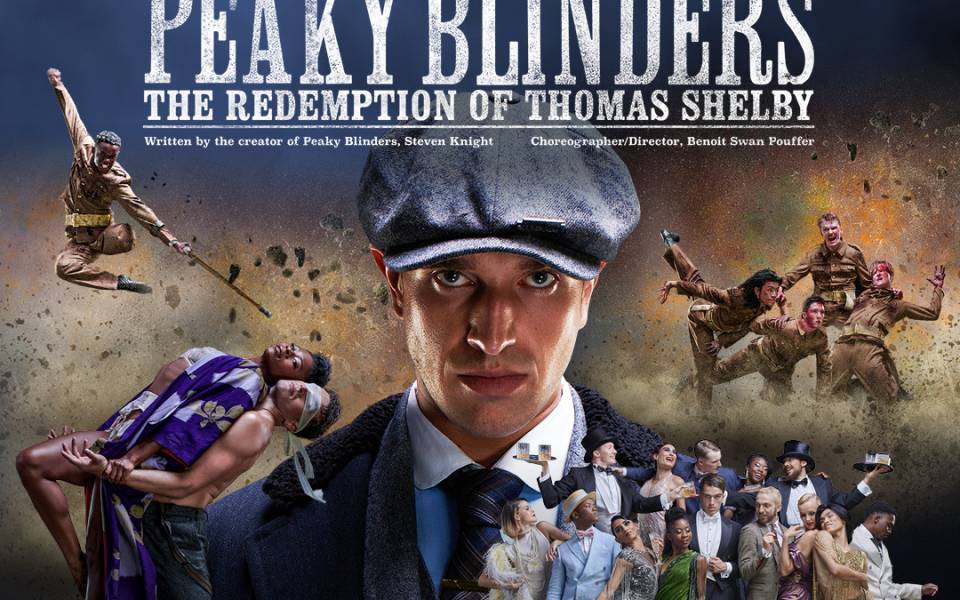 The Lowry, Salford announces the return of Rambert's hit dance production Peaky Blinders in October next year.
The Redemption of Thomas Shelby will run from October 22–26, 2024.
In addition, going from stage to screen, Rambert unveils a new dance theatre film Peaky Blinders: Rambert Dance which will be aired on the BBC later in the year, following a limited cinema release.
Inspired by the TV series and featuring the full Rambert dance company and an iconic Peaky soundtrack from a live on-stage band, the production tells the story of love and loss at the end of World War One.
It will also be at Sunderland Empire from October 29, 2024.