Performers from abroad dance at Leicester festival
Published: 10 March 2023
Reporter: Steve Orme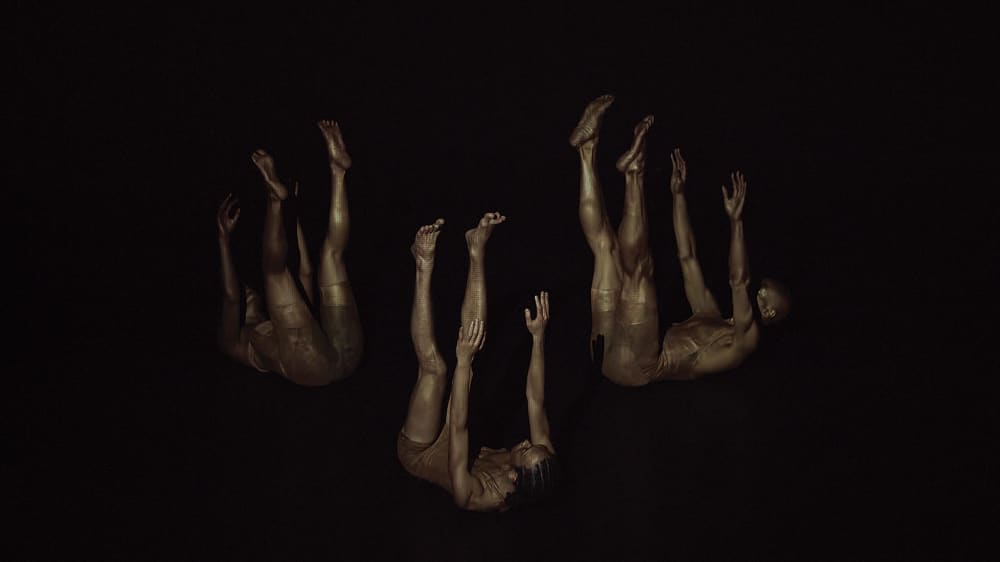 Uncovering the Dance Within: Origins and Authenticity is the theme for 2023's Let's Dance International Frontiers, an annual festival in Leicester which presents live performances by "fast-rising and established dance artists from the UK and abroad".
The festival will present a range of performances, masterclasses and conversations, showcasing techniques, forms and approaches to dance from the African and African Caribbean diaspora.
There will be live events at Curve theatre while street performances will take place at outdoor locations throughout the city.
LDIF artistic director Pawlet Brookes MBE, founder and artistic director of the festival organisers Serendipity, said, "I'm delighted to announce that we'll be presenting a packed programme of dance in the Curve studio spaces where audiences will be able to access outstanding dance performers from the UK, USA, Brazil, Norway, Sweden, Jamaica and more."
Champion tap dancers Annette Walker and Lee Payne will perform a new piece, Dance Inside the Music, at the festival's opening night on Saturday 29 April at the Mercure Leicester Grand Hotel.
As the finale to the festival, Serendipity will present the UK première of Black Hole: Trilogy and Triathlon, a multi-disciplinary performance choreographed by movement artist Shamel Pitts, co-created and performed by his Brooklyn-based arts collective TRIBE, at Curve on Friday 5 and Saturday 6 May.
The full programme is available at the Serendipity web site.