Personal and political platform
Published: 5 September 2022
Reporter: David Upton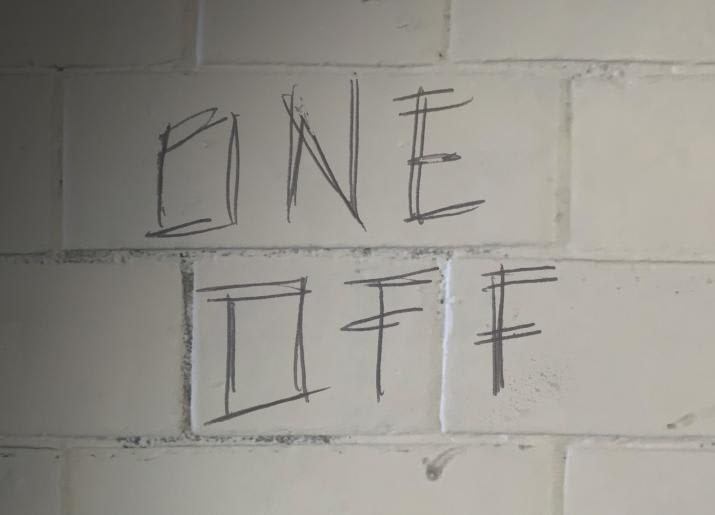 Live Theatre in Newcastle becomes a platform for artists to tell some of their most personal and political stories, with productions ranging from a world première by a former Durham prisoner to Live's first family show co-written with local schoolchildren.
Flagship show is One Off by Ric Renton, based on his astonishing true story of being incarcerated in HMP Durham. It runs November 10–26.
Before that, Live Theatre launches the first national tour of Amy Trigg's Reasons You Should(n't) Love Me, presented by Paines Plough, The Women's Prize for Playwriting, 45 North and Kiln Theatre. This is a stand-up style show about dating, learning to love yourself and body positivity and runs September 7–10 before touring the UK.
And Live hosts theatre company Forced Entertainment for the first time to present Tomorrow's Parties November 29–30.
Live will also be producing its first family show this Christmas, Wintry Tales, written by Rory Mullarkey in collaboration with schoolchildren across the North East. It will open December 4, for anyone aged 4+ and their families. Alongside it will be Live Theatre's alternative Christmas show December 8–18. Wishes on the Wind by Benjamin Storey fuses Northumbrian identity, folk music and family tradition with a short curtain-raiser by Alison Scurfield.