Peter Lathan Prize for New Writing at Customs House
Published: 28 September 2022
Reporter: David Chadderton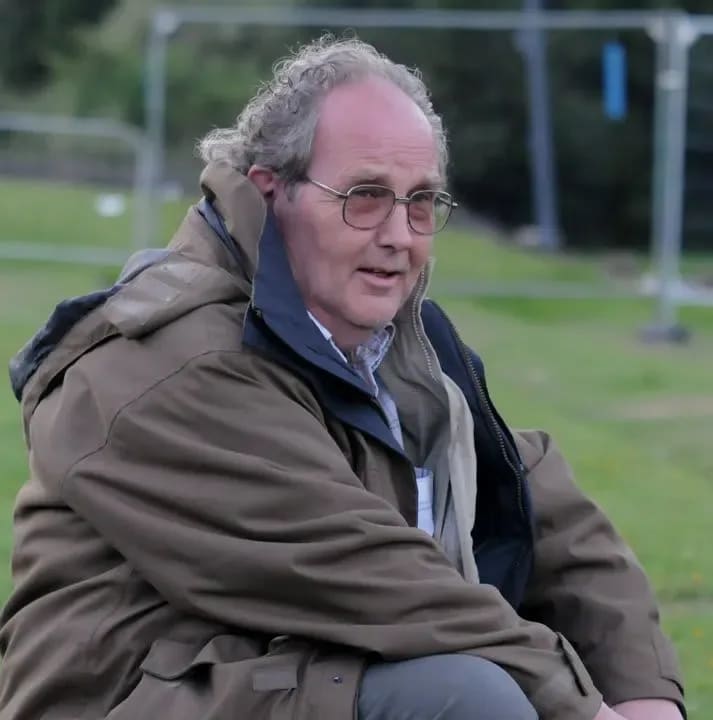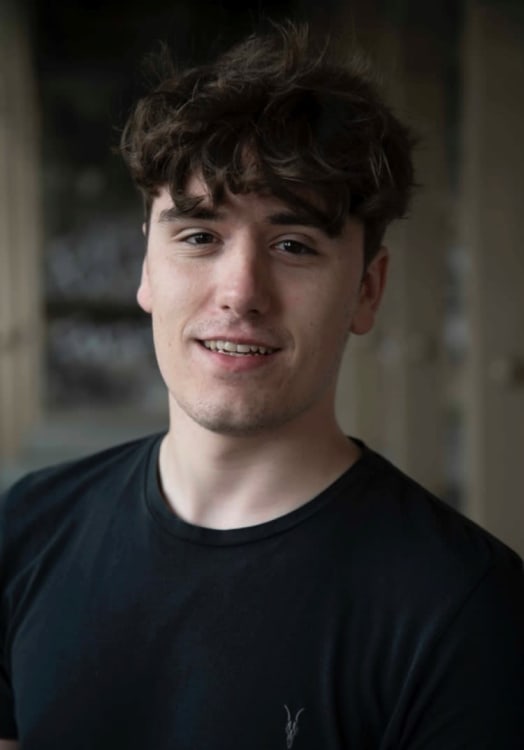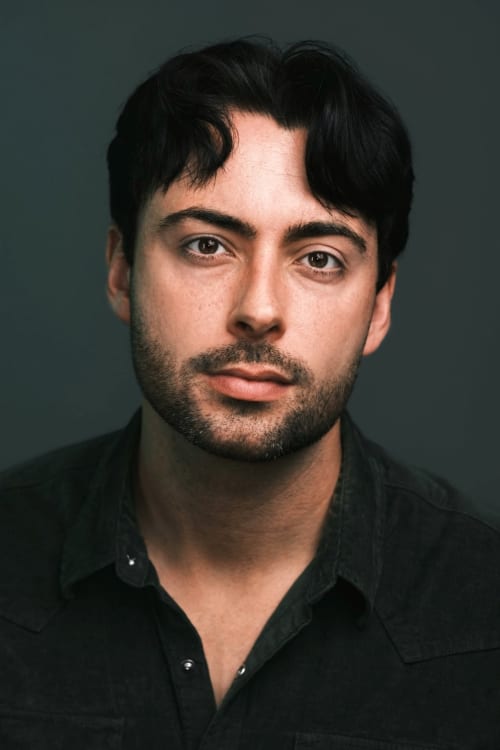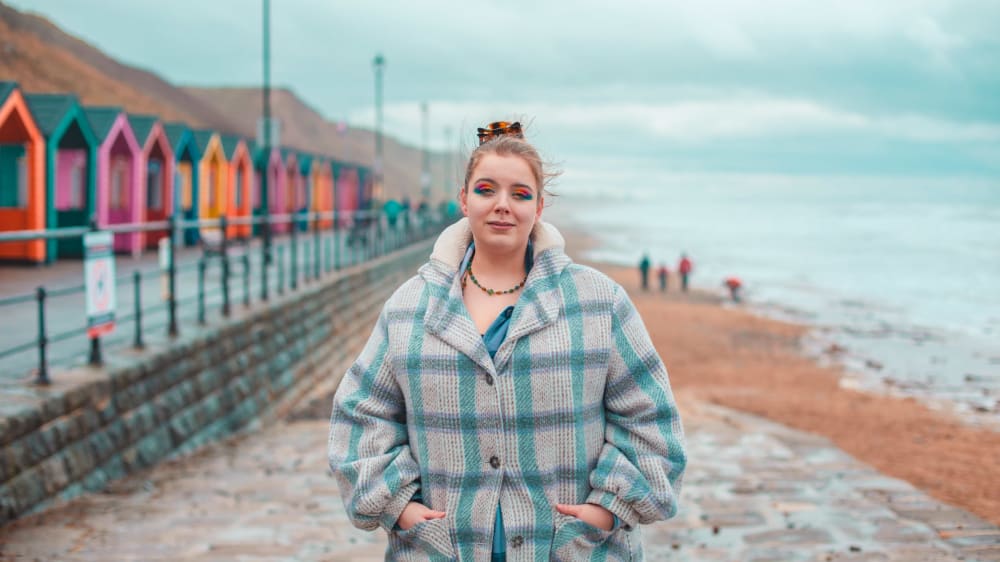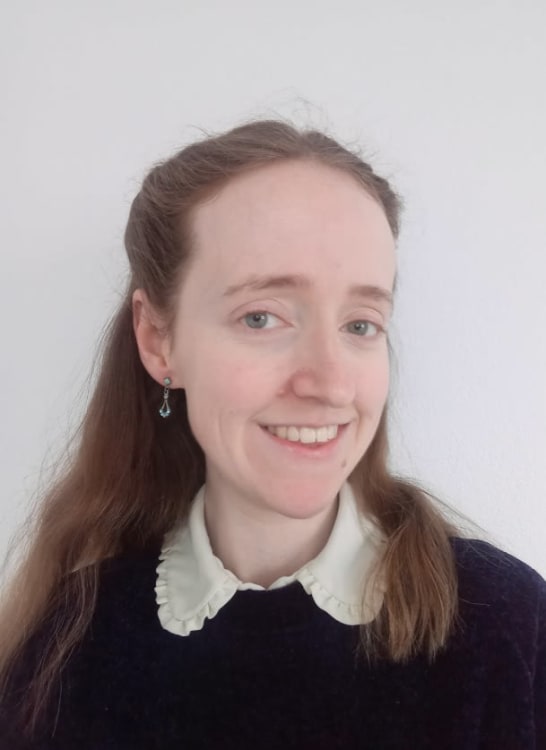 This October, Play will return to The Customs House in South Shields as part of its new programme Monday Night Drama, an evening of new writing with 15-minute extracts of five new plays, all from North East writers.
The chosen writers will all receive written reports on their work, with one piece receiving the Peter Lathan Prize for New Writing, named after the late Peter Lathan, with £2,000 worth of in-kind support from The Customs House, to further develop their play.
Peter, who died in April this year, was a former Customs House board member and South Shields schoolteacher as well as being British Theatre Guide's Founding Editor.
Andrew Walker, Participation and Engagement Producer at The Customs House, said, "Peter was a intrinsic part of the North East theatre scene and was always a huge advocate for new writing, so it feels really special for us to be able to offer one of our Play writers the Prize for New Writing in his name."
This year's writers and their plays include:
Mutations by Alex Oates
Freid has made a discovery. The discovery is that love cures cancer, not only that but lack of love causes it. Freid isn't sure that this is the case at all but he's sure it's enough to make him famous in the tabloids and when he stumbles into Helen, he finds a way to get it into the headlines.
Story Tyne (My Working-Class Street) by Lizzie Lovejoy
There is a story in every street. On a working-class, semi-rural road, people are coming together to reflect on their lives, their history and what is to come. How can they support each other during this continual cost of living crisis, and what can we learn from Northerners of the past? We fight, we strive. We struggle, and survive.
Wearmouth by Ben Gettins
Two men, who've met through coming to Sunderland's beloved landmark Wearmouth Bridge to contemplate taking their own lives, question and reminisce through the roars of an ongoing football game. What do people at rock bottom talk about? Surprisingly nothing of too much importance.
Grown Up Writin by Louise Powell
It's only the second week of year 11, but 16 year old Kayleigh's already facing detention—unless she can convince her rule-abiding friend Ruth to forge her mam's signature. Yet while Kayleigh tries to wheedle her way out of one kind of trouble, she looks set to fall into another—courtesy of 21-year-old delivery driver Sam…
Cold Pizza by Benjamin Storey
A two hander comedy exploring toxic masculinity, the cost of living crisis and access to further education for the working class. Martin discovers his son's offer to study at University has been revoked due to a video of him fighting going viral on Twitter. Martin and his son launch a campaign to contest the University's decision whilst trying to navigate the living crisis.
Each of the five extracts will be directed by Katy Weir for a rehearsed reading performed by North East actors Jake Jarratt, Adam Donaldson, Eilis Konstantina and Becky Glendenning.
Play 2 is on Monday 3 October at 7PM in The Customs House Studio and is Pay What You Decide. The show will also be followed by a short Q&A with each of the writers.
The next installment in Monday Night Drama will be The Lesson by Icarus Theatre.