Peter Pan flies to St Helens
Published: 28 February 2022
Reporter: David Upton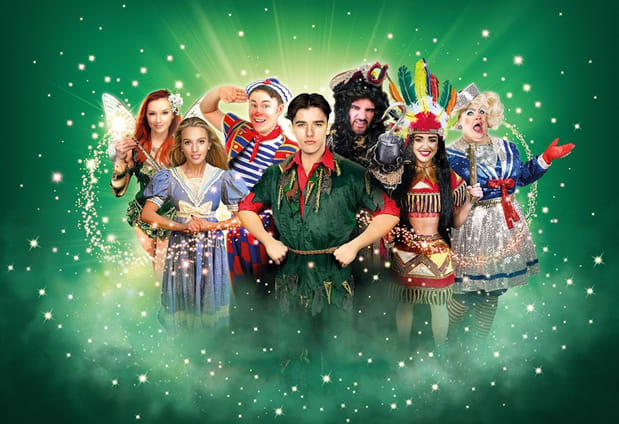 Peter Pan will run at St Helens Theatre Royal April 2–18.
Based on J M Barrie's story of the boy who never grew up, it's the second spring panto from Regal Entertainments.
The title role will be played by Harrison Vaughan from TV's The Greatest Dancer who will be joined by a host of St Helens favourites.
Lauren McCrory is Wendy, Mia Molly is Tiger Lily, Reece Sibbald is Smee, David Phipps Davis is Mrs Smee, Scott Gallagher is Captain Hook and newcomer Hayley Russell is Tink.