Phrases for city Fringe
Published: 24 June 2022
Reporter: David Upton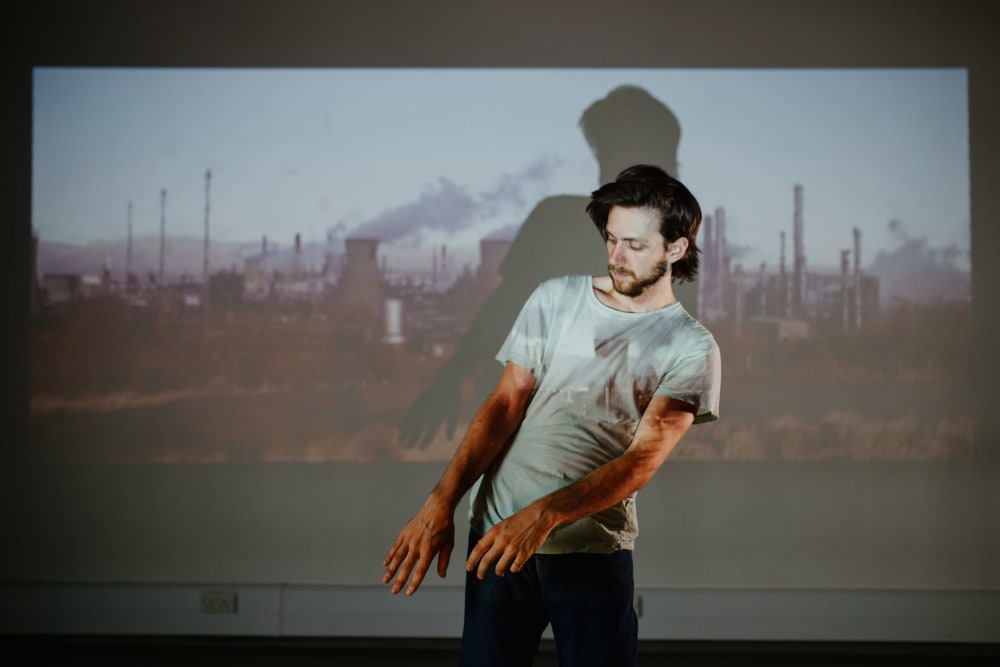 Dance artist Lewys Holt brings Phrases to the Greater Manchester Fringe Festival July 28 at Salford Arts Theatre.
It's a one-man dance, multimedia and spoken word performance exploring the anxiety and confusion in language and miscommunication.
Phrases examines what would happen if we took common phrases literally, mixing contemporary dance with comedy to look at the circles and binds we create through words.