Piano drama to open Birmingham REP new season
Published: 13 July 2021
Reporter: Steve Orme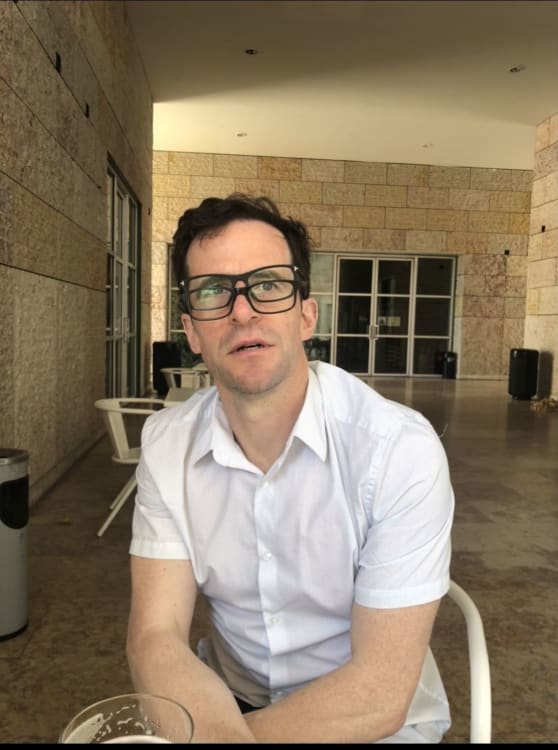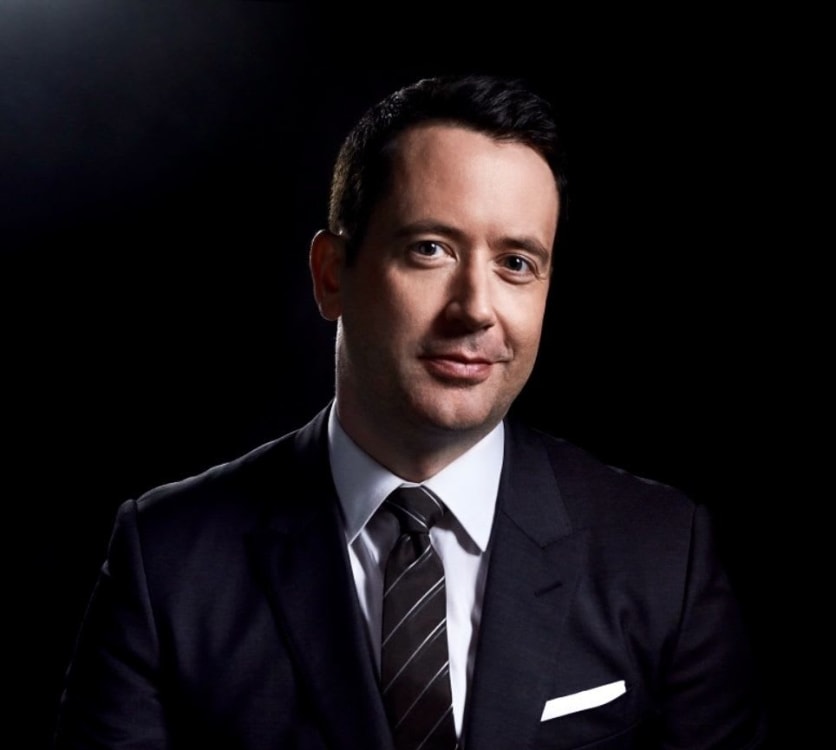 Birmingham REP is to mark the opening of its autumn season with a "unique" event: a film and concert in one that stars everyone from Donald Trump to the Royal Family.
The Covid-19 Variations: A Piano Drama is a take on the past 18 months written by Olivier Award-winning, Birmingham-born composer, lyricist and REP associate artist Richard Thomas. He was inspired to pen the piece after suffering COVID-19 twice.
He shared his experience of being in the grip of the disease with fellow Birmingham-born concert pianist Philip Edward Fisher who was extremely ill with COVID in New York in the first days of lockdown.
Fisher recovered and played the piece in an empty auditorium on Long Island, a recording of which found its way to contemporary artist Alison Jackson. She created 19 short films for each of the COVID-19 Variations, drawn from her world of fake news, alternative facts and celebrity lookalikes.
The Covid-19 Variations: A Piano Drama will be performed live on a concert grand by Fisher in the Studio to open the REP's 50th anniversary season. It will be directed by the theatre's artistic director, Sean Foley. It will be staged on Friday 27 and Saturday 28 August. Each performance will be followed by a discussion with Fisher, Foley, Jackson and Thomas.