Playing to a home crowd
Published: 9 June 2022
Reporter: David Upton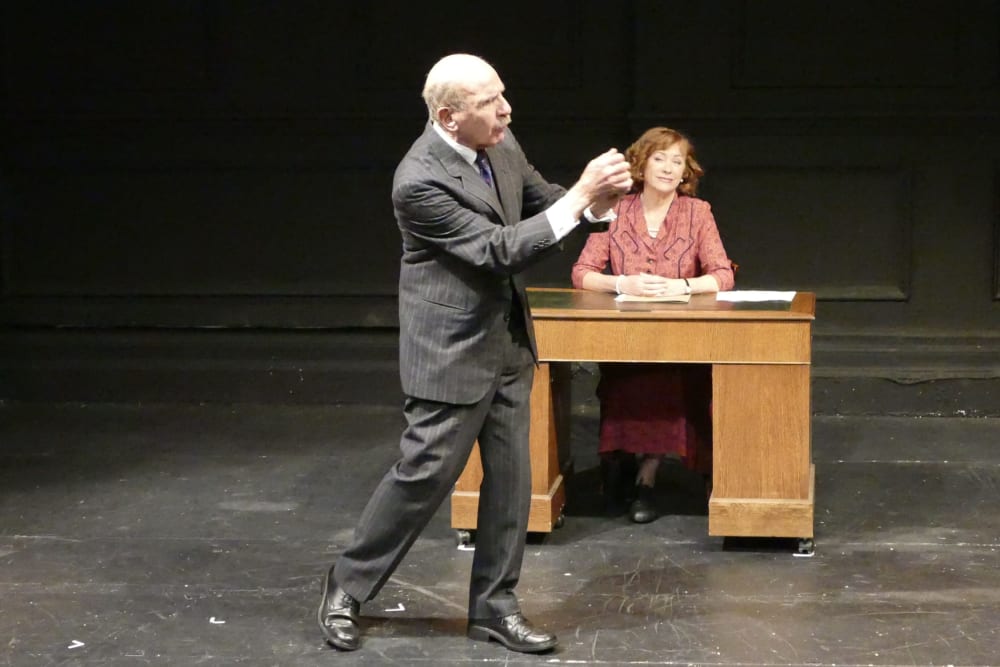 A play about Labour leader Clement Attlee comes to Liverpool's Epstein Theatre while Labour's conference is in the city September 26–27.
Clement Attlee (under original title, A Modest Little Man) sold out in its first three runs, at Bread and Roses in South London and then at Upstairs at the Gatehouse in North London.
It begins in May 1945, when Britain celebrated victory and cheered Winston Churchill. But revolution was in the air.
A history play for our times that "reminds us of a time when Britain was governed with integrity."
Clement Attlee is at the Epstein Theatre. Running time about 110 minutes including 15 minute interval.