Political drama in North East
Published: 4 February 2023
Reporter: David Upton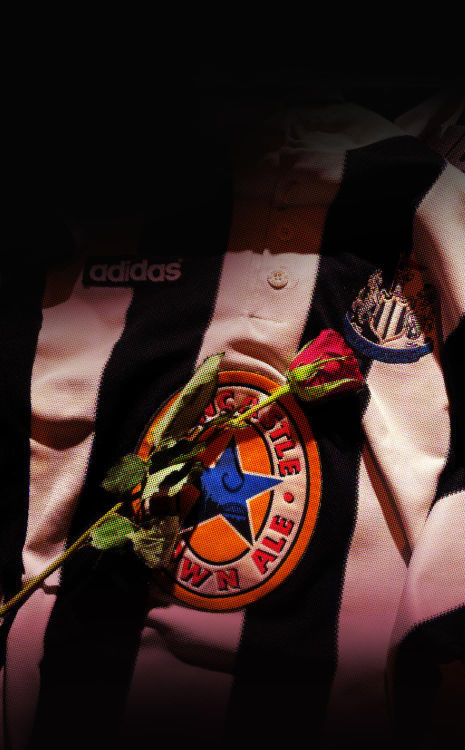 Love It If We Beat Them is a new play by Rob Ward (Gypsy Queen and Riot Act) about Labour, love and the beautiful game which runs at the Quayside in Newcastle March 2–25.
David Nellist plays Len, an ex-miner and local Labour activist whose political rise could only be outshone by his beloved NUFC winning the league.
Jessica Johnson takes on the role of Jean, the passionate charity worker and wife of Len, who has turned her pain into action.
Dean Bone joins the cast as Michael, a down-on-his-luck miner struggling to find work or hope in the rapidly changing world around him. Eve Tucker plays Victoria, the Labour party's newest star and contender for the newly available North East seat.
The opening production of Live Theatre's milestone 50th birthday year, Love It If We Beat Them is a political drama that explores a time of significant change in the identity of the North East.
Related listings

Love It If We Beat Them - Rob Ward (Live Theatre in association with Emmerson and Ward Productions)