Première Lost & Found!
Published: 23 May 2023
Reporter: David Upton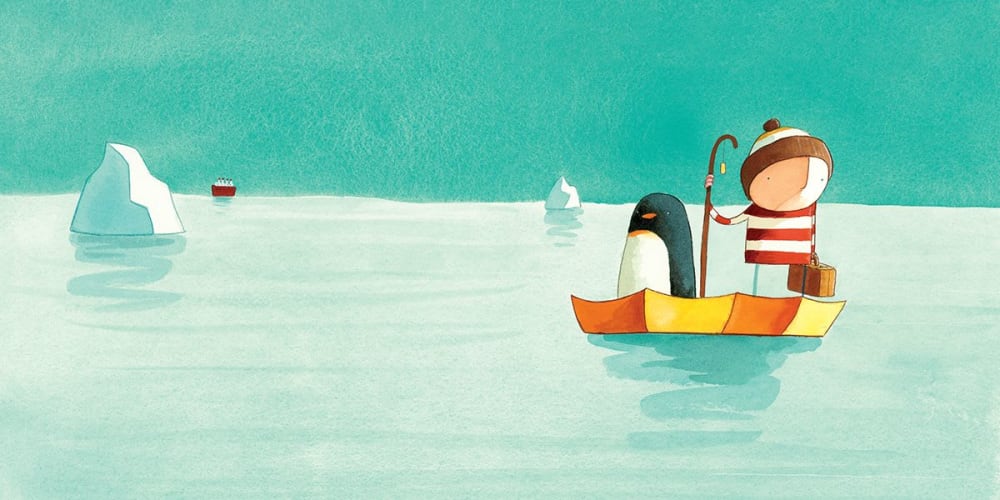 A world première stage adaptation of Oliver Jeffers's award-winning children's book Lost and Found will be part of Factory International's opening season at its flagship new venue in Manchester.
Adapted and directed by BAFTA-winning director Will Brenton, the show will première December 15 and run to January 6, 2024.
Lost and Found is a story of friendship and loneliness, following the journey of a little boy who one day finds a penguin on his doorstep.
The show is produced by Factory International and will feature an original soundtrack from musician and composer Gruff Rhys, of Super Furry Animals, and Neon Neon.
Related listings

Lost And Found - Oliver Jeffers, adapted and directed by Will Brenton, music by Gruff Rhys (Factory International)