Premières to challenge Birmingham Royal Ballet
Published: 11 February 2022
Reporter: Steve Orme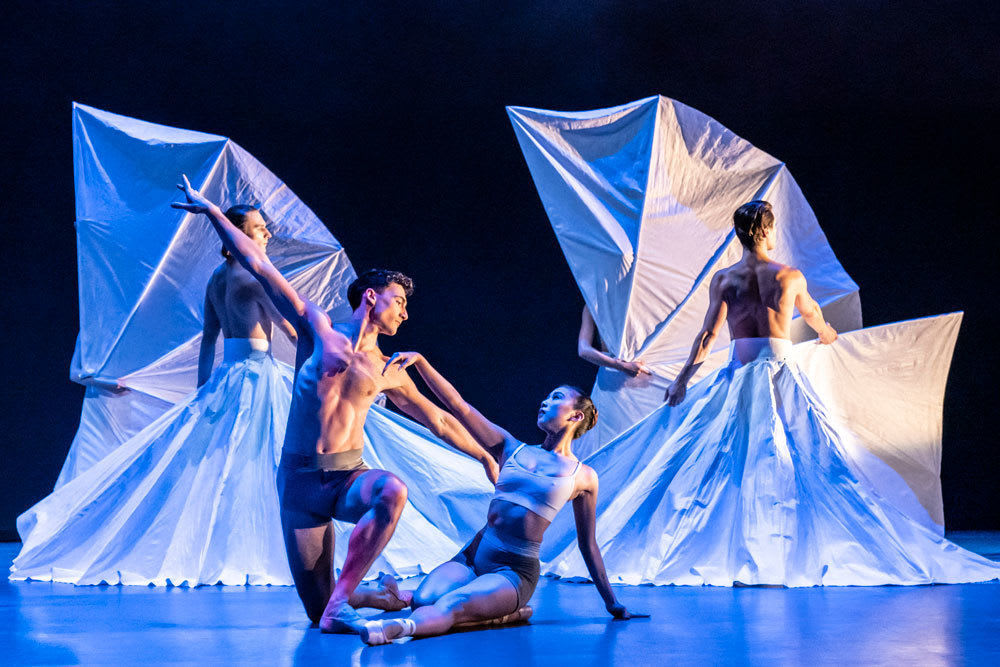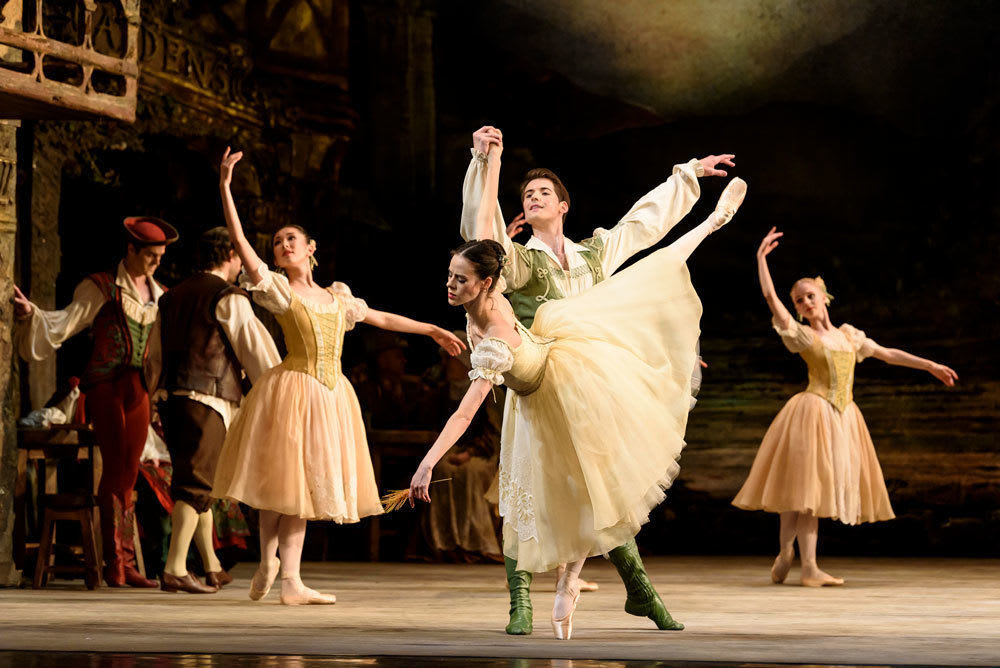 Birmingham Royal Ballet's programme from May 2022 until March 2023 includes world premières in its home city as well as taking a new production of Don Quixote to London.
BRB director Carlos Acosta said, "since the start of this year, the company has been hard at work preparing for our biggest tour in two years with my Don Quixote and the pace won't let up this year.
"I'm so excited to be finally returning to some semblance of normality although there are still many challenges and I'm extremely proud to present this 2022–23 season. It demonstrates BRB's ongoing commitment to the greats of classic canon while also featuring work by artists who are new to the company, world premières and extremely demanding repertoire."
Once the tour of Don Quixote ends on 19 March, the company goes straight into rehearsals for a week-long residency at Birmingham REP.
Dance Track 25 celebrates the 25th anniversary of BRB's talent development scheme, with BRB principals Céline Gittens and Brandon Lawrence hosting performances by Dance Track alumni on Sunday 8 May.
New Dance Now (Tuesday 10 May) is a showcase of talent featuring new work by young choreographers from the UK's leading ballet companies.
An Evening of Music and Dance (Friday 13 and Saturday 14 May) will involve BRB's dancers performing a ballet repertoire hand-picked by Acosta including the Bluebird pas de deux from The Sleeping Beauty and the farewell pas de deux from Kenneth MacMillan's Winter Dreams. Royal Ballet Sinfonia will provide live music.
Discover Dance and Music (Friday 13 and Saturday 14 May) is a "magical" journey into ballet for everyone aged four and above, with Shireenah Ingram hosting performances from classic ballets.
Acosta is bringing together a triple bill as part of Birmingham International Dance Festival 2022. On Your Marks (23 until 25 June) "celebrates the expressive energy and gravity-defying athleticism of the company's world-class dancers".
The bill features Jorge Crecis's Twenty-Four, a new, as yet untitled work from young Brazilian choreographer Juliano Nunes and Will Tuckett's Lazuli Sky.
Acosta's new production of Don Quixote will be performed at London's Sadler's Wells from 6 until 9 July.
Sir Peter Wright's Coppélia will be brought to the stage by Birmingham Royal Ballet for the first time in five years, with Delibes' score performed live by the Royal Ballet Sinfonia. It will be performed at Birmingham Hippodrome and Plymouth Theatre Royal in October 2022.
BRB will tour Tchaikovsky's Swan Lake from January until March 2023, taking in Southampton Mayflower, Birmingham Hippodrome, The Lowry, Salford, Sunderland Empire, Plymouth Theatre Royal and Edinburgh Festival Theatre.