Promotions at Birmingham Royal Ballet
Published: 20 July 2022
Reporter: Steve Orme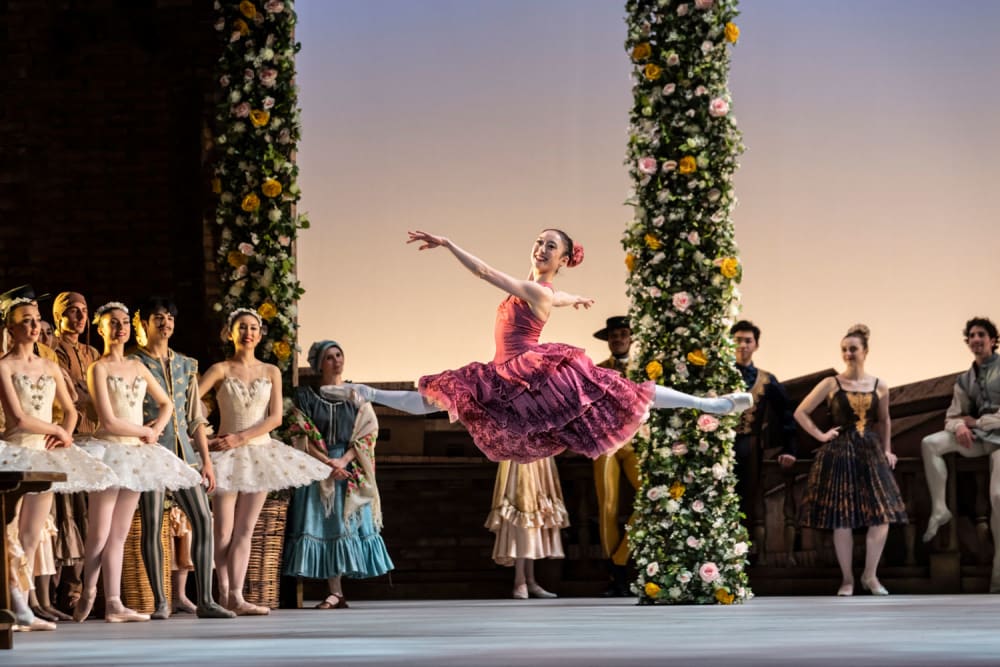 Birmingham Royal Ballet has announced promotions as well as new artists who are joining the company for the 2022–23 season.
Beatrice Parma, Yu Kurihara, Max Maslen and Lachlan Monaghan have been promoted to first soloist. Yaoqian Shang who has been with the company since 2013 and Miki Mizutani who joined in 2012 have been promoted to principal dancers.
BRB director Carlos Acosta said, "as we approach the end of the season, I want to take this opportunity to say that I'm so proud of the entire company. Everyone has worked so hard to make sure that everything we do is of the highest quality possible.
"It feels like the past six months marked a return to normality and to a place where we can continue to realise our ambitions after so many setbacks. As we move forward, I'm so happy to announce our supremely well-deserved promotions, excited to welcome our new joiners and grateful to those who are moving on to pastures new. Here's to a bright future."
Joining the company as artists are Oscar Kempsey-Fagg from Birmingham, Madison Penney (Arizona), Mason King (Wellington, New Zealand), Frieda Kaden (Berlin, Germany), Jack Easton (Miami, Florida), all from The Royal Ballet School. Maïlène Katoch joins from Paris Opera Ballet School. Riku Ito (Yokohama, Japan), previously a leading soloist at Northern Ballet, joins as a soloist.
Hannah Martin, who has completed a year as an apprentice, joins as an artist. She trained at Elmhurst Ballet School. Olivia Chang-Clarke will join as an apprentice.
Alexander Yap, who has been with BRB since 2018 after being a member of Northern Ballet, has left the company and is joining Hong Kong Ballet as a soloist.