Rachel's Fat Chance in Newcastle
Published: 10 July 2022
Reporter: David Upton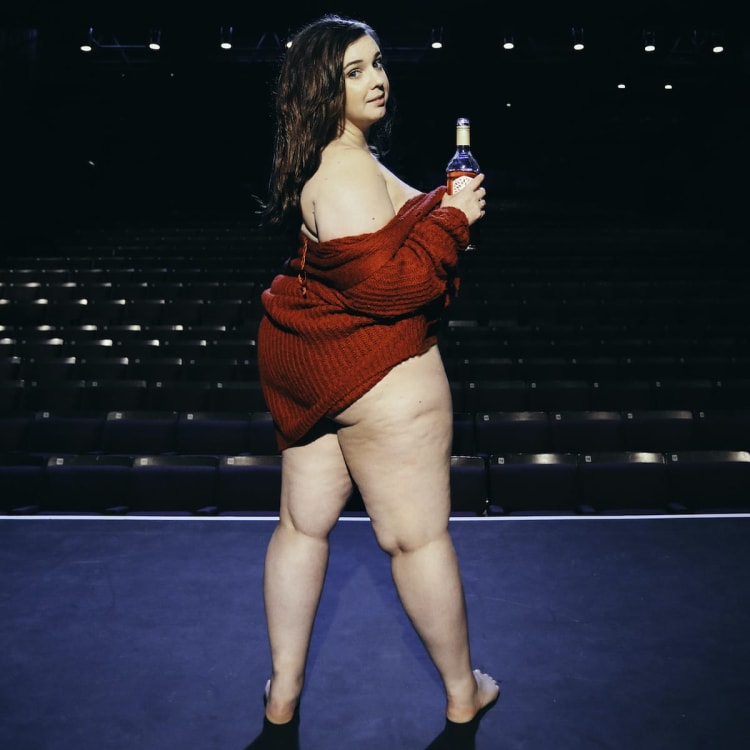 A politically-powerful one-woman play Fat Chance explores people's fear of fatness and class stigma.
Rachel Stockdale, "a fat, benefit class actress from Middlesbrough," is inviting anyone who's ever put on or lost weight, had free school meals and feels they 'don't fit' to join her for her Fat Chance at Newcastle's Live Theatre July 22–23.
To coincide with the play, Rachel is working with year 9 to 11 pupils at Laurence Jackson School in Redcar and Cleveland as well as a group of benefit and working-class people in Middlesbrough looking at career paths in the industry and how to create their own work.
Her play will then be heading to Edinburgh Festival Fringe August 3–28.