Rap rebellion for Waterside
Published: 21 April 2022
Reporter: David Upton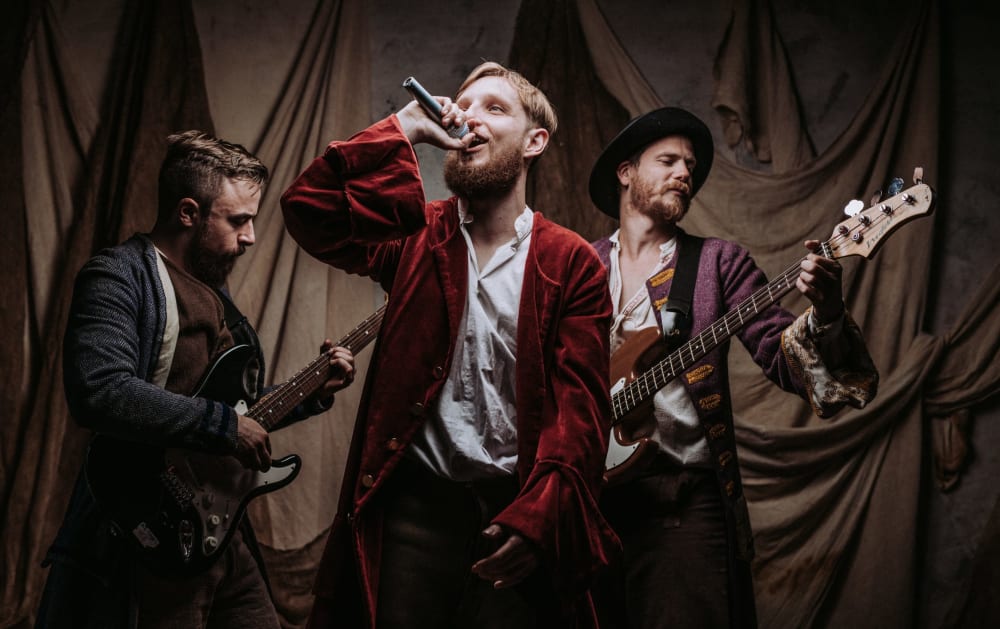 Rap storyteller Jack Dean brings his show Jeremiah to Waterside in Sale, Greater Manchester on May 8.
England's Luddite rebellion is brought to life through live music and performance in a show that tells the story of a movement that spanned the North, had more British soldiers fighting it than Napoleon and made the destruction of machinery a capital offence.
It's told through the life of Jeremiah Brandreth, instigator of the Luddites' final act—the Pentrich Rising—and the last man to be beheaded in the history of Britain. It's performed as a live music gig by Jack Dean and a three-piece band.