Rare double bill for opera fest
Published: 22 May 2023
Reporter: David Upton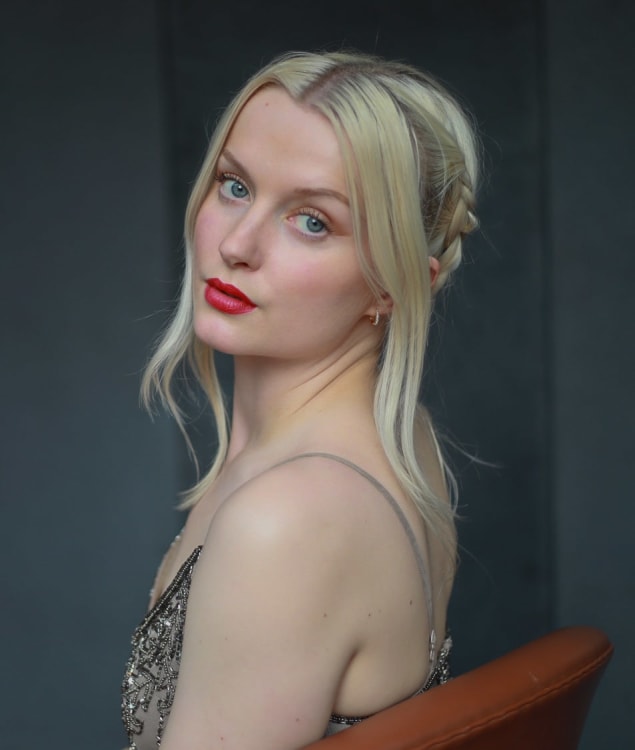 A leading fixture on the classical music calendar, the Northern Aldborough Festival, opens with a rare opera double bill June 15.
The festival, which runs across 10 days in the North Yorkshire village, offers audiences the chance to experience performances normally seen on cosmopolitan stages, in a rural village setting.
Haydn's comedies The Diva and The Apothecary will be presented by the nationally-renowned Bampton Classical Opera.
The cast includes light tenor Guy Beynon, a graduate of the Royal Northern College of Music, currently studying for a Masters at the Royal Academy of Music, and tenor Henry Ross, a Royal Academy graduate who made his debut at Wigmore Hall.
The award-winning British soprano Iúnó Connolly also stars and the cast also features soprano Madeline Robinson, who studied at the Guildhall School of Music.