Read all about it as RSC's 37 Plays get first airing
Published: 23 September 2023
Reporter: Steve Orme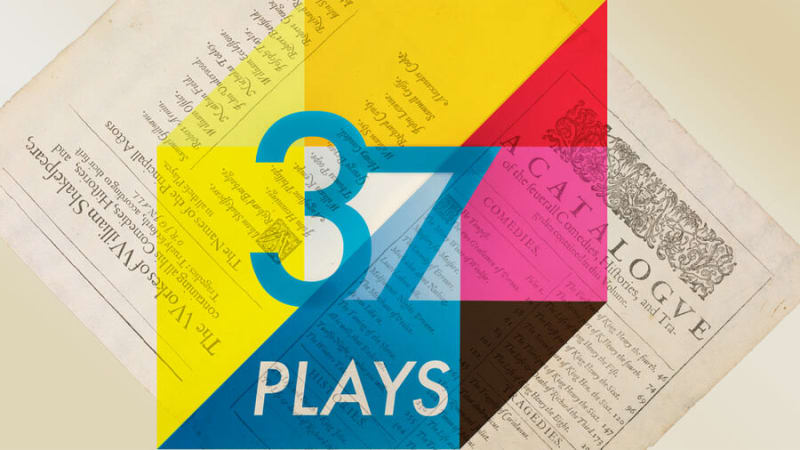 The Royal Shakespeare Company has announced that 37 plays selected as part of its nationwide playwriting project will receive script-in-hand readings across the UK throughout autumn 2023.
Readings of all the plays selected in the RSC's playwriting search 37 Plays will be read in the RSC's rehearsal space in Clapham and at The Other Place, Stratford as well as around the country.
Professional and community actors from all ages and backgrounds will read the plays which have been produced in collaboration with theatres including the Grand Theatre, Blackpool, The Alhambra Theatre, Bradford, The Marlowe Theatre, Canterbury, Hall for Cornwall, Hull Truck Theatre, Intermission Youth, New Vic Theatre, Newcastle-under-Lyme, Northern Stage, Nottingham Theatre Royal, Norwich Theatre, Silhouette Youth Theatre, Northampton and York Theatre Royal.
Pippa Hill, head of new work at the RSC, said, "it's always been vital to the RSC to celebrate, nurture and stage the voices of contemporary writers alongside our house playwright. We feel very privileged over the past 12 months to have met with and worked alongside so many writers who are new to us.
"The writers of the chosen 37 plays have all received bespoke dramaturgical support and are now building strong relationships with the RSC's network of theatre partners so that they are fully involved in the preparations for the readings of their plays."
The search for plays closed on 31 January 2023, attracting more than 2,000 submissions from across the UK.
The 37 Plays judging panel included theatre critic and associate editor of The Stage Lyn Gardner. She commented, "being on the panel was so exhilarating and eye-opening because it revealed the depth and breadth of playwriting in all corners of the UK.
"It's a necessary reminder that there really is talent everywhere, in every community if people are given the opportunity to express it. The selected plays are such a brilliant and revealing snapshot about what it's like to live in the UK at this point in the 21st century."
The complete list of plays can be found at the 37 plays web site.