Reading Rep Theatre's New Season
Published: 10 November 2014
Reporter: Robin Strapp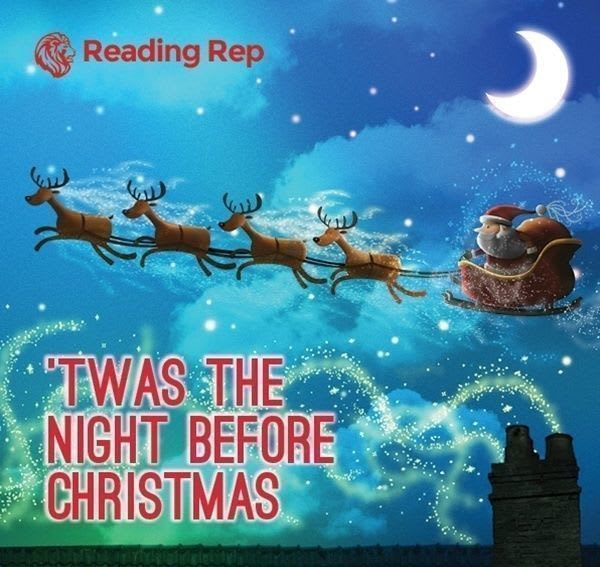 This ambitious season opens with 'Twas the Night Before Christmas adapted from Moore's festive poem by Douglas Rintoul and Thomas Padden. It runs from 17 December until 3 January with various times.
At Easter Reading Rep will co-produce David Mamet's Race in conjuction with 2Heavy and during the summer there are performances of A Little History of the World by Toby Hulse in association with the Watermill Theatre.
This show will run at The Watermill from 14 to 25 July before embarking on a tour of rural villages throughout the South-East in the summer.