Ready to Read? Theatre Book Prize opens for entries
Published: 20 November 2018
Reporter: Tom Howard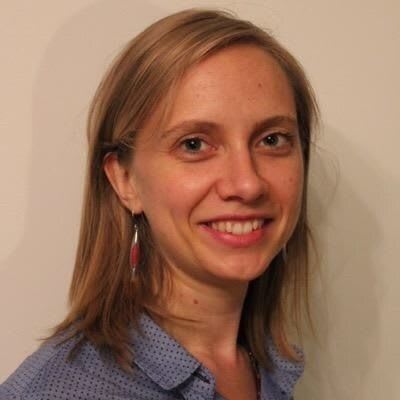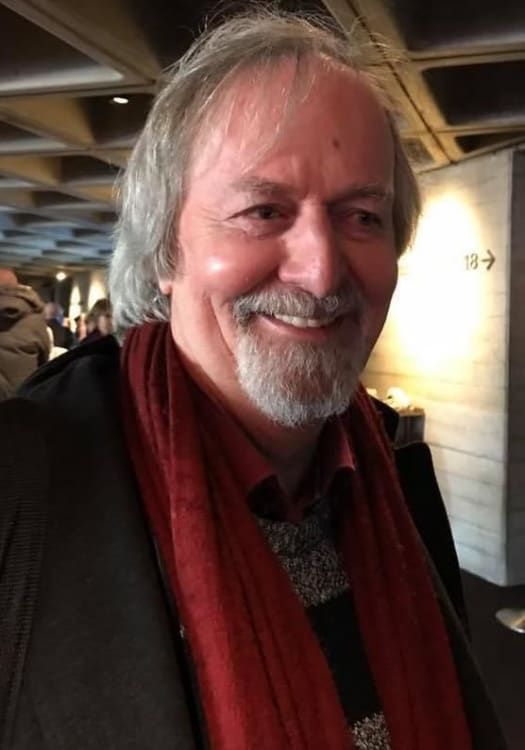 If you are a writer who has had a book on theatre published this year, now is the time to chase your publisher to enter it for the annual Theatre Book Prize. Entry has just opened and closes on 14 January 2019.
The prize is awarded each year by the Society for Theatre Research to what a panel of independent judges consider the best new book published in English about the history or practice of any aspect of British or British related theatre. It can be about any aspect of theatrical activity from grand opera to Punch and Judy, past, present and future but not play scripts, novels or studies of plays as text sources for other topics rather than performance.
This year's three judges are the Artistic Director of a prize-winning theatre, the editor of (another) leading theatre news and review web site and a leading academic. Between them, they bring a wide range of experience and knowledge to the task and perhaps will have some very different opinions.
The judges
Representing theatre professionals is the Artistic Director David Byrne, who is also a prize-winning playwright. He has headed London's sparklingly modern New Diorama Theatre since it opened, winning three Peter Brook Awards with its programme which is very supportive of innovative companies as well as producing its own work.
Daisy Bowes-Sell, Editor of WhatsOnStage, occupies the critic's chair this year. Her previous critical background included being Deputy Theatre Editor at Time Out and a spell on the Arts Desk at The Telegraph.
Jim Davis, Professor of Theatre Studies at the University of Warwick and formerly headed the School of Theatre, Film and Dance at the University of New South Wales, is a distinguished academic who won the Theatre Book Prize for Reflecting the Audience: London Theatre-going 1840–1880 (co-authored with Victor Emeljanow) while his Comic Acting and Portraiture in Late-Georgian and Regency England won the David Bradby Award.
The panel will be chaired by Howard Loxton, one of British Theatre Guide's own reviewing team and a member of the Critics' Circle.
The STR
The Society for Theatre Research was founded in 1948 to bring together people interested in the history and technique of British Theatre and to encourage new research. The Theatre Book Prize was set up to celebrate their jubilee. They give grants to support research, publish a journal and at least one book a year, which are free to members. Their activities include a monthly series of talks and interviews on theatre, which are free and open to the public.
Upcoming events are indicative of their range of activities with Dr Joanne Scott on The Performer and the Digital (St Anne's Hall, Soho, 22 November 7:30PM) and on 4 December choreographer and director Sir Peter Wright in conversation with V & A dance archivist Jane Pritchard MBE (Art Workers Guild, Queen Square 7:30PM).