Rebecca goes to the ball in Stoke panto
Published: 14 July 2012
Reporter: Steve Orme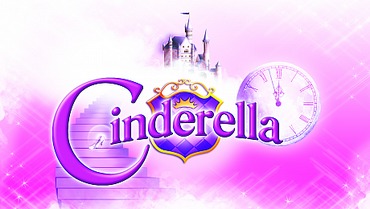 Stoke's Regent Theatre has announced more of the cast for this year's panto Cinderella.
Christian Patterson will play one of the ugly sisters and will be accompanied by Kai Owen from Doctor Who spin-off Torchwood.
Rebecca Lisewski will play Cinderella. The Regent has already announced that local lad Jonathan Wilkes is returning after a year away.
Wilkes said, "It's great to be coming home. I missed being here last year—it just didn't seem right without my Stoke friends and family.
"I'm going to make sure that when you come and see this show, it'll be the best panto you've seen. We're coming back with a bang!"
Cinderella will be at the Regent from Thursday, 13 December until Friday, 4 January.