Redundancy consultations at Newcastle Theatre Royal
Published: 24 June 2020
Reporter: Peter Lathan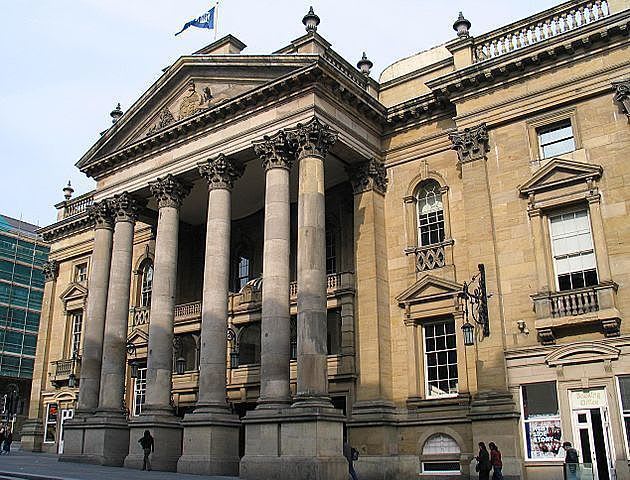 The Newcastle Theatre Royal Trust has begun consulting staff about redundancies among its 89 full- and part-time permanent staff. It is proposing to make 44 redundant, putting 22 on a retainer, and 13 will continue to work but on reduced hours and at reduced pay.
In addition, all performances until 24 November (the date on which the panto Humpty Dumpty is due to open) have been cancelled. The statement makes no mention of the panto at all.
"We have had no performances and no income for three months," said Chief Executive Philip Bernays. "We have no funding to support us and we have no guidance about when we will reopen.
"Faced with this uncertainty, we have to do everything we can to secure the future of Newcastle Theatre Royal.
"When we reopen, we will be in a changed world and as an organisation we need to be ready for this. We will need to be smaller and more flexible to face the challenges of this different future.
"This has led to the very difficult and heart-breaking decision that we need to significantly reduce the size of our staff team."
A statement from the Trust, released today, says that the theatre will be unable to reopen until social distancing measures are removed, but there is no guidance as to when this may happen, so the Trust has been forced to make what Philip Bernays describes as a "heart-breaking" decision.