Ricky back on stage at Irish Annie's
Published: 6 February 2022
Reporter: David Upton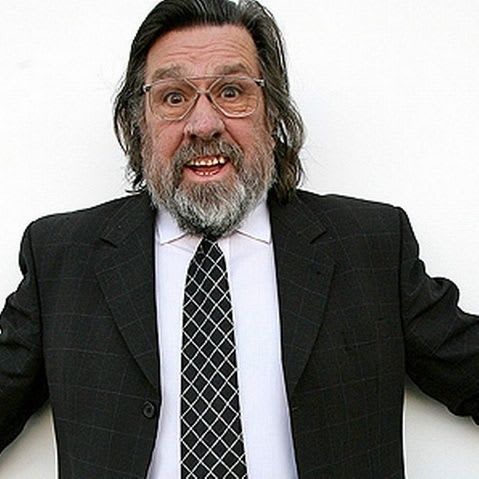 Actor and comedian Ricky Tomlinson is to return to the stage in a new musical comedy celebrating Irish culture.
Irish Annie's will perform around the St Patricks Day celebrations at St Helens Theatre Royal on March 14 and the Epstein Liverpool March 19. The play also heads to Blackpool's Joe Longthorne Theatre on North Pier July 1.
Along with a six-piece band The Shenanigans, meet landlady Annie and her madcap customers for comedy, music and mayhem, featuring original tracks written for the show by Asa Murphy, along with Irish tunes including "Galway Shawl", "Tell Me Ma", "Dirty Old Town", "Whiskey In The Jar" and "Danny Boy".
Ricky Tomlinson joins the cast starring as Scouse Pete.
Related listings

Irish Annie's - Asa Murphy (Bill Elms Productions and Asa Murphy Productions)