Rita, Sue, Bob and Michael!
Published: 20 July 2022
Reporter: David Upton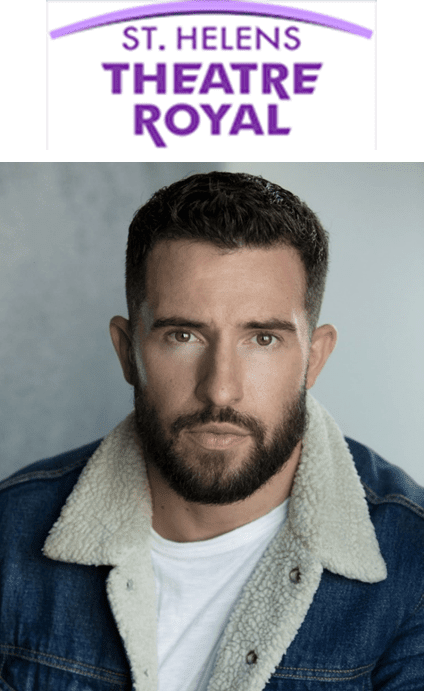 St Helens-born actor Michael Parr—known for his role as an Emmerdale bad boy—is returning to his hometown to star in Rita, Sue & Bob Too!
It will run from November 8–13 November and is suitable for over-18s only.
The comedy by Andrea Dunbar was made into a 1987 British film.
Michael will play the role of Bob and be joined by comedians Crissy Rock as Mother, Duggie Brown as Dad, Tori Hargreaves as Michelle, Olivia Sloyan as Sue and Kay Nicholson as Rita.
Crissy, Duggie, and Olivia reprise their roles after appearing in a 2016 production.