Roma serves a Lob
Published: 1 October 2022
Reporter: David Upton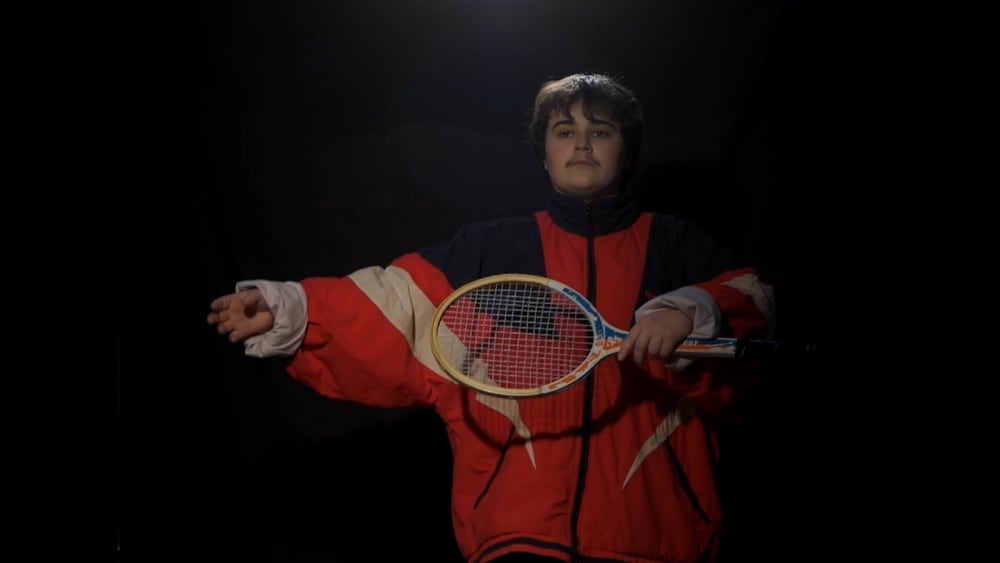 After a digital run at Queer Contact 2021, poet and theatremaker Roma Havers once again attempts to serve a Lob, bringing her one-woman show to the Oxford Road venue in Manchester this month.
Egged on by locker room banter, a Victorian ghost for a doubles partner and a masked ball that just won't go to plan, at its heart this dance and poetry show prioritises what it could mean to move as queer bodies in sporting spaces.
Performances run from October 5–8.
Related listings

Lob - Roma Havers