Romeo and Juliet: confessions revealed at Buxton Fringe
Published: 18 July 2021
Reporter: Steve Orme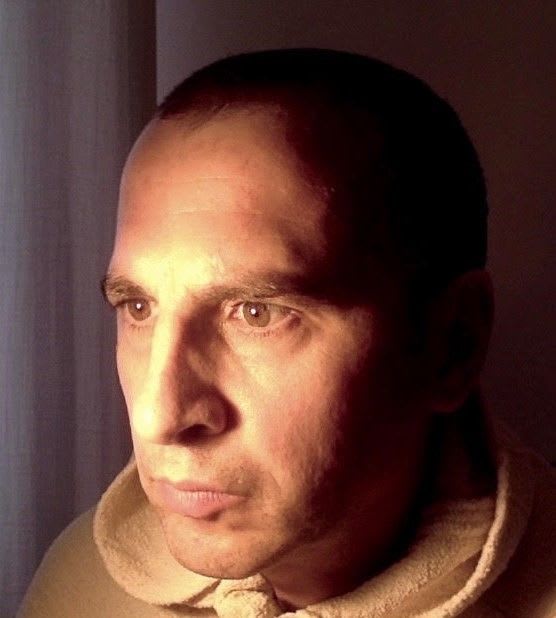 The story of Romeo and Juliet but not as told by William Shakespeare is to have its première at Buxton Fringe.
Frank Bramwell of inamoment theatre has written Romeo and Juliet—The Confessions which explains what really did take place in Verona, as told by the Friar, the Nurse and Juliet Capulet. Alex Nikitas plays the Friar, Gerry Johnson is the nurse and Vicky Holding takes the role of Juliet.
Set up in 2003, inamoment has won a number of awards for its Shakespeare-themed shows, with King Lear (alone) nominated for best adaptation award at the GM Fringe 2018, Cordelia / Fool nominated for best adaptation at Birmingham Fest 2018 and Romeo and Juliet for All Time winning the Hairline Highlight award at the Edinburgh Fringe 2004 and being nominated for best writing award at Buxton Fringe in the same year.
Romeo and Juliet—The Confessions can be seen at the United Reformed Church, Hardwick Square East, Buxton from Thursday 22 until Saturday 24 July, at 5:30PM.