Rosie to play Helena in All's Well in Stratford
Published: 26 May 2022
Reporter: Steve Orme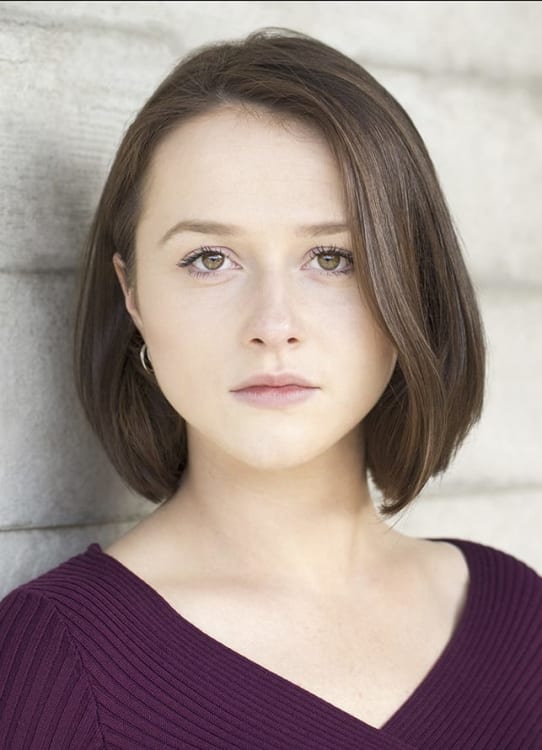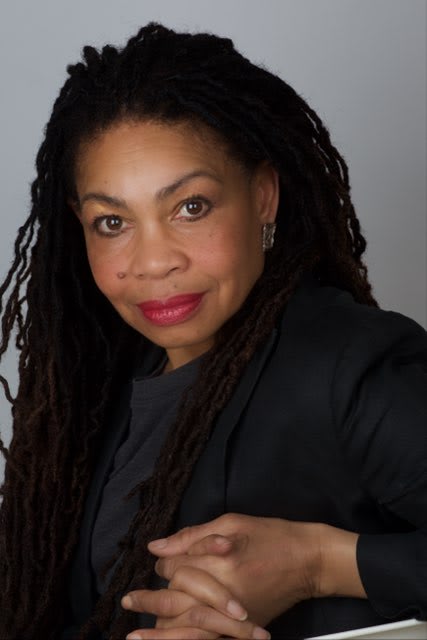 Rosie Sheehy, who last performed with the Royal Shakespeare Company in 2019 in the title role in King John, is to play Helena in the RSC production of All's Well That Ends Well in Stratford.
All's Well That Ends Well will play in repertoire with Richard III, directed by Gregory Doran, with a number of the cast appearing in both productions. Sheehy will also appear as Anne in Richard III.
Claire Benedict will play the Countess in All's Well That Ends Well. She will also take on the role of the Duchess of York in Richard III.
Fresh from making his RSC debut as Somerset in Henry VI: Rebellion and Wars of the Roses, Benjamin Westerby plays Bertram. Simon Coates returns to the RSC to play Lafeu in All's Well and Stanley in Richard III while Jamie Wilkes is back with the company, playing Parolles and Buckingham. Micah Balfour who played Don John in Much Ado About Nothing in 2022 is also back as older Dumaine and Hastings.
The rest of the cast comprises Bruce Alexander (King of France), Laila Alj (first soldier), Oscar Batterham (lord / second soldier), Sophie Cartman (Rinaldo / Duke of Florence), Callum Coates (gentleman), Matthew Duckett (lord / first gentleman), Will Edgerton (Lavache), Jessica Layde (Mariana), Funlola Olufunwa (widow), Olivia Onyehara (Diana), Ewan Orton (lord / Escalus), Thom Petty (second gentleman), Joeravar Sangha (lord) and Eloise Secker (younger Dumaine).
The creative team also includes Richard Howell (lighting), D J Walde (music), Gregory Clarke (sound), Douglas O'Connell (video), Asha Jennings-Grant (movement and intimacy) and Kate Waters (fights).
Blanche McIntyre who directs said, "I'm so excited to have the chance to direct Shakespeare's most modern comedy at the RSC. All's Well that Ends Well, with its story of sexual politics, class prejudice and generation gaps, would always have felt contemporary. But the fantasy relationships and fake identities in the play make it a perfect match for our anxious, idealistic, lonely, social-media-addicted age.
"I'm thrilled to be working again with designer Robert Innes Hopkins for our second RSC collaboration. We can promise a fleet-footed, inventive, contemporary, colourful production, with one foot in real life and one in the online world. I look forward very much to bringing it to audiences and I hope they will have a thought-provoking as well as entertaining evening."
All's Well That Ends Well will run in the Royal Shakespeare Theatre, Stratford from Tuesday 16 August until Saturday 8 October. Press night will be on Tuesday 23 August.