RSC announces three Shakespeare plays for summer 2020
Published: 6 October 2019
Reporter: Steve Orme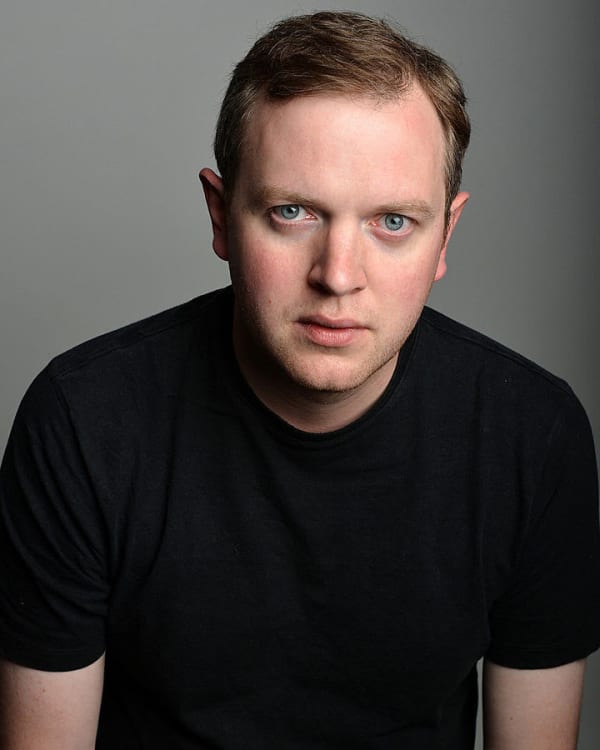 The Winter's Tale, The Comedy of Errors and Pericles will be the highlights of the Royal Shakespeare Company's 2020 summer season in Stratford.
Artistic director Gregory Doran said, "from the deftly farcical and ever popular The Comedy of Errors to the emotional intensity of The Winter's Tale to the astonishing imaginative scope and political power of Pericles, each of these plays is wonderfully different yet at the same time they share a fascination with identity, the challenges of leaving your native land and the deep bonds of family."
Deputy artistic director Erica Whyman will direct The Winter's Tale. Designer is Tom Piper. It runs in the Royal Shakespeare Theatre from 28 March until 2 October.
Miles Jupp will make his RSC debut as Antipholus of Syracuse in The Comedy of Errors which will be directed by Philip Breen. It will run from 25 April until 3 October.
The RSC will produce Pericles in the Royal Shakespeare Theatre for the first time in almost 20 years. Blanche McIntyre will direct it from 15 August until 1 October.
After their run in Stratford, the productions will transfer to London's Barbican from October 2020 to January 2021. The Winter's Tale will go on a national tour in 2021.
In the Swan Theatre and The Other Place, RSC associate artist Maria Åberg will present Projekt Europa, a "unique and eclectic" season of plays, collaborations and events.
Åberg said, "we've invited the most exciting directors, designers and theatre artists from across Europe to come and make work especially for our audiences in Stratford in a joyous celebration of the very best of European theatre making.
"We've specifically encouraged new collaborations and experimentation, aiming to generate work that is truly unique to our season and which can only be experienced at the RSC.
"Many of the artists are making work for a British audience for the first time, so the shows also present a unique opportunity to experience a genuine theatrical experiment at a landmark moment in our shared history."
Europeana, a new adaptation from the book by Patrik Ouředník by Maria Åberg and Judith Gerstenberg, opens the season from 9 April to 25 July 2020.
A new staging of Ibsen's Peer Gynt will follow from 1 May until 23 September. Blindness and Seeing, based on the Nobel Prize-winning novels by José Saramago and adapted and directed by Tiago Rodrigues, completes the season from 1 August until 26 September.
The full season is available at the Royal Shakespeare Company web site.