RSC closes until October and puts back winter shows
Published: 2 June 2020
Reporter: Steve Orme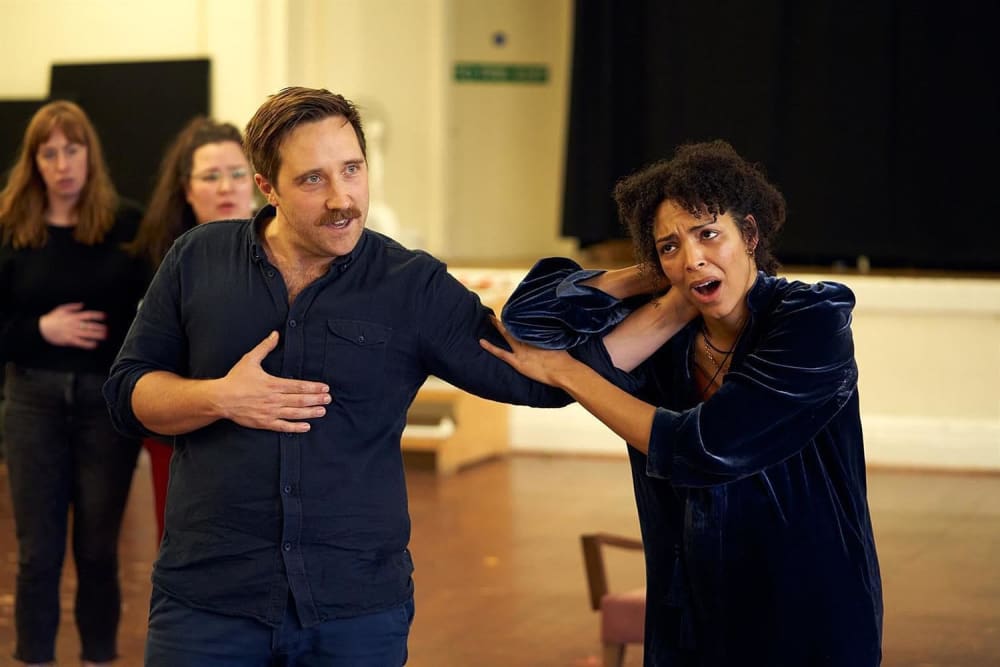 The Royal Shakespeare Company has called off all remaining events until October 2020 and also postponed productions during its autumn and winter season.
All remaining performances of The Winter's Tale and The Comedy of Errors which should have run until 3 October have been cancelled.
The Wars of the Roses, the RSC's two-part staging of Shakespeare's epic history cycle which he wrote as Henry VI Parts 1, 2 and 3, has been postponed until autumn 2021 while a new family musical, The Magician's Elephant, has been put back until winter 2021. The RSC's residency at London's Barbican for 2020 has been cancelled.
The RSC is exploring the possibility of reopening the Royal Shakespeare Theatre in autumn 2020 with new events and rescheduled performances of The Winter's Tale and The Comedy of Errors.
The ability to stage the productions is dependent on government advice on social distancing and whether it is financially viable for the company to open its theatres and perform to audiences.
Artistic director Gregory Doran and executive director Catherine Mallyon said, "we continue to do everything we can to bring our theatres back to life as soon as possible so that we can welcome back our audiences to share the experience of live theatre with them.
"We've had to terminate contracts and furlough 90% of employees, and we continue to explore every possibility to secure income from government schemes. To secure the future of the RSC for everyone, we need financial support until we can start earning our own income again as our reserves won't last indefinitely.
"We're determined to be back with live performances and we're looking forward to when that time comes."