RSC furloughs staff and cancels performances
Published: 10 April 2020
Reporter: Steve Orme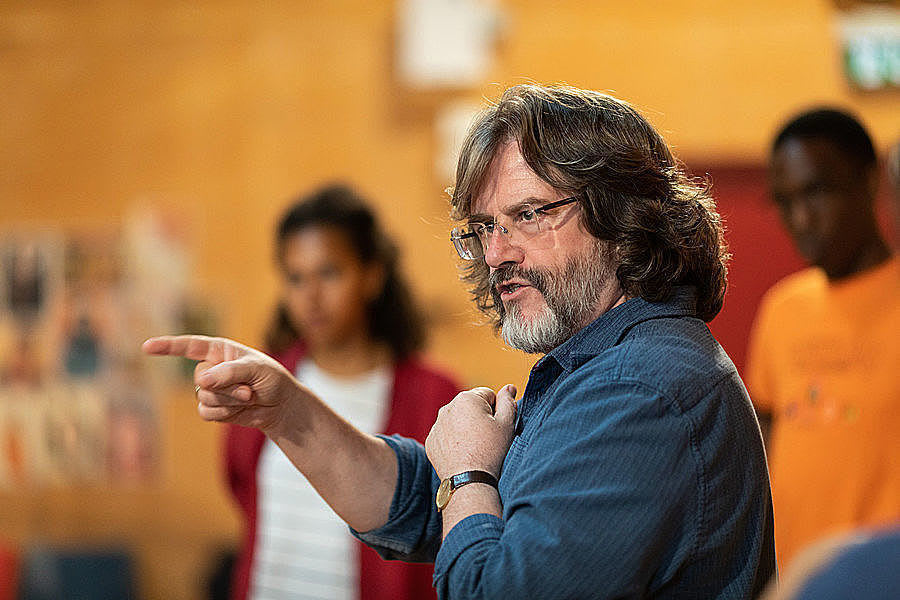 The Royal Shakespeare Company has furloughed the majority of its staff, cancelled all performances up to 30 June and closed its Swan Theatre, Stratford until the autumn.
RSC artistic director Gregory Doran and executive director Catherine Mallyon said, "this is a situation without parallel for all, and the health of the public and our staff continues to be our number-one priority.
"In the face of the considerable challenges posed by COVID-19, we've made the hard decision to furlough the majority of roles at the RSC under the UK coronavirus job retention scheme. We're working hard to ensure that staff feel fully supported through this process and thank them for their resilience and understanding as we continue to adapt to the rapidly changing situation.
"It's incredibly sad to see our stages empty, productions cancelled and our buildings closed. In particular the remarkable Projekt Europa, involving so many creative artists from across Europe, is a huge loss. We've considered this very carefully, but it is sadly unavoidable."
If restrictions caused by the coronavirus pandemic are relaxed in the summer, the RSC will open the Royal Shakespeare Theatre with planned productions of The Winter's Tale and The Comedy of Errors. Pericles, which was due to open in the RST in August, has been postponed.
Projekt Europa, which was due to run throughout the summer, has been called off. The season of work included Europeana, Maria Åberg and Judith Gerstenberg's new adaptation of the satirical Czech novel by Patrik Ouředník, a new staging of Ibsen's European myth Peer Gynt and Blindness and Seeing, based on the Nobel Prize-winning novels by José Saramago.