RSC production to focus on climate change
Published: 29 July 2022
Reporter: Steve Orme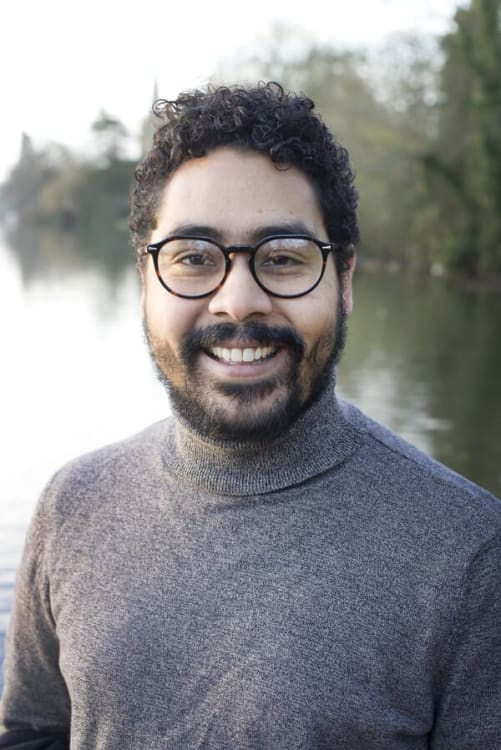 The Royal Shakespeare Company's 90-minute First Encounters with Shakespeare production of Twelfth Night, which will be performed in schools and theatres across the country, will focus on "the climate crisis".
Twelfth Night has been given a 21st century update with an environmentally conscious take on Shakespeare's tale of heartbreak, hoaxes and hidden identities. The production has environmental sustainability at its core and has been co-created with young people from the company's associate schools programme and partner theatres.
As well as looking at ways to limit waste and reduce the environmental impact of the theatre-making process, designer Georgie White has led a team of students from Birmingham Ormiston Academy (BOA) to design and create a set made from reclaimed and recycled materials.
Jacqui O'Hanlon, RSC director of learning and national partnerships, said, "many of us have our first encounter with Shakespeare at school, an experience that can define our attitude to live theatre and to Shakespeare for the rest of our lives. Together we bring the excitement of live performance of Shakespeare's work into the heart of schools and local communities."
The RSC's associate schools programme targets disadvantaged areas across the country. Each year, the RSC works with 500,000 children and young people to develop reading, writing, language, life, work and social skills.
Director Robin Belfield said, "we want children and young people's first encounters with live theatre and Shakespeare to be fun, engaging and meaningful. We asked them what was important to them and two things came across very clearly and consistently: that the show should be a co-creation between the RSC and the young people themselves and that climate crisis should sit at its heart.
"It's been an incredible journey from thinking about how much paper we use to print scripts, programmes, flyers and posters to how we reduce mileage and the size of van we use, to the design and sustainability of the costumes and set. Whilst we haven't resolved all the issues, it's been an incredibly interesting and important process that will have broader implications and inform the way we work across the whole RSC in the future."
Twelfth Night opens at Nelson Mandela School in Birmingham on Tuesday 20 and Wednesday 21 September before touring to schools and theatres in Northampton, Cumbria, Blackpool, County Durham, Middlesbrough, York, Bradford, Hull, Nottingham, Newcastle-under-Lyme and Suffolk. The final performances will take place in Stratford between Thursday 10 and Saturday 12 November. The full list of dates is available at the RSC web site.