RSC to stage seven socially distanced shows
Published: 27 August 2021
Reporter: Steve Orme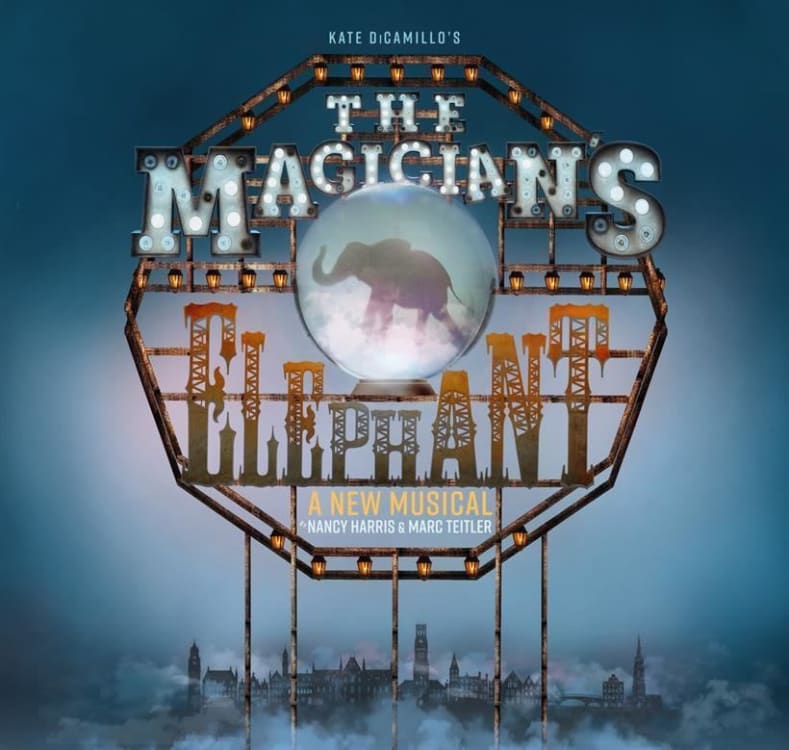 The Royal Shakespeare Company is to arrange seven socially distanced performances of its new musical The Magician's Elephant in the Royal Shakespeare Theatre in November and December 2021.
The venue will operate at reduced capacity for seven Tuesday evening performances throughout the run, beginning on 2 November. Audiences will be seated with an empty row in front of and behind them and with one empty seat between parties.
RSC executive director Catherine Mallyon said, "some of our audiences, particularly those who consider themselves vulnerable, have told us that they would feel more comfortable attending indoor events with additional space around them and with face coverings worn at all times.
"We have therefore decided to make seven Tuesday performances of The Magician's Elephant socially distanced and we hope this will mean that those who might otherwise feel unable to return to live theatre this winter have the opportunity to do so confidently."
The production will mark the reopening of the Royal Shakespeare Theatre and the return of audiences to indoor performances at the RSC in Stratford for the first time since March 2020.
Nancy Harris and Marc Teitler are adapting Kate DiCamillo's children's book. The Magician's Elephant will run from Thursday 14 October until Saturday 1 January 2022.